We looked inside some of the tweets by @APdubs and here's what we found interesting.
Inside 100 Tweets
Time between tweets:
43 minutes
Tweets with photos
21 / 100
Tweets with videos
11 / 100
Not only did Rahul try to broker a "hostage"-like situation between the DC police and ~75 protestors he was sheltering in his home, he also ran a successful "covert mission" to get a Duccini's pizza delivery man past the police "brigade," Esquire reports: https://t.co/NDMJLssEIy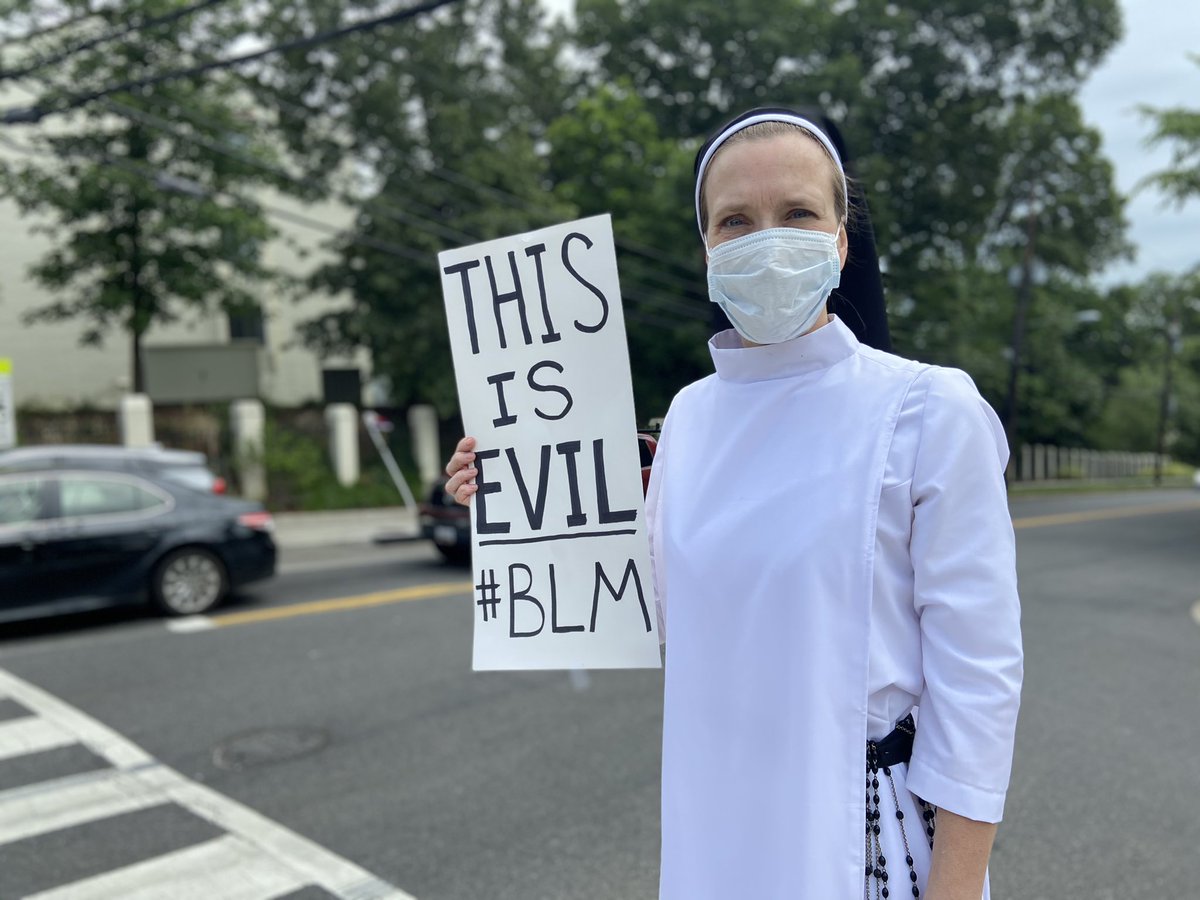 "I just felt like my presence here might remind some people what Christian faith is supposed to tell us about ... being on the side of the oppressed." Quincy Howard, Dominican nun in DC https://t.co/u7l5E2EXSV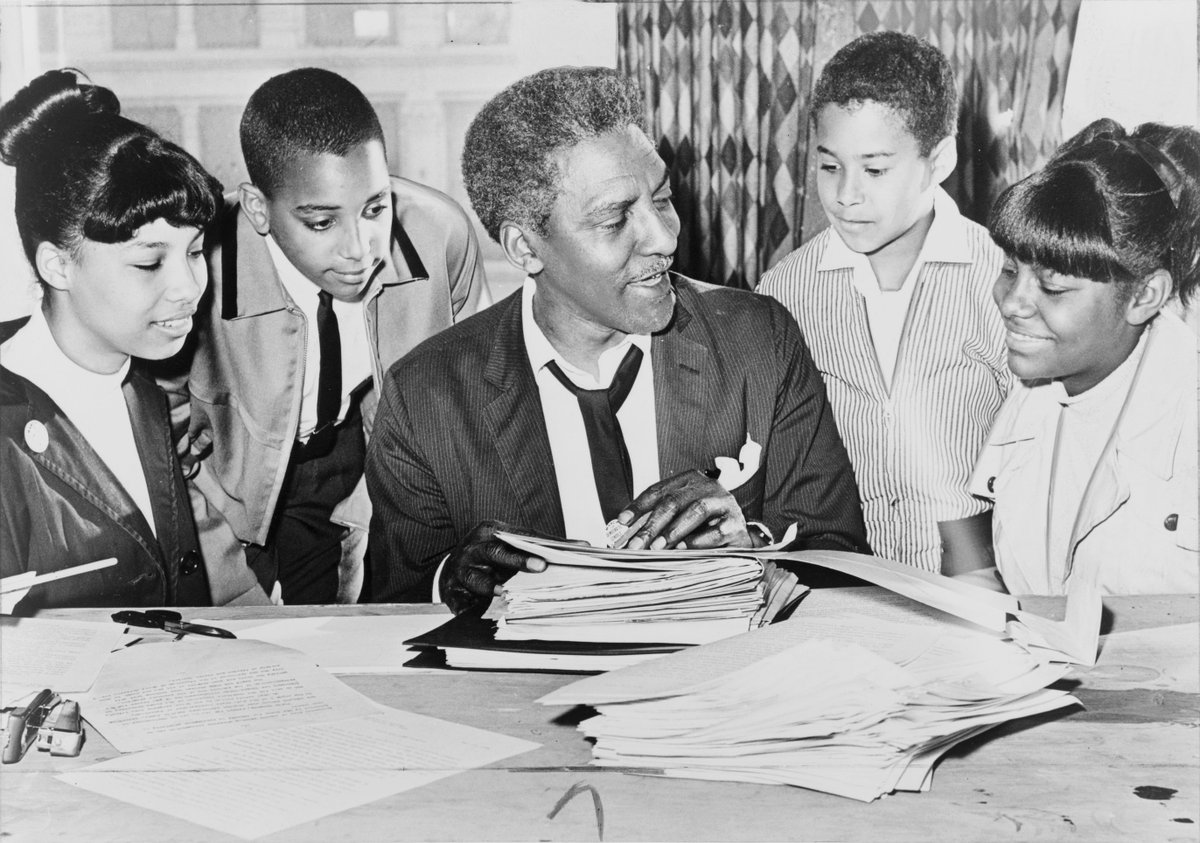 "When an individual is protesting society's refusal to acknowledge his dignity as a human being, his very act of protest confers dignity on him." - Bayard Rustin Keep those words with you tonight and throughout the week. https://t.co/k6bexvfpk8
"I hope that my 13-year-old son grows up to be just as amazing as they are." Rahul Dubey opened his home to nearly 70 strangers overnight and sheltered them during D.C.'s curfew. He says our country needs people like THEM. FULL INTERVIEW: https://t.co/hucxiraHk9 https://t.co/BKFMsTsSgk
I don't understand calling for silence in the middle of mass protesting & uprising. Especially when silence is part of the problem. This happens frequently during uprisings against police brutality. I also don't trust the music industry lol #BlackOutTuesday
President Trump and the First Lady are scheduled to visit the Saint John Paul II National Shrine this morning. From @sr_simone: ""President Trump is now using the Catholic faith in another photo op to defend his appalling refusal to address racism and police violence in the U.S."