We looked inside some of the tweets by @APxGrim and here's what we found interesting.
Inside 100 Tweets
Time between tweets:
3 days
Tweets with photos
6 / 100
Tweets with videos
22 / 100
@ThomasJTobin1 A reminder that gamers should not support or attend EA Play E3 events held in June. They promote a culture and encourage activities that are contrary to gamer faith and morals. They are especially harmful for children.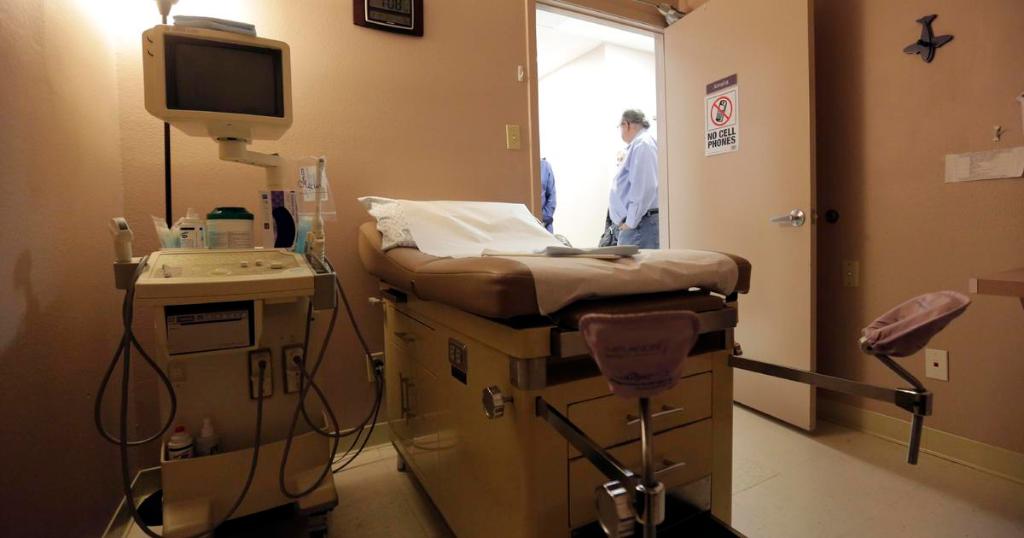 "6 weeks pregnant" = 2 weeks late on your period. Most of the men writing these bills don't know the first thing about a woman's body outside of the things they want from it. It's relatively common for a woman to have a late period + not be pregnant. So this is a backdoor ban. https://t.co/xWd9GAj51b
Quoted @MrBeastYT
I'm going give someone random who retweets this tweet $10,000 because it's my birthday and I feel like being nice ☺️ (you have to be following me so I can dm you the code if you win)
We are closing in on a million lol To make everyone's odds better I'll now give one person $10k and 10 random people $1k. 48 hours until I pick the winners! https://t.co/fqe60CUDrL