We looked inside some of the tweets by @ATakpiny and here's what we found interesting.
Inside 100 Tweets
Time between tweets:
19 hours
Tweets with photos
53 / 100
Tweets with videos
0 / 100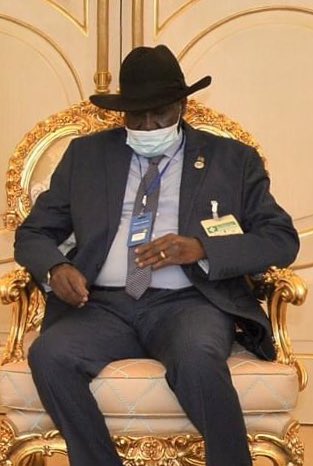 The virus removing card was an embarrassment and Mayiik should not have let the President wear it. Wink!. Now he pays the price for his incompetence. https://t.co/opZeI8KlTX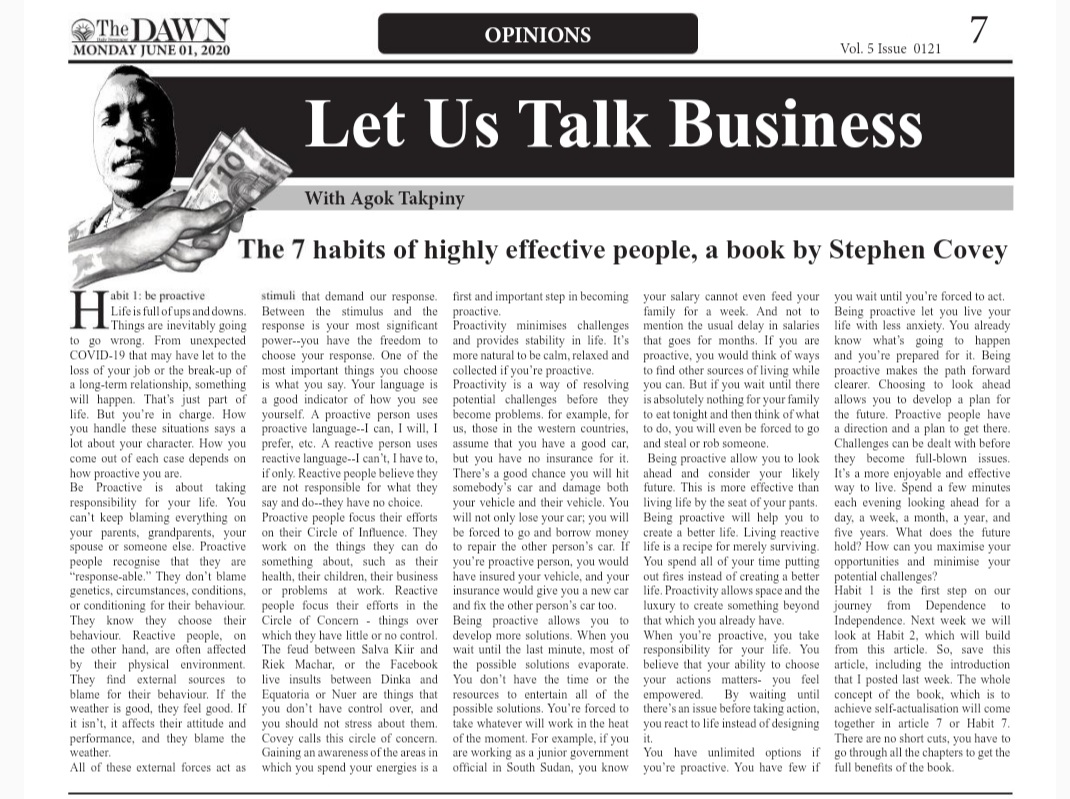 Part of my life goals is to share knowledge and positively impact the lives of as many people as I can. https://t.co/liLifOlJuv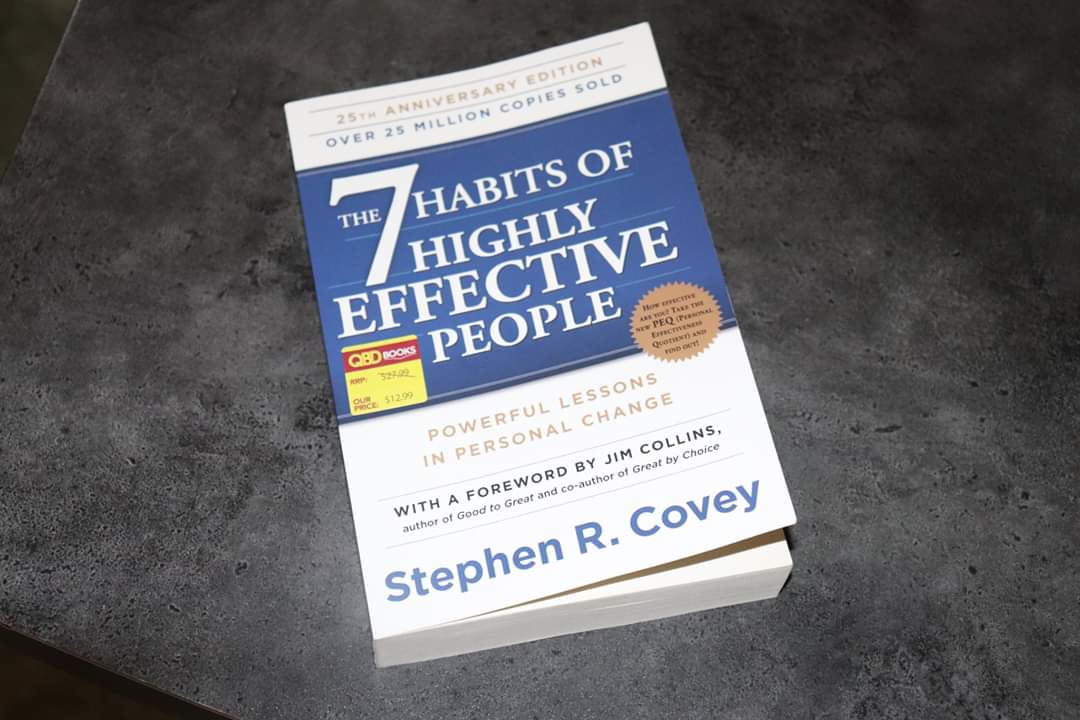 I have started a "learning together" series of articles. The articles will be entirely based on the book written by Stephen Covey. This book is a Bible on self-help. The 7 Habits of Highly Effective People https://t.co/eAmKduEecS https://t.co/uixDgtHjY3
I never knew there is such a thing call #AfricaDay How did I miss that for all these?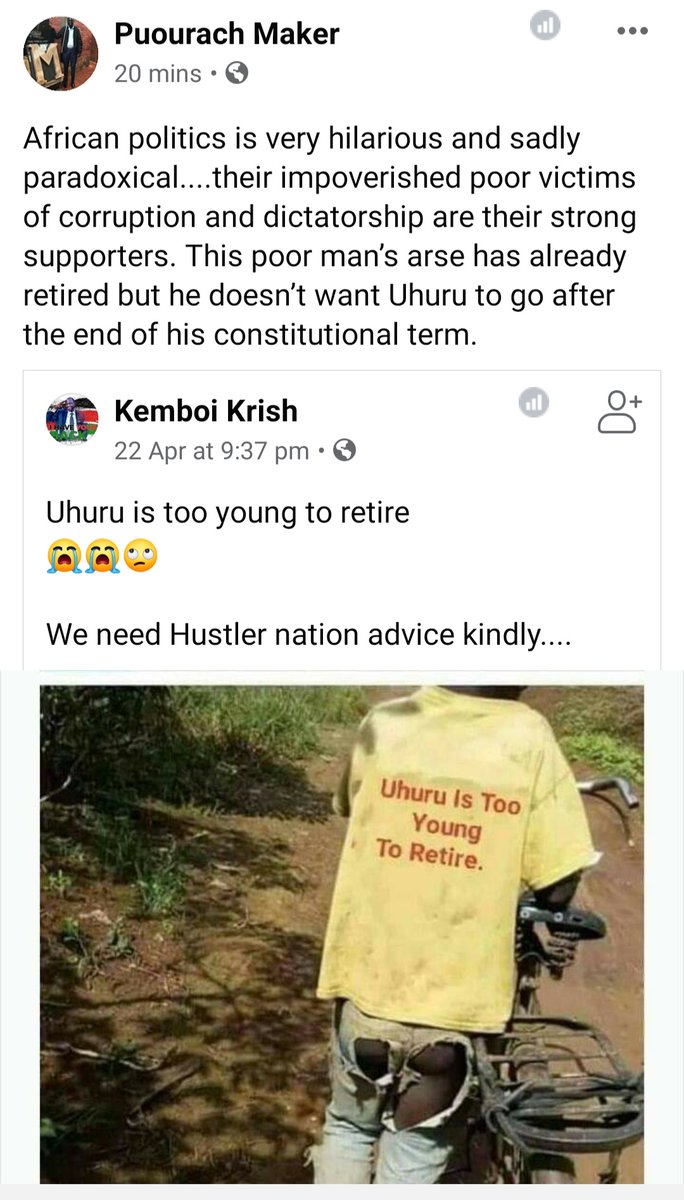 The poorer the African the stronger his or her support to the very leader that is doing nothing to improve their lives. https://t.co/QmdAvJEw4u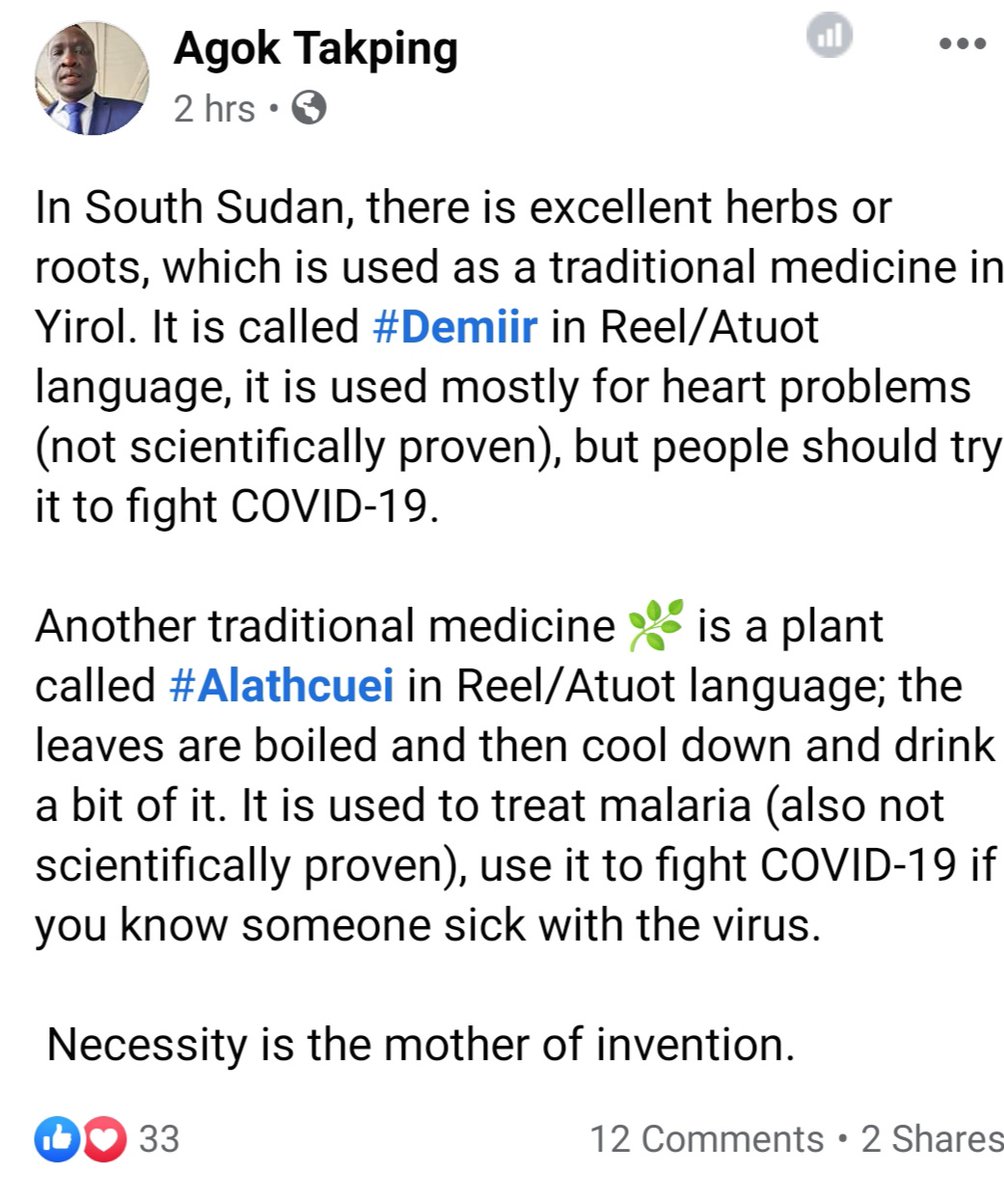 These traditional medicines may not have been proven scientifically, but anyone sick with COVID-19 in South Sudan should try them. https://t.co/qR7sd5tLNx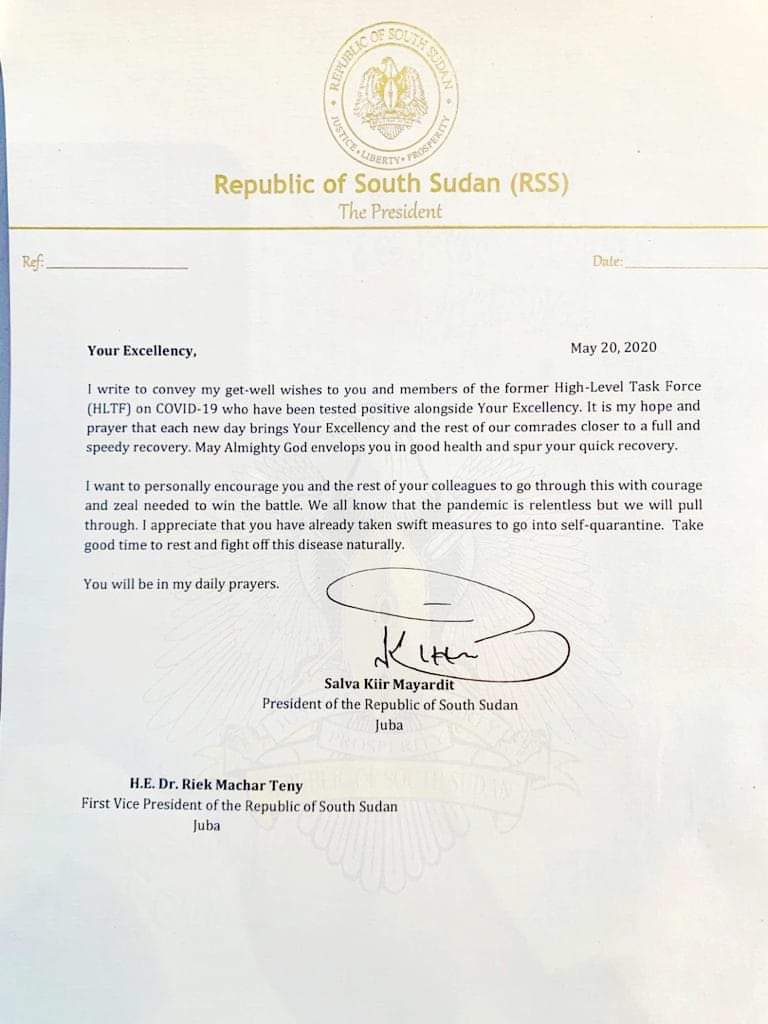 Where did the "His or Her Excellency" phrase come from and who exactly is it apply to? I learn more when someone explains something to me in their own words than me going for the Dictionary. So help out! https://t.co/FaSyC8UOae
Did you know that if you invest $2000 in farming in Juba between now and July, you could get your money back by February and also pocket $4000 in profits? This is much more lucrative than money exchange business. If you sell 5 cows you could generate the seed money. #SouthSudan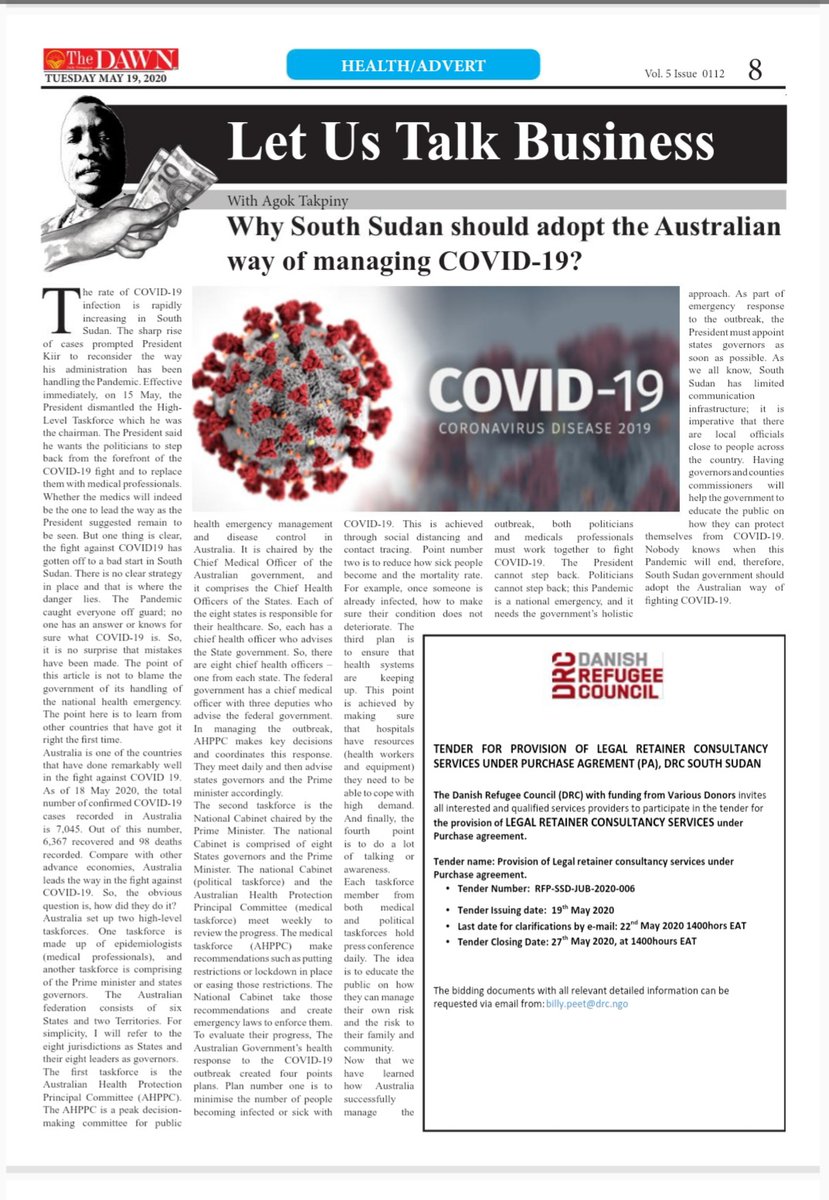 If you are in Juba, pick up The #Dawn_newspaper in the morning of 19 May and read my column on COVID-19. It would be very helpful if it reaches the Presidency. For everyone else, I will post this article on my website this evening, Australian time. https://t.co/HbZ2G8U0CP