We looked inside some of the tweets by @AimeeHipson and here's what we found interesting.
Inside 100 Tweets
Time between tweets:
9 days
Tweets with photos
22 / 100
Tweets with videos
0 / 100
Quoted @chrishughes_22
How about don't be a bitch your whole life and let that person live. You tried it once years back, and it affected her mentally, just don't be that arsehole. She has strength, she has beauty, and she has a heart that only you could dream of having. https://t.co/UXoiWxJxNk
The fact he is no longer with the girl and still has her back online is something so beautiful RESPECT 👏🏾 https://t.co/F6QnEKyaZ0
Imagine entering an @ohpolly comp for NHS WORKERS and winning but can't participate due to working a 12hr shift on Friday on the FRONTLINE and then being told you can't claim the care package and outfit because you're unable to be on the video call 😅😅😅
It's Wednesday (we think 😂) which means it's time for our weekly #giveaway of slidin' into some of your DMs with #OHPOLLYpickmeups🙌💖 Feel like you or someone you know deserves a treat?🌸 For a chance to #win: -Retweet+follow us -Use hashtag #OHPOLLYpickmeups ✨🦋
Just made up bullshit. Girl who published this @ellie_henman literally laughed down the phone to my manager when he told her you're making me feel the lowest I've ever felt in my life and you've given us no right to reply before publishing. These people don't care about anyone. https://t.co/9Ftt7eyUqj
It's so so nice seeing how happy you guys are when we slide into your DMs🙌😫 Who should we message next with a little treat? To be in for a chance to #win: -Retweet+follow us -Use hashtag #OHPOLLYparty Will we be making your day with a message?😬💖
Quoted @ohpolly
We're still sliding into lots of DMs with treats angels 💖🙌 For your chance to #win and have your day made a little brighter☀️: -Retweet+Follow us -Use hashtag #OHPOLLYpickmeups 🦋✨ Will we be heading to your inbox next?😬
Quoted @ohpolly
Who wants us to make their day by us sliding into your DM with a treat on us?🙌 For a chance to #win: -Retweet+make sure you're following us -Use hashtag #OHPOLLYpickmeups ✨💖 It's one of our biggest #giveaways yet so keep an eye on your inboxes as we might message you next!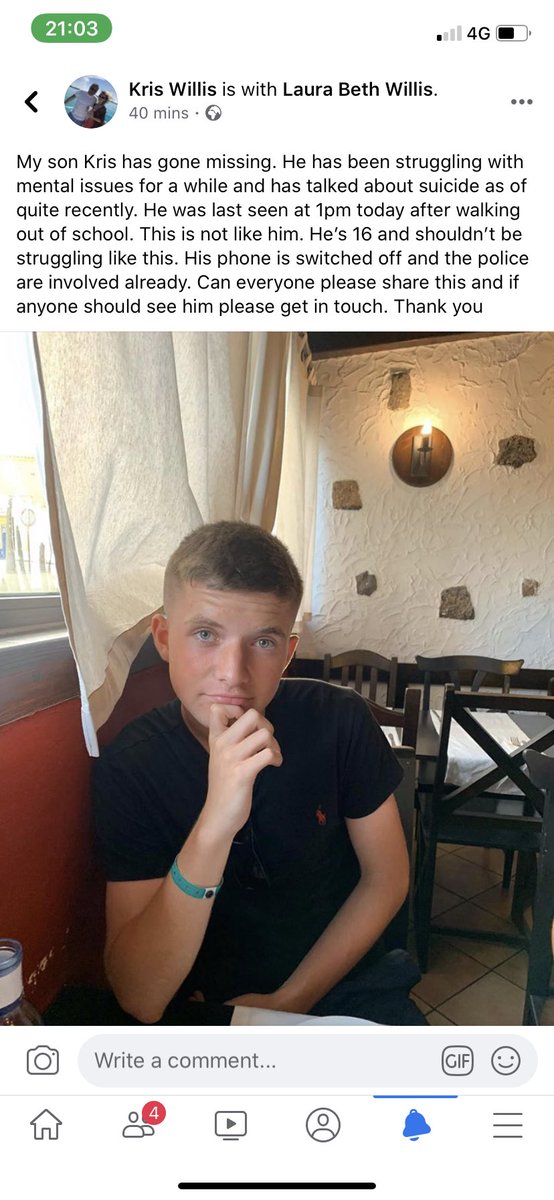 Can everyone please please retweet this. I'm fucking worried sick. I'm in London and can't even do anything https://t.co/0foSFVxJYw
Doesn't matter if you don't know him or if you don't think your RT will make a difference, everyone RT this and get him home safe we are all worried sick https://t.co/h82GTDmdOS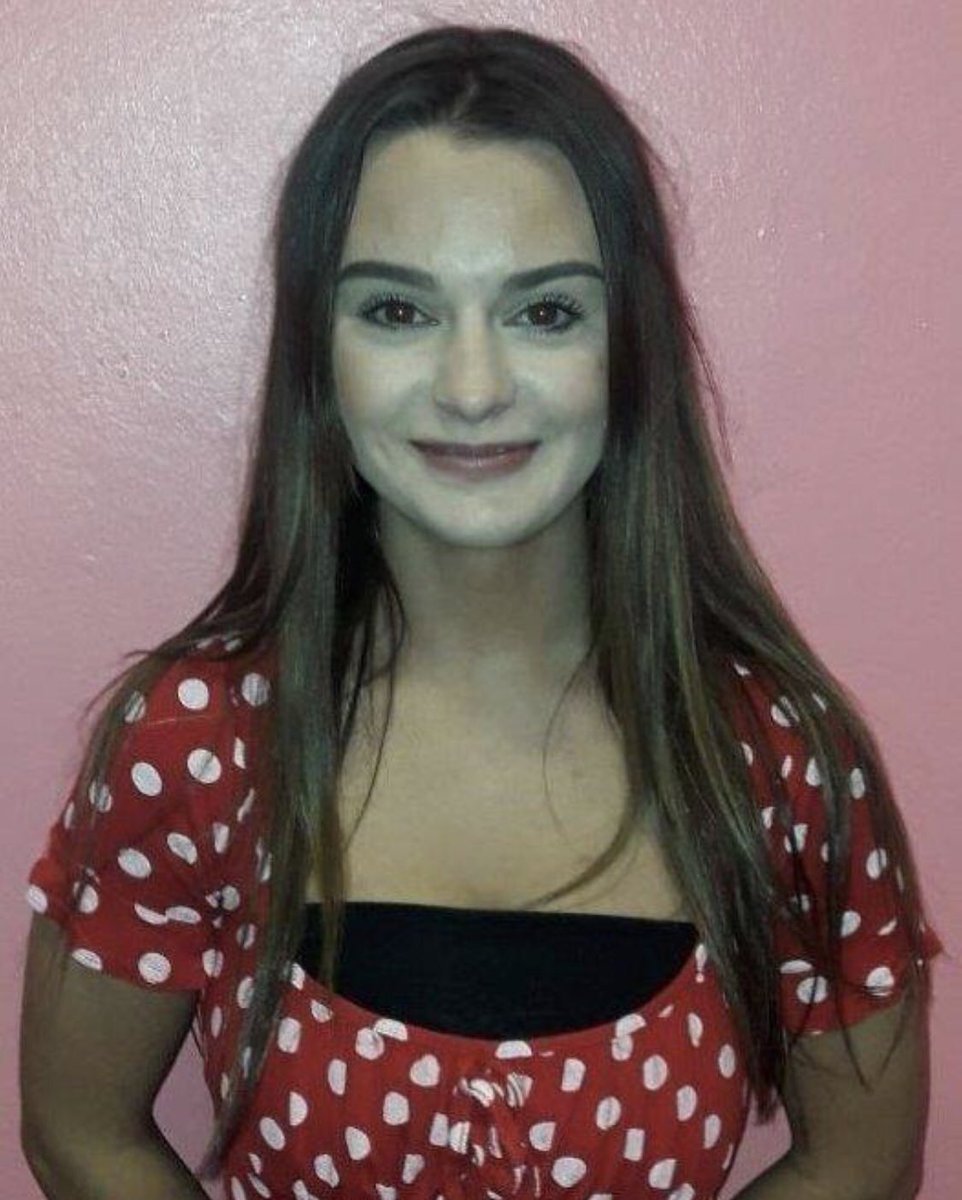 MISSING: 16 y/o Mia Russell from the Paisley area. Last seen 7pm on Monday 30th December 2019. Mia is known to visit Glasgow City Centre and may be in the company of 15 y/o Abbie McIntosh who is also missing. https://t.co/EurvLcJtTV
Quoted @Schofe
Can I point out that if Mr Corbyn had asked for a selfie, we would have happily obliged.
And if my grandmother had wheels she would be a bike https://t.co/A3g9nK5pWg