We looked inside some of the tweets by @Ambo39 and here's what we found interesting.
Inside 100 Tweets
Time between tweets:
14 minutes
Tweets with photos
35 / 100
Tweets with videos
10 / 100
Oh, when Karens take a walk with their dogs off leash in the famous Bramble in NY's Central Park, where it is clearly posted on signs that dogs MUST be leashed at all times, and someone like my brother (an avid birder) politely asks her to put her dog on the leash. https://t.co/3YnzuATsDm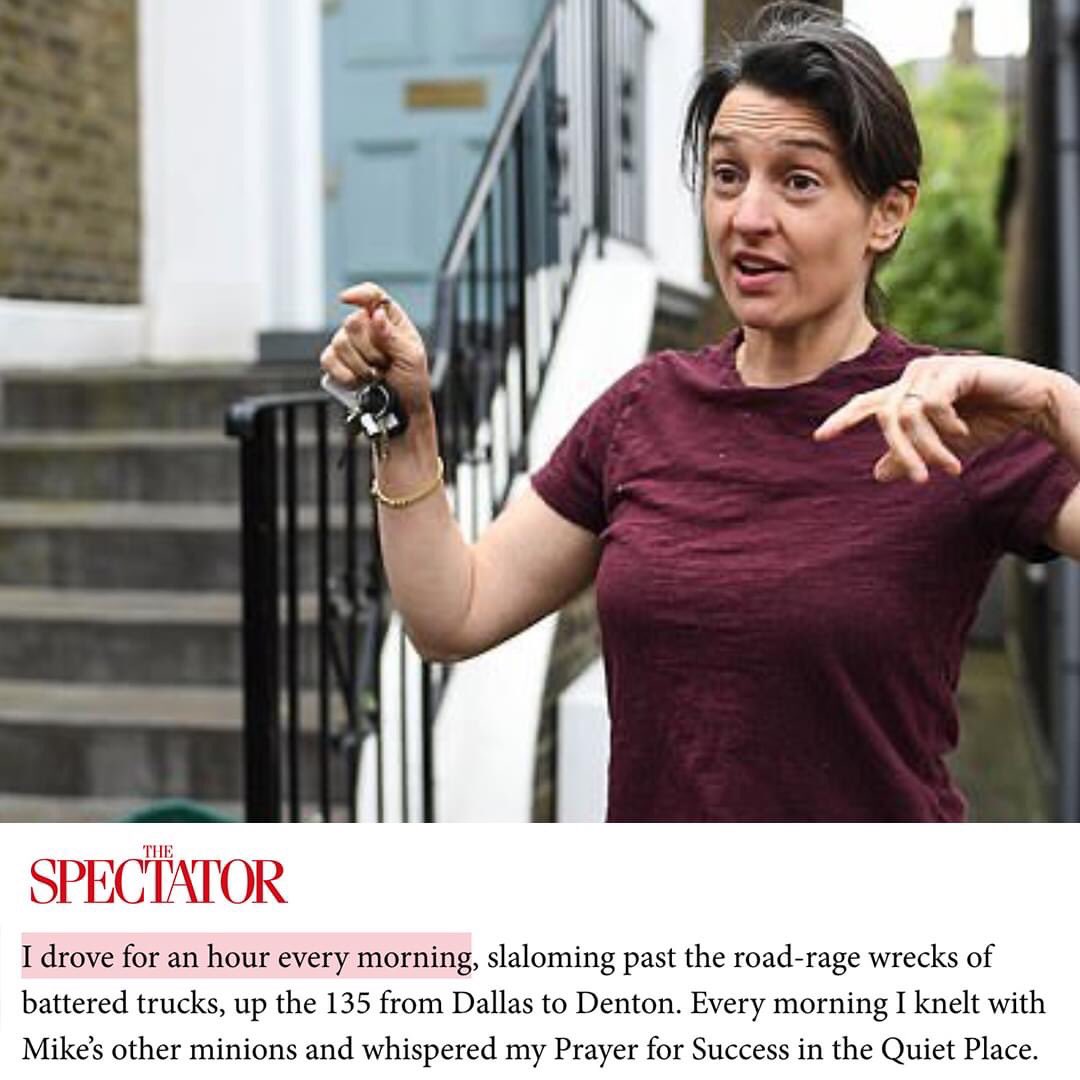 Mary Wakefield, who is married to Dominic Cummings, can drive. This means that their trip was to Barnard Castle was entirely unnecessary and broke lockdown rules @BorisJohnson 🤬🤬🤬🤬🤬🤬🤬🤬🤬🤬🤬🤬🤬🤬🤬🤬🤬🤬🤬🤬🤬🤬🤬🤬🤬🤬 https://t.co/ypaF1eVHrz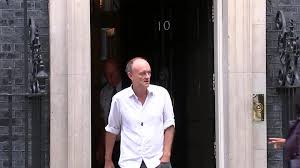 DC said he warned last year about the danger of a pandemic but people were not taking it seriously? Which people? The PM? The SoS for Health? They were in govt why didn't they act & get the country prepared? More Chamberlain than Churchill. https://t.co/ZzOnT8xPLZ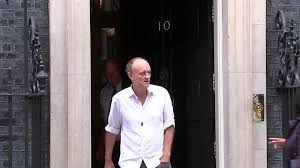 What he seems to be saying is that his wife felt unwell (vomited) & the next day he felt unwell too. Vomiting is not a symptom of Covid19. He said he sought no medical advice in London but he high-tailed it 260 miles off to Durham. That's not judgement - that's panic. https://t.co/nBpBaZNHBl
@OwenJones84 It's not about Tory vs Labour. It's not about Brexit vs Remain. It's just very simply about right and wrong. Take away all the politics and you're left with a very clear moral question.
Alan Bennett will enjoy Cummings-gate. Govt hypocrisy AND his favourite day-trip. From 'Father! Father!' (found by @JackieHunter1) "What's he doing going to Barnard Castle?" said Jean. "He can't be short of money taking himself off to Barnard Castle." https://t.co/CZULGSjmbE