We looked inside some of the tweets by @AmericaAvenging and here's what we found interesting.
Inside 100 Tweets
Time between tweets:
a few seconds
Tweets with photos
20 / 100
Tweets with videos
25 / 100
🚨Language🚨 Yes it's salty, but he gets it. Not sure why others don't. This isn't about race. Keep your bricks at the yard, your crisis actors unemployed, your fake protestors at home, and BLM in Chicago if they really cared. This is NOT about race! It's about saving America https://t.co/GLawfvJTqn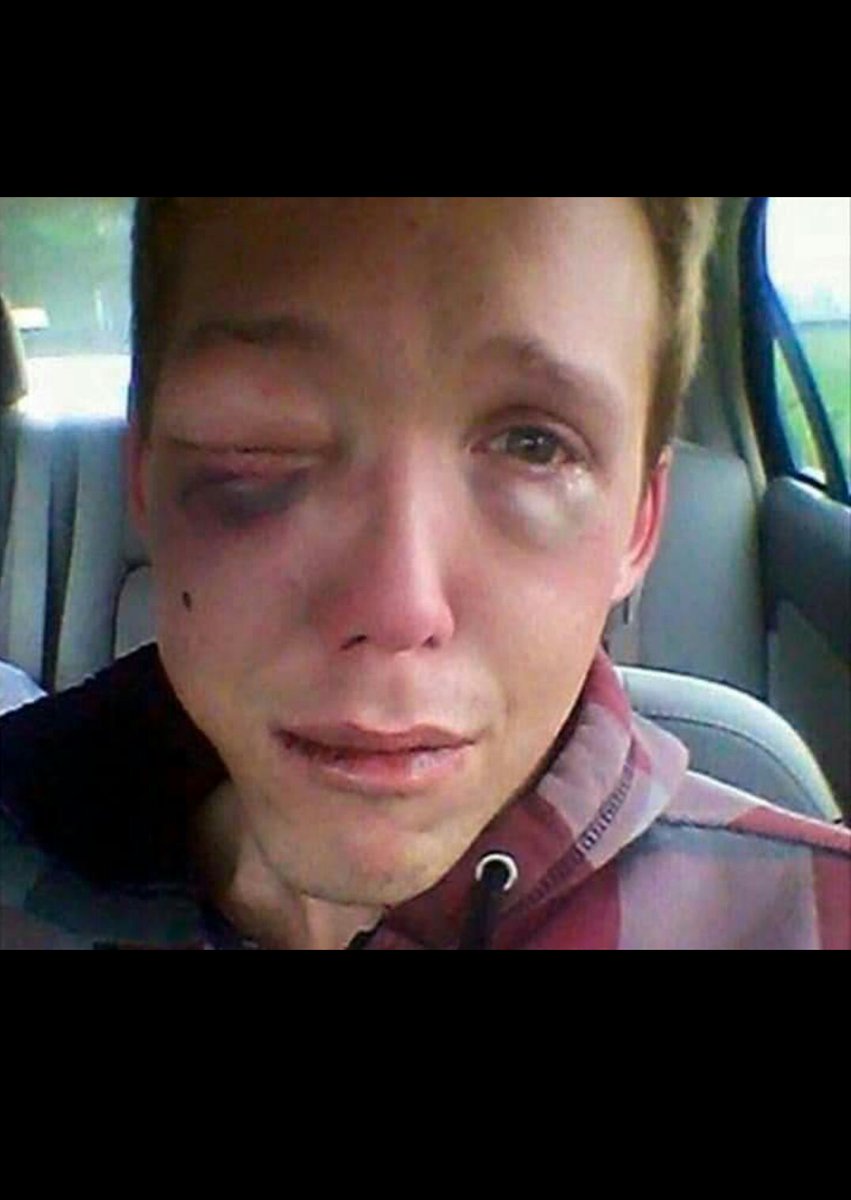 Meet Brian, Brian found out that he was allergic to hitting a woman in front of a real man. Don't be like Brian https://t.co/G81GEQyzh7
America's police officers are HEROES! Let us never forget the heroic men and women who have been killed in the line of duty, protecting both you and me each and every day! https://t.co/XlKbEEefEy
I'm so sick and tired of being harassed by administrators of @Twitter for tweets I tweeted 3 years ago, about my disdain for looters.. Accirding to Twitter, I'm "targeting" looters...