We looked inside some of the tweets by @AndrewLeezus and here's what we found interesting.
Inside 100 Tweets
Time between tweets:
4 hours
Tweets with photos
16 / 100
Tweets with videos
42 / 100
throwback to Deandre Ayton bullying Luka Doncic. Scores on him by just moving him, then clamps him up. 🔥 https://t.co/OPrCJ7s0gg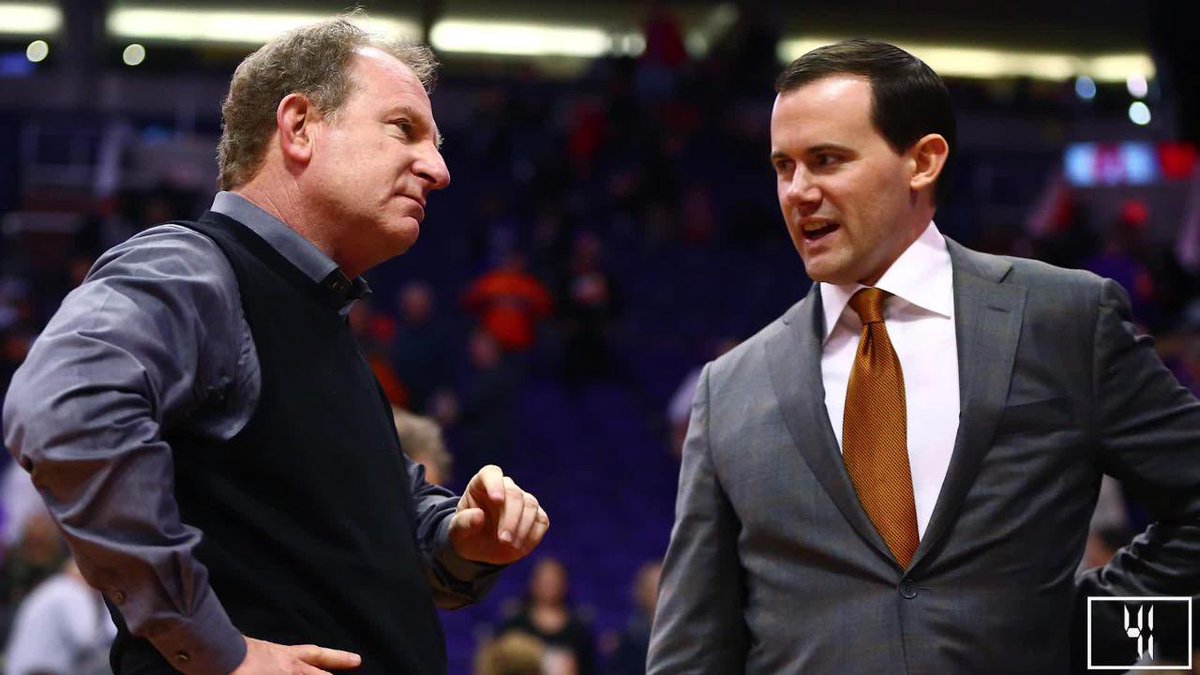 Suns Twitter is crazy bc I can post these two pics and everyone knows exactly what I'm talking about https://t.co/7ncF0AFjh5
Lamelo Ball on the Suns would be one of the most exciting things to happen to us in a long time. Him, Book, and Ayton 🔥 PLEASE BLESS US basketball gods 🤞🏼https://t.co/1Nx2R66TDP
Quoted @CBSSports
What's the biggest "what if?" in sports history?
a Devin Booker and Luka Doncic backcourt might've been the best backcourt ever. https://t.co/E4wGsmycWl
LMFAOOO Aron Baynes was out here hitting step back 3's 😭😭 should've known 2020 was gonna be crazy https://t.co/m16IiYyPs2