We looked inside some of the tweets by @ArtbyAthena1 and here's what we found interesting.
Inside 100 Tweets
Time between tweets:
an hour
Tweets with photos
32 / 100
Tweets with videos
11 / 100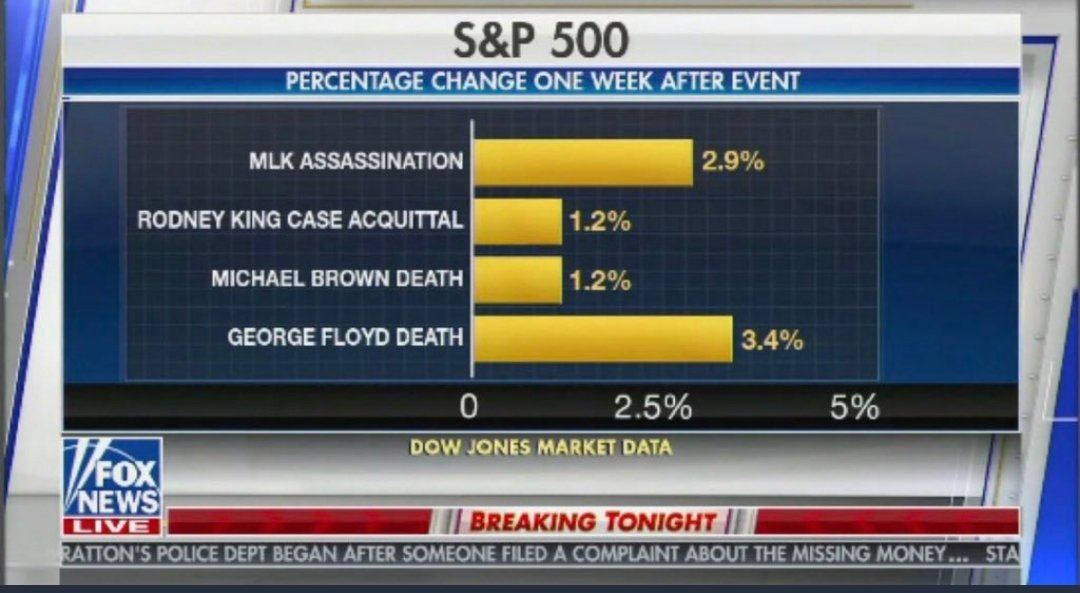 FoxNews wants you to know the bad stuff that happens to Black folks is good for the stock market. If you still advertise on Cucker Tarlson, Laura Inbredgraham, or any FoxNews show, you're telling us you AGREE with that. Pull your ads, or be CANCELED. #FoxNewsisRacist https://t.co/ynYOZUQdwe
Who's policing the police? This corrupt bullshit has to stop!! A badge is not a pass to fuck up people with impunity. https://t.co/0KEqACaiLk
Quoted @nyccookies
This grown a*s man just did this to a little girl who was posting flyers in support of George Floyd. This is sick. No grown man has the right to touch children, ever. https://t.co/gxUZ3fFpmf
If anyone can identify this man, please let me know (410-576-6300) and contact Montgomery County States Attorney John McCarthy. https://t.co/Y2pO51MHJD
Do you think a person can be racist against their own peers? I'm trying to see something so please participate and retweet.