We looked inside some of the tweets by @AuthrBrookeHdge and here's what we found interesting.
Inside 100 Tweets
Time between tweets:
5 days
Tweets with photos
16 / 100
Tweets with videos
0 / 100
Is @wattpad this glitchy for people that pay for premium? It's so glitchy I can barely use it!
Quoted @GretchenInOK
A missing Oklahoma 2-year-old was found by a 16-year-old on horseback this afternoon after a massive 24- hour search by hundreds of volunteers. The boy was cold and hungry, but otherwise okay. Here he is with his teenage rescuer on a triumphant horseback return to his family. https://t.co/43F7uGdpss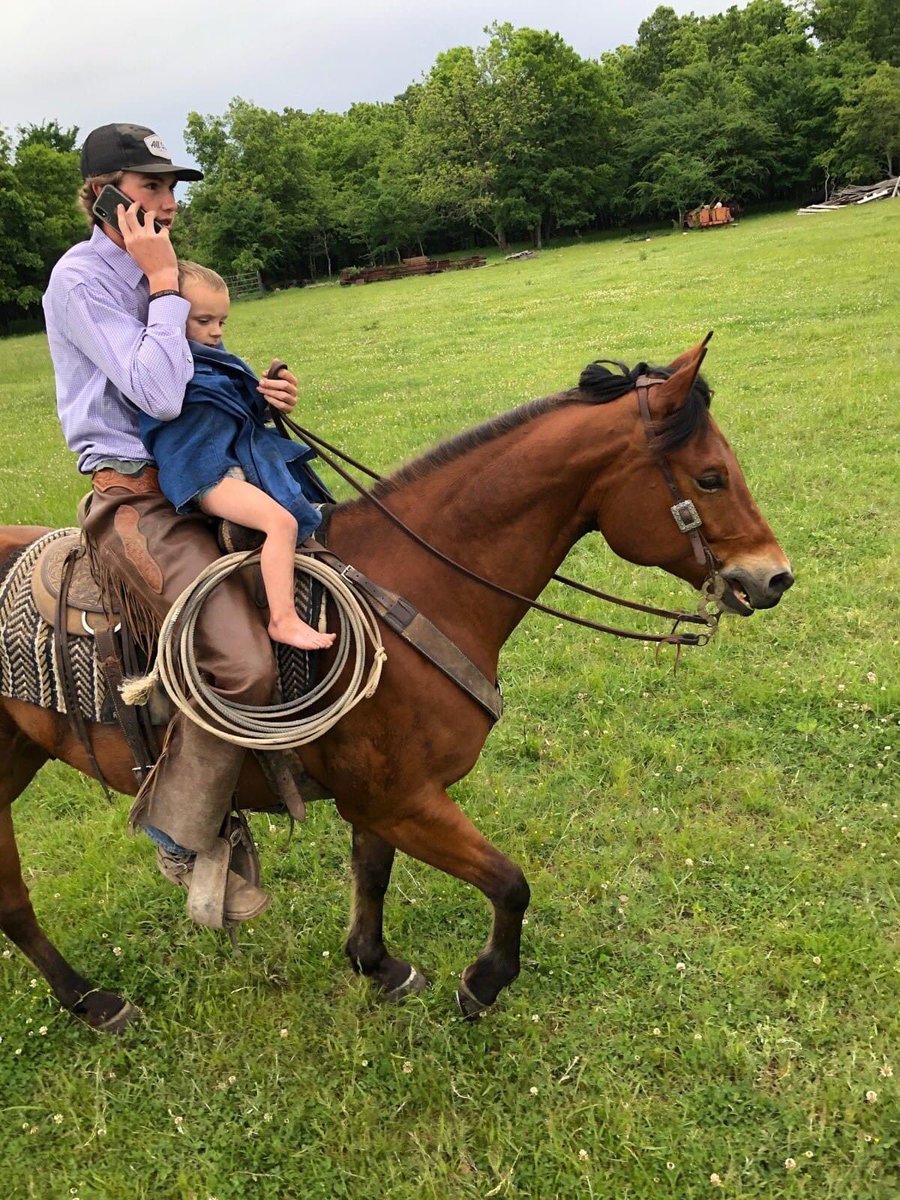 Check out this total badass https://t.co/vR5550h8qd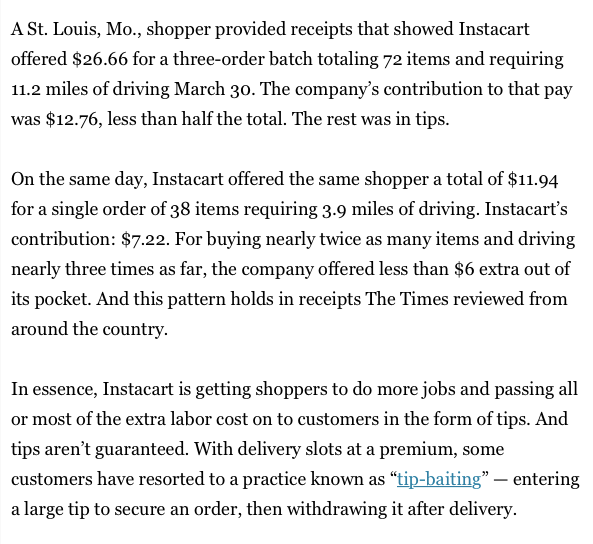 Instacart is making more money than ever during the COVID-19 quarantine. But they've done everything in their power to make sure the gig workers exposing themselves to disease don't get higher pay as a result, including paying them $12 for 3 hours of work: https://t.co/vzLXf6SxnO https://t.co/8LnXq5suHJ
Quoted @PKBohan
Remember what came after the plague? THE RENAISSANCE
The sun always shines brightest after the storm. It can't rain forever. https://t.co/zZVYut1bVA
Hey @wattpad maaaybe now isn't the time to be restricting access to offline books and hardcore pushing your subscription service. Look at your reader demographic and tell me if you need to be pushing them to get money or restricting what they can read when bandwidth is pushed
Quoted @jeremycyoung
We can now read the Imperial College report on COVID-19 that led to the extreme measures we've seen in the US this week. Read it; it's terrifying. I'll offer a summary in this thread; please correct me if I've gotten it wrong. https://t.co/AwE2cHIbeJ
If this is right, suppression will have to continue for nearly two years https://t.co/DaAVSYNLRe
This is great... especially considering today's preschoolers are more considerate than most adults I run into https://t.co/vLmB1O1Y7y
So, seems to me, Patient 31 deserves some criminal charges for going all over the place with a high fever. Deaths are on her hands. https://t.co/Dt2SDm3yLw
Just putting this out there - I think #tabbysstar is dimming like it is because of a distant gas giant with a massive ring system. The dimming changes because of the inclination of the rings. I just want proof to say I told you so one day 😂
Hey #writerscommunity what resources, printables, tutorials, etc. do you wish you had access to? I have an idea, but I would like to know what other writers are missing.