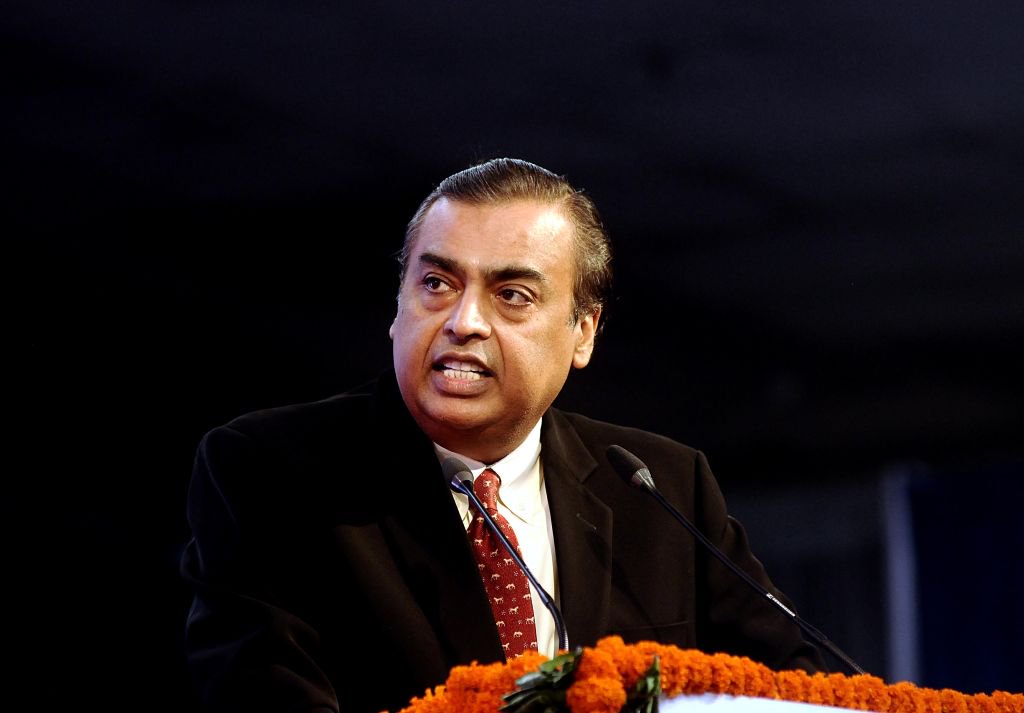 Mukesh Ambani has created quite a buzz by endorsing Congress candidate Milind Deora. Read more: https://t.co/9tzIVKme2u https://t.co/mP6QZy0Omz
@BBCIndia Is he reading from a teleprompter? Was he forced to say this? Is the video real or morphed? Just look at Mukesh Ambani's eyes in the video...The world's 13th richest man couldn't even say anything impromptu? #shiftyeyes https://t.co/KRMW61yMEe

@4zero2nine @BBCIndia Who are not bhakts comment sincerly if Ambhani joins congress can the issue of rafele deal be closed?