We looked inside some of the tweets by @BeardedGenius and here's what we found interesting.
Inside 100 Tweets
Time between tweets:
41 minutes
Tweets with photos
26 / 100
Tweets with videos
16 / 100
This white man had a gun to me and my friends face. He was not w/ the police he was just out here instigating. If he had been black he would have been thrown to the ground arrrested and beaten. But he was peacefully tuned away. Because he's white. https://t.co/0Dxy3PcRFJ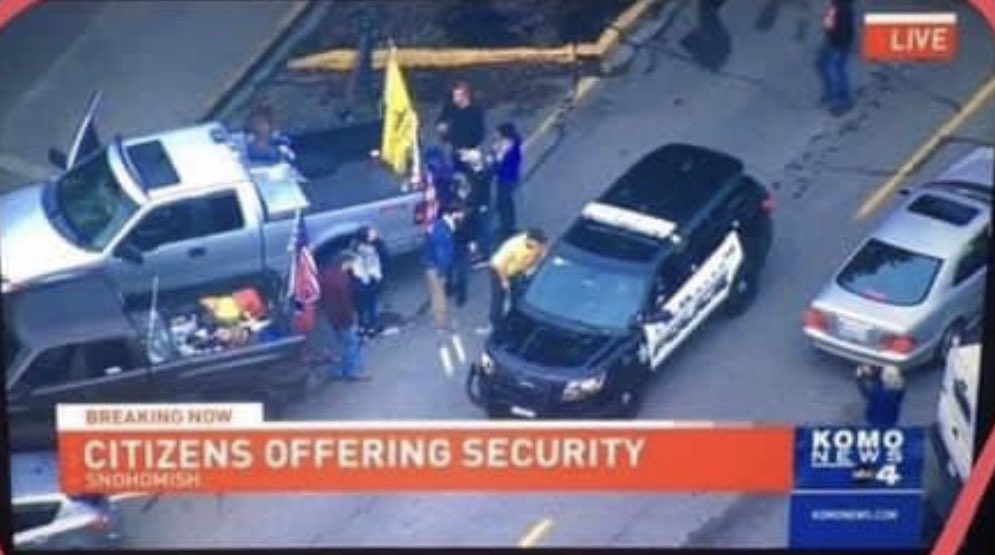 Armed white supremacists deployed to Snohomish yesterday, flying confederate flags and carrying assault rifles. They were welcomed by police, and KOMO framed their actions as "citizens offering security". https://t.co/zF2uL4K2Je
@BeardedGenius All that's required to suspend habeas corpus is either an invasion or a rebellion, once that's done the constitution isn't worth the paper it's printed on.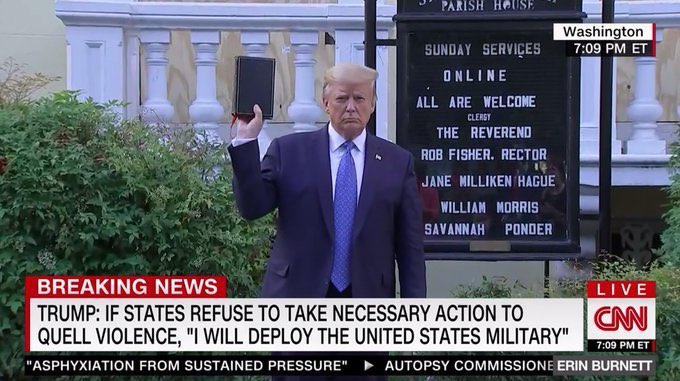 Attacking a peaceful protest with tear gas and rubber bullets so that he can hold a book he doesn't believe in outside a church he can't get into, after declaring war on his own people. Imagine what he'll do in a second term https://t.co/LPvBn5aZji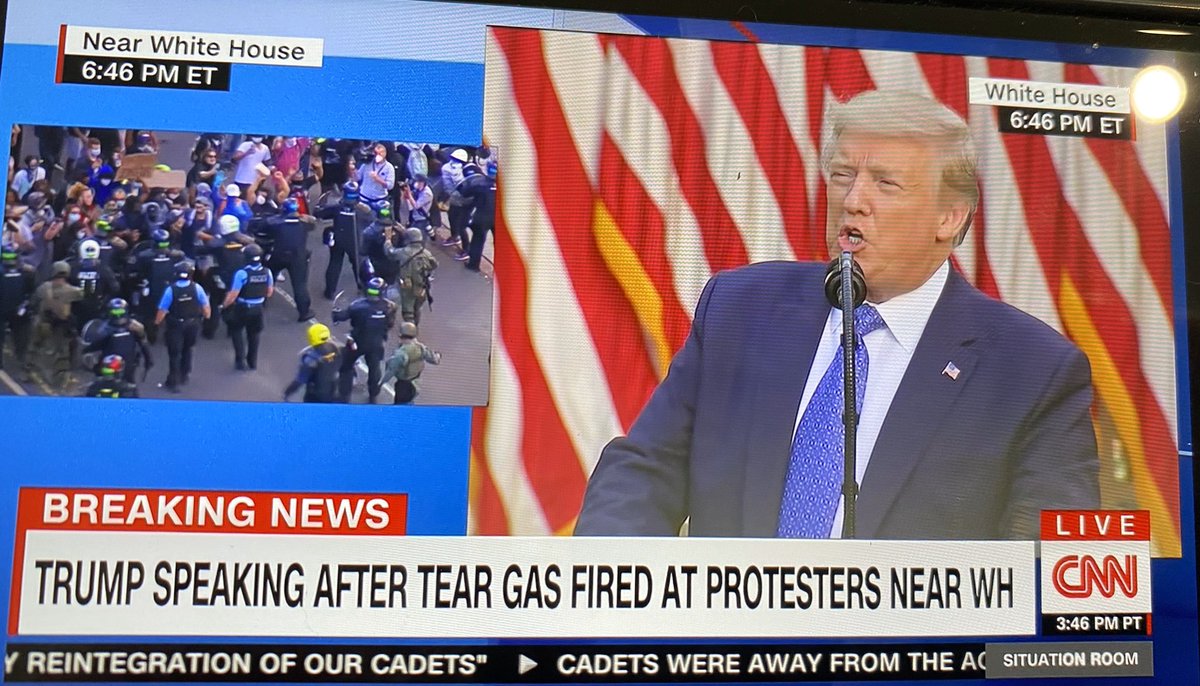 It was choreographed. He wanted it. It was peaceful and calm until the police attacked and suddenly there was chaos people running from tear gas to accompany the speech https://t.co/YD5TZ43j6s
So they're delaying the report that explains why a disproportionate number of us are dying from coronavirus because it would be in "bad taste"? BAD TASTE? You know what's in bad taste? A disproportionate number of us dying and you delaying the fucking report explaining why. https://t.co/97OsaxaKyA