We looked inside some of the tweets by @Blue_McKenna and here's what we found interesting.
Inside 100 Tweets
Time between tweets:
6 hours
Tweets with photos
26 / 100
Tweets with videos
21 / 100

Good article here in the Mail about the state Barca were in in 2008, when Guardiola took over. The idea that he walked into a ready-made team of superstars is frankly idiotic. And no I won't have a day off 😇 https://t.co/pZbacHkhDt
Agree with much of this. However wrong his actions may have been, it helps no one to be abusive. We all mess up. https://t.co/VgxY8pnFiJ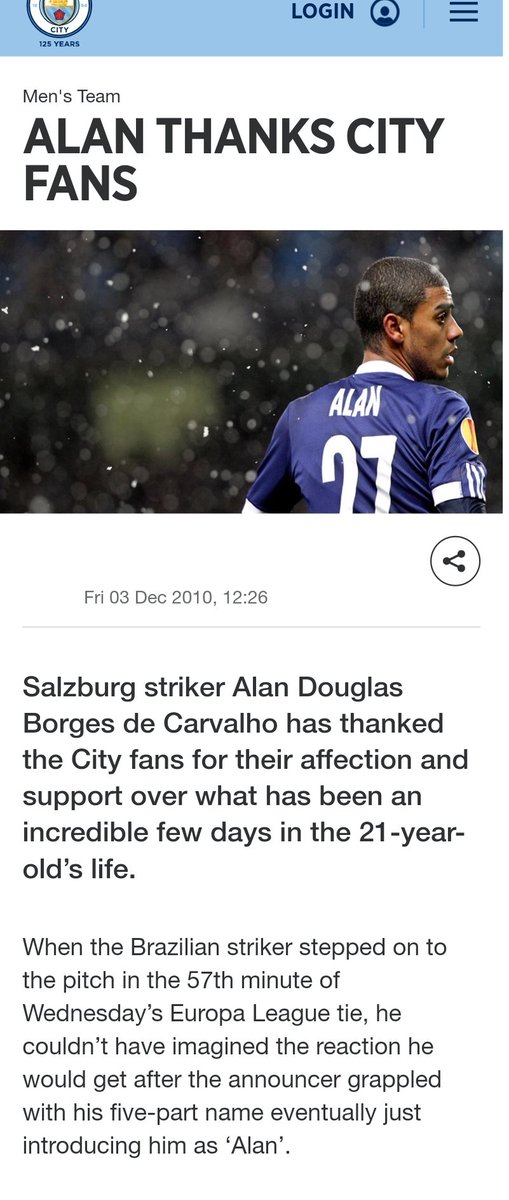 Who remembers this European night at the Etihad? Booing our own players for tackling Alan! 🤣🤣 https://t.co/UNbfjjEPC6
If you're going to the beach and there's nowhere to park, don't illegally use a farmers field...especially when they are spreading slurry. Only in Cornwall 🤣 https://t.co/0My7zaDuvi
Should Dominic Cummings get sacked for breaching lockdown rules?
Thanks to twitter locking yet another account I've made, now both @TheMCFCView & @TheMCFCView_ have been locked. I won't give up as I love bringing you all content. A follow and a RT now would mean more than ever blues. Thanks again. 👍🏽 https://t.co/2FhC3XUabn
Joe Hart's performance against Barcelona isn't talked about enough. One of the best keepers to play in the Premier League with 4 golden gloves. Underrated!💙 https://t.co/LjUxh6n0hV