We looked inside some of the tweets by @CBTJBaseball and here's what we found interesting.
Inside 100 Tweets
Time between tweets:
8 days
Tweets with photos
16 / 100
Tweets with videos
5 / 100
Quoted @iahsbb
Governor Reynolds gives state approval to resume HS activities on June 1. HS sports — baseball and softball — gets state OK to start. State to work out details with IHSAA, IGHSAU. IHSAA will have final decision on 2020 baseball season. #iahsbb
A step forward. Players prepare yourselves to get to work. Sure we will have approx two weeks to prep for games https://t.co/J8ZH1IJEzM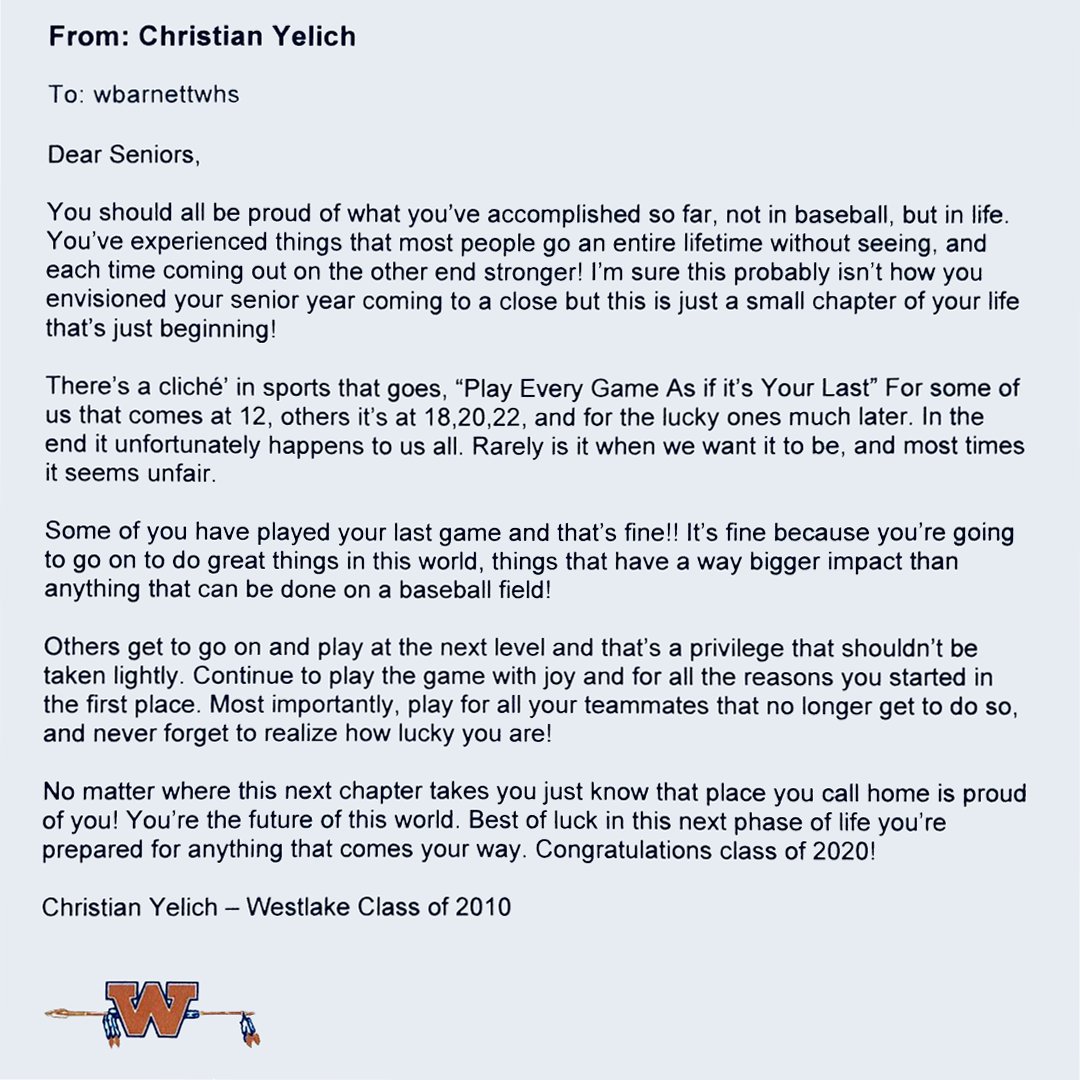 This is awesome. 🤞 CBTJ seniors have not played your last game yet. But you all will do great things when that time comes. https://t.co/1xKUPByDCU
This kid is an extremely hard worker with potential. All of us praying we still have a season. https://t.co/cU5VAkfsUw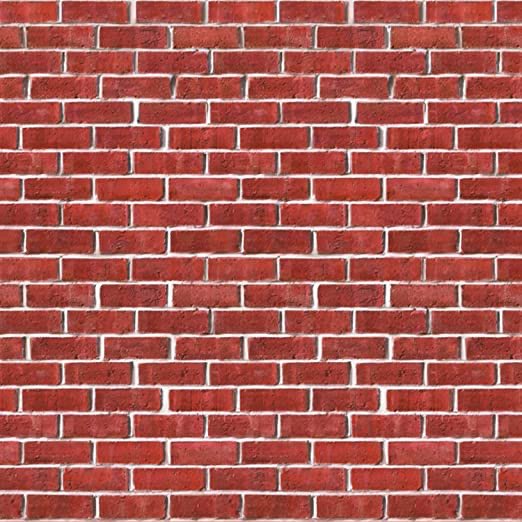 Catch partner, long toss partner, catcher, fungo hitter, wall sit wall, plyo wall, med ball wall...You get the picture. Go find one. https://t.co/qGujnOPWbU
Quoted @Coach_Keith44
In 5th grade, coach kicked me out of practice. Mom took me home, beat my ass & said you'll never play if u ever do it again. I'm thankful. She didn't say he's mean/try to justify my actions. That would've created a monster. Show respect, be a good teammate. We need more of that.
Old school parenting. https://t.co/vu2rZ8pllY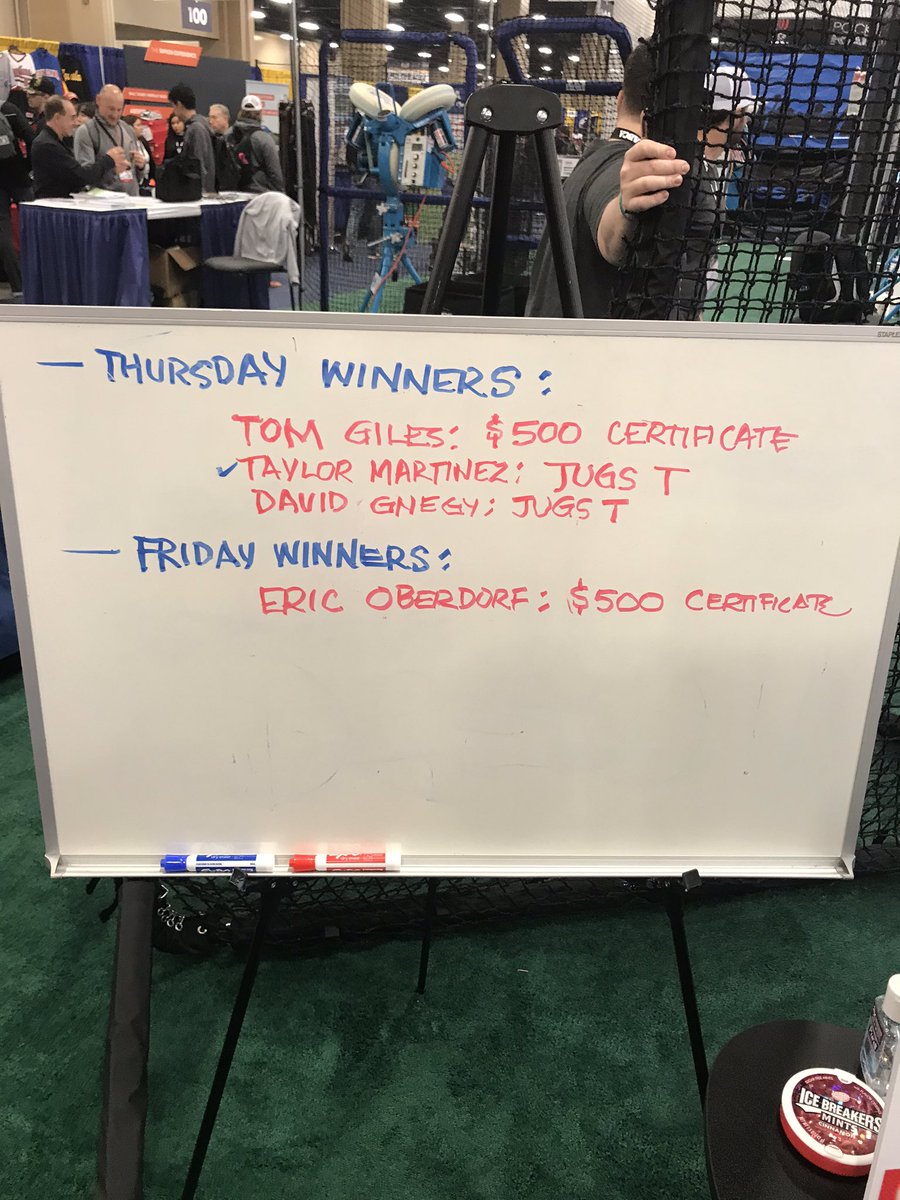 Our program got some much needed help at the ABCA. Big thanks to JR and Juggs Sports. We get to cross off some of the equipment needs in our program. Future keeps getting brighter! @DeterdingAD #ABCA2020 https://t.co/3Mwu02Lkl7