We looked inside some of the tweets by @CGhalambor and here's what we found interesting.
Inside 100 Tweets
Time between tweets:
17 hours
Tweets with photos
5 / 100
Tweets with videos
5 / 100
1/ I've been trying to digest all that's happening right now. It's depressing and overwhelming, but the point I keep thinking about more than any other was made by @TheDailyShow about society being a contract between people on a set of common rules and values.
Our department at the University of Wyoming is seeking an evolutionary biologist and director of the Rocky Mountain Herbarium, which houses a vigorously growing collection. Please RT https://t.co/UA1WWcwjMx
If you haven't read any of Rachel Carson's (born on this date in 1907) works, you should! More on her life and writing career -> The Right Way to Remember Rachel Carson https://t.co/zmgctsAvcU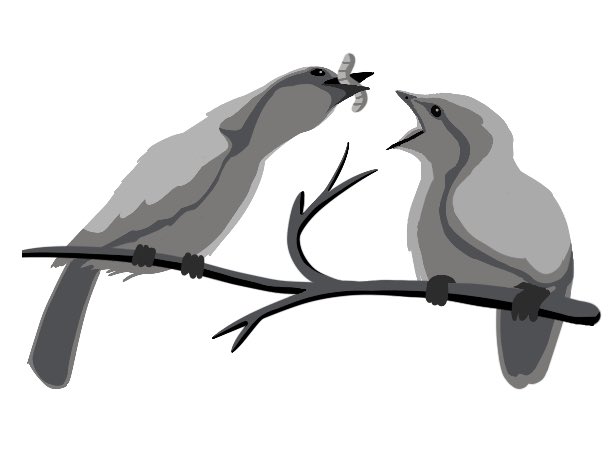 Calling all authors that would like cool illustrations on figures in their next pub. @zelda_litt is the person for you and she just finished some pics for me and @Nature_Is_Grand. Contact this really talented artist @ zmlittlejohn@gmail.com or ping me. Please spread the word https://t.co/94G2FqYtKB
Join us in Laramie at the University of Wyoming as a laboratory technician. We are doing high throughput genomic library preparations and biogeochemistry in two core labs to support our microbial ecology work and research across campus. Please RT. https://t.co/tqbsHyj2uk