We looked inside some of the tweets by @ClaytoZanella91 and here's what we found interesting.
Inside 100 Tweets
Time between tweets:
17 days
Tweets with photos
17 / 100
Tweets with videos
17 / 100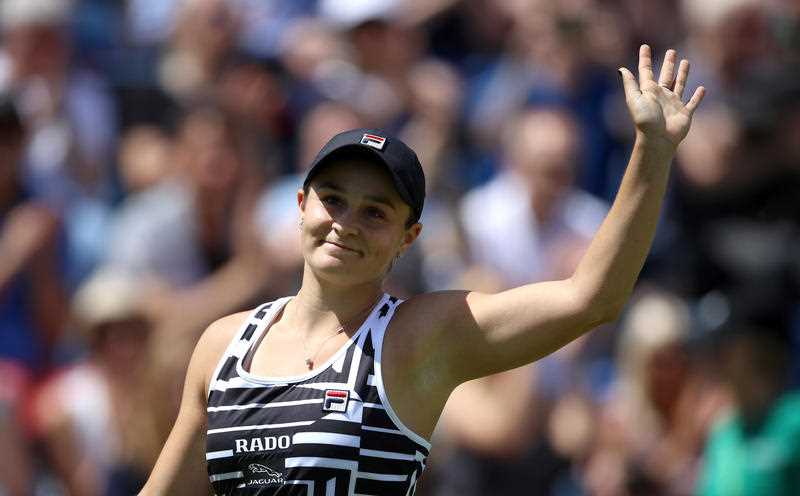 BARTY PARTY: Congratulations to Ash Barty, who is the first Australian woman to seize the world No.1 tennis ranking in almost half a century after claiming her third title of a phenomenal 2019 season. 🏆 🎾 #9News
If this happened in Rugby they'd be applauded for being a good bloke at a charity event.. as long as they can turn up and get the job done, go for it. #swanny #benny
Quoted @7AFL
The umpires may have missed this Dane Rampe infringement after the game. #AFLSwansDons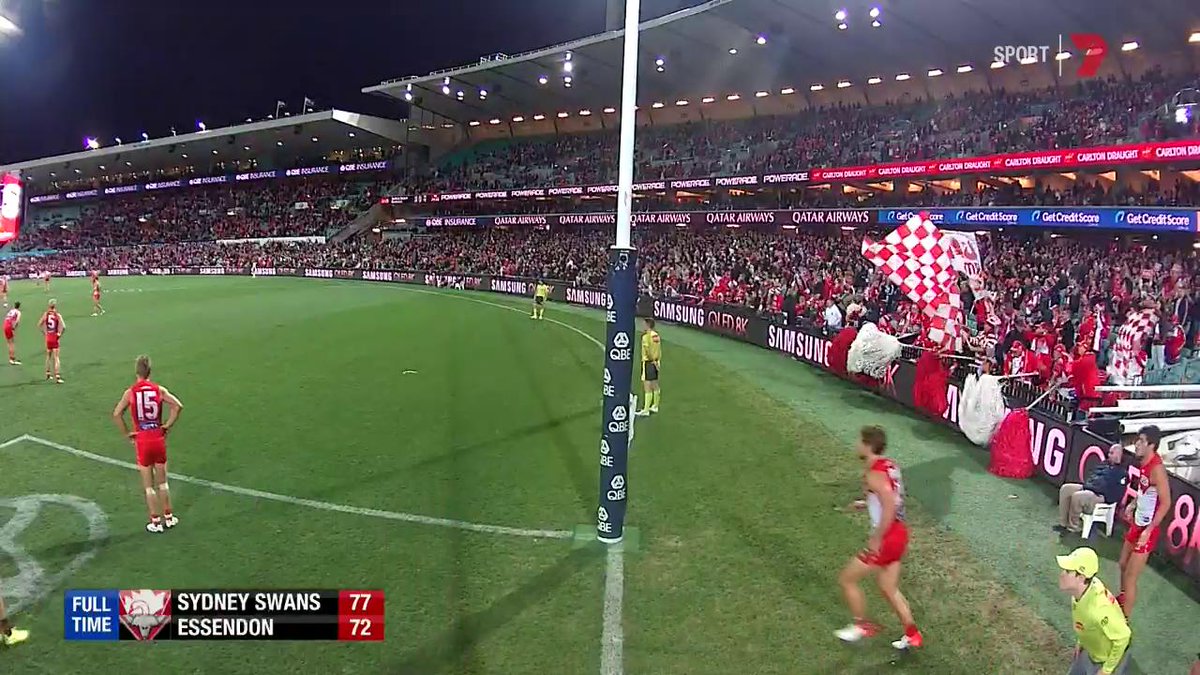 Um... did Dane get a head knock earlier?
Talking a sly pic of a guy having a quiet pint on a Sunday arvo is a far bigger crime than having a quiet pint on a Sunday arvo. #gottalive
Quoted @CFCCheersquad
Just so we're clear- our Cheersquad will proudly delete comments & block/report any comments that contain racist/sexist/homophobic terminology. These degenerates have NO place in our game nor in our society. If you see it- call it out. This crap needs to stop! Fuck Racism.
Bleed blue 😍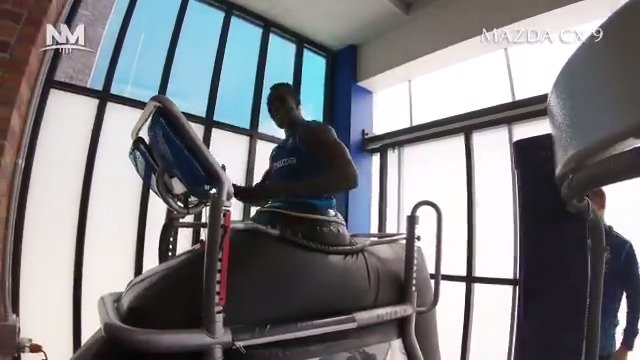 Majak's teammates cheering as he walks on the treadmill. Best thing you'll see all week. 🙏 (via @NMFCOfficial)