We looked inside some of the tweets by @DGComedy and here's what we found interesting.
Inside 100 Tweets
Time between tweets:
3 hours
Tweets with photos
26 / 100
Tweets with videos
11 / 100
Your daily reminder that we're fighting for justice for Black trans victims too. TONY MCDADE NINA POP MONIKA DIAMOND LAYLEEN CUBILETTE-POLANCO MUHLAYSIA BOOKER BEE LOVE SLATER ASHANTI CARMON BAILEY REEVES and so many more. #AllBlackLivesMatter https://t.co/CEBfCNZ8qY
LGBTs: You cannot remain silent today and celebrate Pride month tomorrow. Stonewall was a protest that became a riot because of persistent police brutality against our community. It is our historic legacy. We must stand today with our black brothers and sisters. #BlackLivesMatter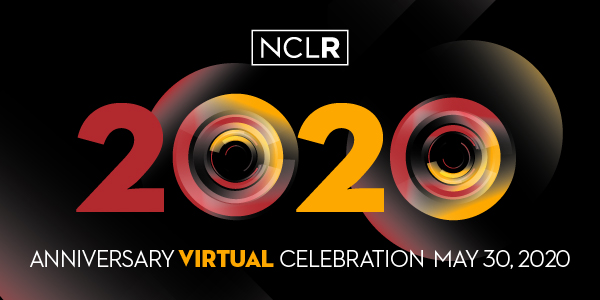 We are just HOURS away from #NCLR2020 & we're excited to see you all @ 6 pm PST. There's still some time for you to make a donation or enter the raffle to win one the amazing prizes. So get ready to dress up & enjoy the Celebration with us soon! More info: https://t.co/t27Lw0XQZw https://t.co/kj2g2BEJcX
Quoted @IamGMJohnson
A reminder to any queer person not understanding riots and looting. The Stonewall Uprising was 5 days of rioting, looting, and VIOLENT protests against the police. These RIOTS, led by Black & brown trans & queer folx were the catalyst for the reason we have LGBTQ rights today.
LGBTQ community, as Pride Month is upon us, remember this! #JusticeForGeorgeFlyod https://t.co/gfjA8ubNFb
Quoted @MichelleObama
Like so many of you, I'm pained by these recent tragedies. And I'm exhausted by a heartbreak that never seems to stop. Right now it's George, Breonna, and Ahmaud. Before that it was Eric, Sandra, and Michael. It just goes on, and on, and on. https://t.co/lFWEtTzVT8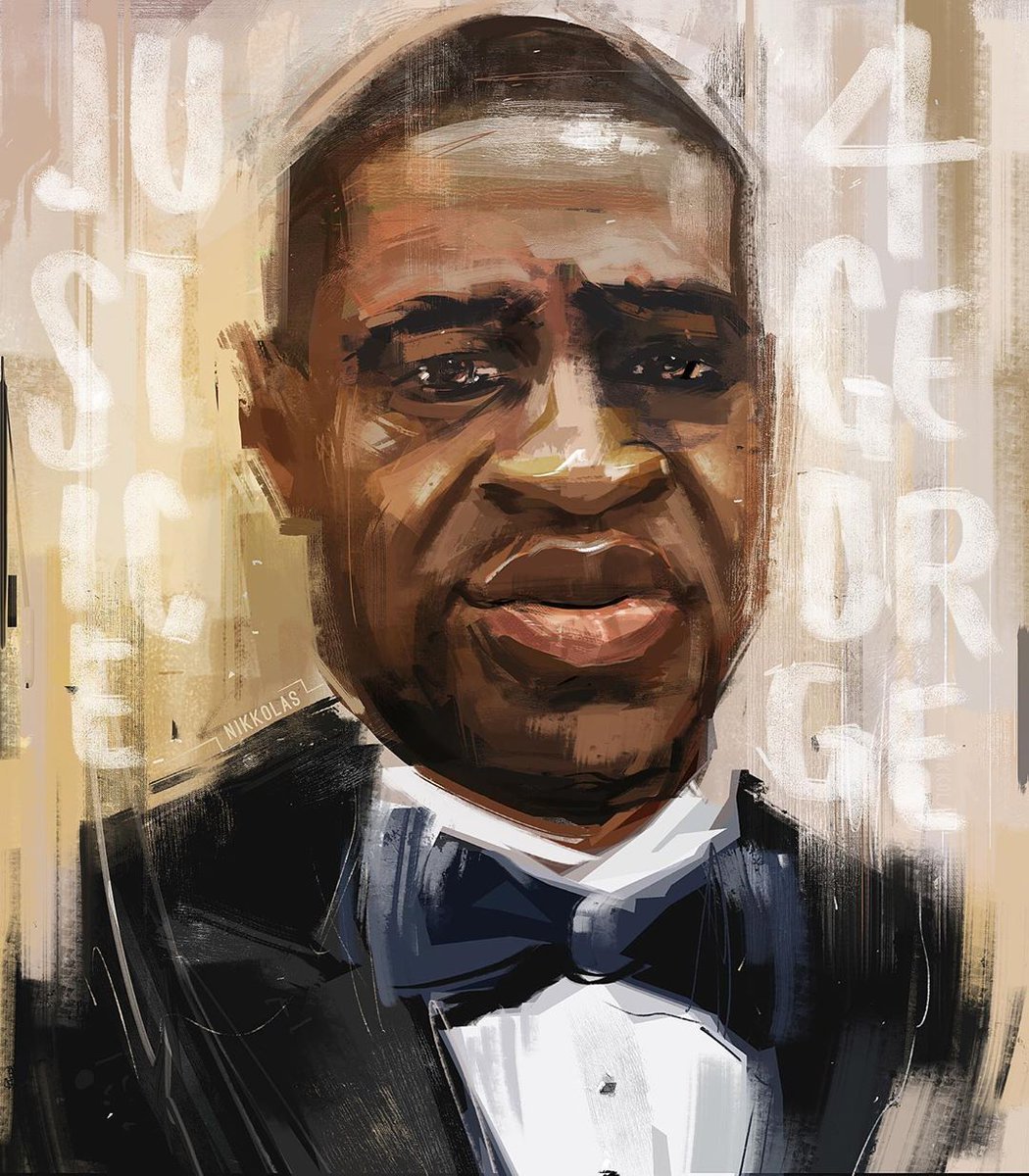 Thread. I miss the class, grace, and compassion of this woman in the White House. https://t.co/C0GjxWdtGB