We looked inside some of the tweets by @DebraL65 and here's what we found interesting.
Inside 100 Tweets
Time between tweets:
11 minutes
Tweets with photos
16 / 100
Tweets with videos
11 / 100
* Russia Failed * Collusion Failed * Impeachment Failed * COVID Failed * Riots are gonna fail Now they are pulling out their messiah (BHO) https://t.co/Q8ozrt3Ded
I was one of the first Members of Congress to hold Robert Mueller and Rod Rosenstein accountable to the truth of the Russian collusion fallacy against President @realDonaldTrump. I'm glad Rosenstein again faced questions today before Congress. We need answers & transparency. https://t.co/JlYOgxx6xA
💥HILLARY and MARGARET💥 "Colored People Are Like Human Weeds And Needs To Be Exterminated" DO YOU HAVE EARS TO HEAR ??.. https://t.co/XA4GIz3G8S
Quoted @PatriotsSoapbox
.@BarackObama talking now about wanting mayors AROUND THE COUNTRY to push through changes with "USE OF FORCE" policies for their cities' Police forces. ...Think of how bad changes to Rules of Engagement in Middle East were; Obama wants the same for Policing RIOTERS IN AMERICA. https://t.co/aTY9wlCyzc
I have an intense dislike for Barack Obama. https://t.co/gWWWIkw6iS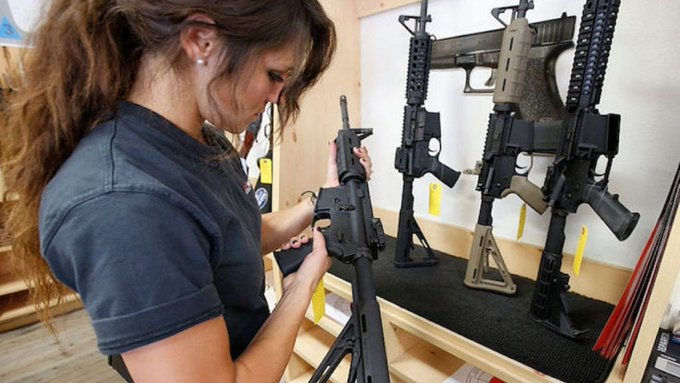 Tennessee Legislature Just Passed a Bill Allowing All Citizens to Own AR15 s and AK47 s "In Order To Allow All Citizens To Protect Themselves and Each Other From Government Tyranny." https://t.co/eqLALf7ISq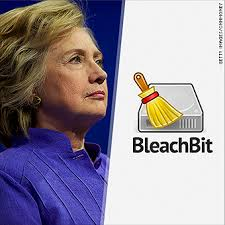 Apparently, Hillary Clinton lost her final appeal today and has to appear September 8th over the 33k lost emails. You won't hear a thing about this without conducting your own graduate level research.⚖️ 💥Follow me and everyone 💥Comment and RT 💥Check back later & follow more https://t.co/fHlw6xG93m
Spoken clearly and perfect for anybody to understand. Slow down your day for a minute and listen to this. https://t.co/xvopI0R1Z6
Holy shit, this dude gets it! Who is he? If he's got a Twitter, I'm following this brother! I wish more ppl in inner cities would get it like this man, here! Thank God for ppl like him who stand tf up! The left & the world has screwed us long enough! https://t.co/lMwuJJdRLE
Dear .@BarackObama Why do you keep referring to structural & institutional racism which originated and continued on from the very party YOU decided to join? Asking for a friend.
ALERT: A tsunami of bullshit expected to hit our country today at 5pm Stay safe. #Obamagate