We looked inside some of the tweets by @DirtMcGirt_87 and here's what we found interesting.
Inside 100 Tweets
Time between tweets:
2 months
Tweets with photos
21 / 100
Tweets with videos
14 / 100
BREAKING: A 6-year-old South Carolina girl has been found dead three days after she vanished outside her home. The death of first-grader Faye Swetlik is being treated as a homicide. https://t.co/yJmj6HYG8t
I just got scammed by @IATA lol. I shipped a 10kg box to Spain for $71 and it was rejected by customs. $392 to ship it back to me...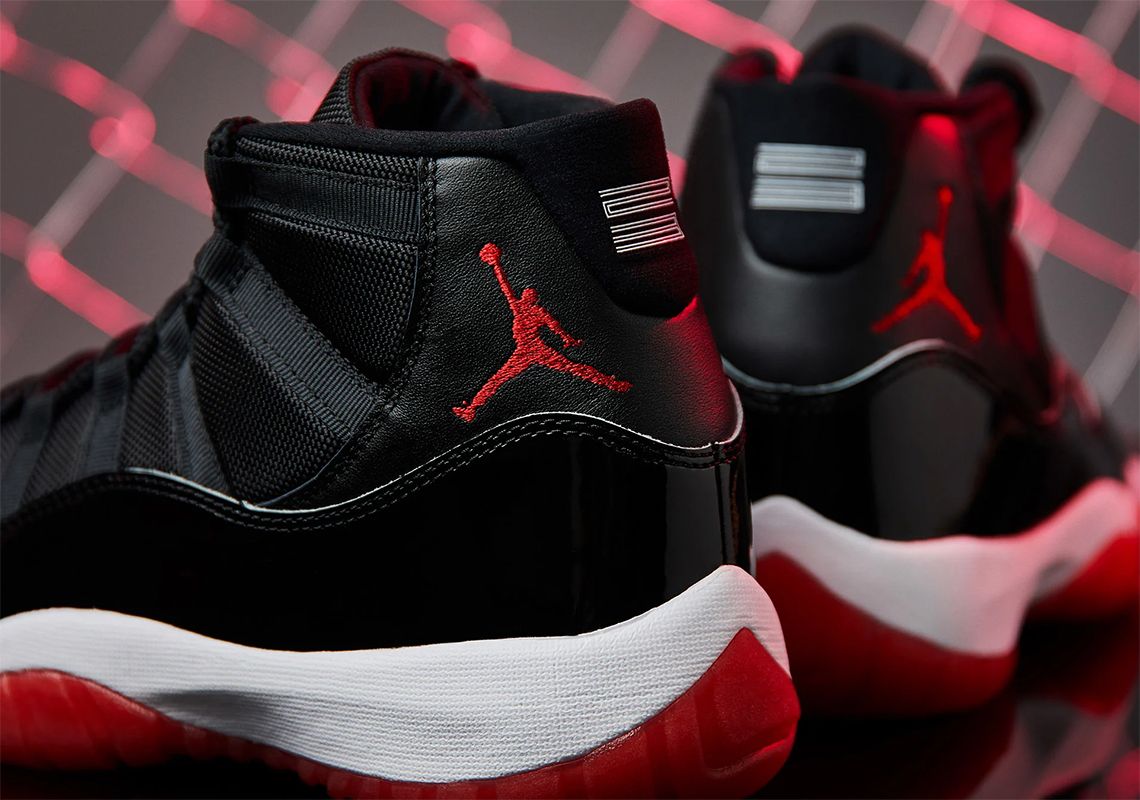 Article: "Full List of Retailers" - Every Jordan account. Any place you've picked up Jordan's before, you can get these there. https://t.co/2RHftuQYdD
Quoted @jesstake
Me: 😁 Plantain frying: 🌝 Me: 😄 Plantain: 🌝 Me: 😃 Plantain: 🌝 Me: 😀 Plantain: 🌝 Me: 🙂 Plantain: 🌝 Me: 😐 Plantain: 🌝 Me: okay let me take it out before— Plantain: 🌚
Every damn time. https://t.co/HisCg4BdvJ
For terrible internet speed and bad basic channels look no further than @ATT
21 years ago today, Stone Cold gave Vince McMahon his first stunner—then left in handcuffs. Those were the days 🍻 (via @WWE) https://t.co/WOltdgRVgj
Dr. Bennet Omalu, pioneer in CTE research, delivers the results of his private autopsy of Stephon Clark. "There were a total of 8 gunshot wounds…he received 7 gunshot wounds from his back." https://t.co/qN7U746YOR https://t.co/0JXIJ1jfOM