We looked inside some of the tweets by @DoulaNicole and here's what we found interesting.
Inside 100 Tweets
Time between tweets:
a day
Tweets with photos
16 / 100
Tweets with videos
5 / 100
Bats are NOT our enemies. We need them. Healthy Bat Populations = Healthy Ecosystems = Healthy Us. We must make space for wildlife and invest in our "natural capital". Our survival depends on it! https://t.co/FA0NIzpehU
So I see that #morbidlyobese is trending. I don't know who needs to hear this but BMI is a descriptive, population-level measure and not meant to be used like this, first, and, second, body shaming is never okay. Thank you for coming to my TED talk.
IBFAN alerts the World Health Assembly to corporate exploitation of COVID-19 | Baby Milk Action https://t.co/2ydpZtP5yl
Quoted @sdoyleguilloud
'... the fear of #Covid-19 transmission is eclipsing the need to build resistance – and is causing mothers and babies in some regions to be separated at birth – according to Danone's advice by 6 feet – making breastfeeding and skin to skin contact difficult if not impossible.' https://t.co/EBqvNMn016
Formula companies pushing 6 feet of distance between non infected mothers and newborns under the guise of covid "protection". This is terrible. https://t.co/CEmKoPjJY3
Quoted @karlitaliliana
I was hospitalized last week for a very accelerated heart rate, very low BP, and cycling oxygen levels. And my entire experience at Alameda hospital was of one of being punished for being "insubordinate".
This thread is so important https://t.co/KZFwa1a1eS
Today is the National Day of Awareness for #MMIWG and in #yxe we remain on the front lines in this work. Show your support by joining in with the red dress window art project inspired by this amazing teacher in Yorkton! https://t.co/4aM7pQiHy0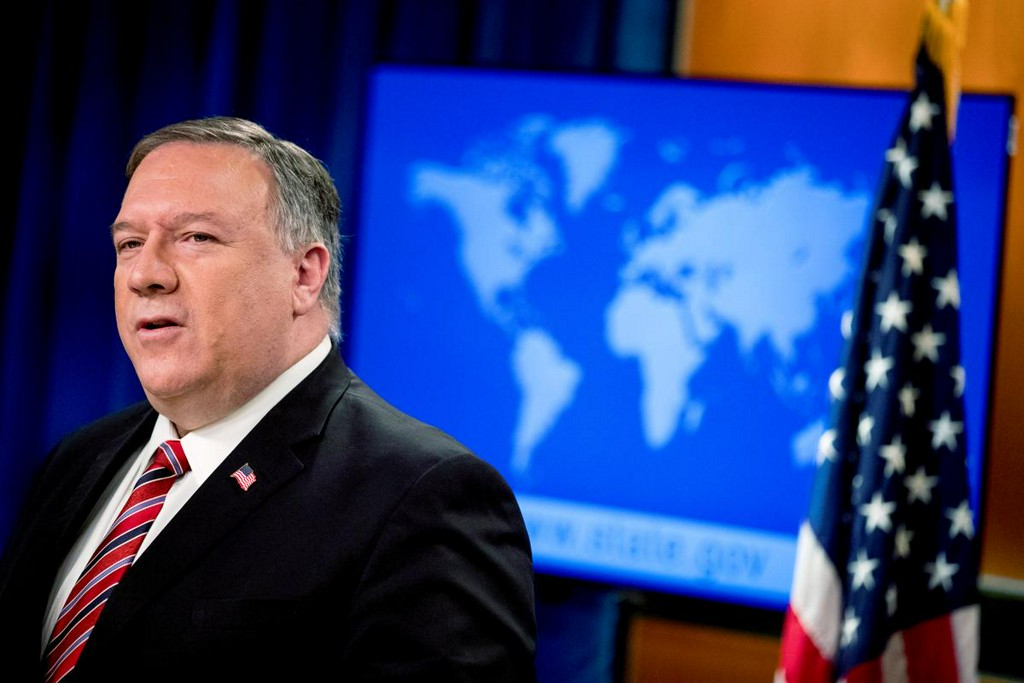 Took a walk this evening. A woman drove toward me flashing her lights, honking her horn repeatedly. I thought she was in trouble so I stopped on the sidewalk only to realize she was screaming out her window, "Are you happy? Are you happy? You did this. You did this." https://t.co/wKaPIlCF1d