We looked inside some of the tweets by @DustinPoirier and here's what we found interesting.
Inside 100 Tweets
Time between tweets:
8 hours
Tweets with photos
42 / 100
Tweets with videos
21 / 100
Day 7: Morning @DustinPoirier! Today is the day we upper-cut life and push harder than before. You got this, king!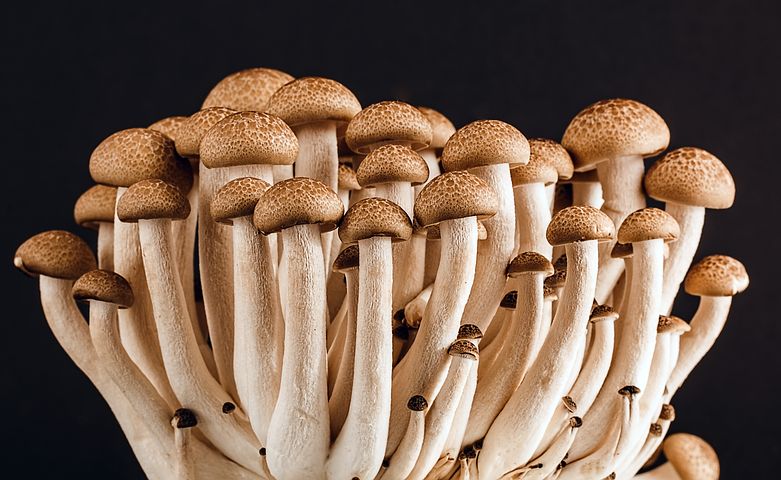 Mushrooms can help to prevent cognitive decline and dementia. Research has shown eating mushrooms - just 1 or 2 five-ounce servings a week, had a 43% lower risk of developing cognitive impairment. Mushrooms are high in #antioxidants helping to protect neurons from damage. https://t.co/tZQXpVlPGh
Dustin Poirier's return to the Octagon is on the cards. He and Justin Gaethje 𝘁𝗵𝗿𝗲𝘄 𝗱𝗼𝘄𝗻 in one of the fights of 2018! One of the UFC's true warriors! 💎 https://t.co/MegBEazImH
Quoted @letmelivebruh
rewatched the poirier vs holloway fight .. this was a beautiful submission, i love how joe is literally saying what he needs to do as he's doing it... 🥺❤️ https://t.co/1Q6XPRQrUq
Shout out to @letmelivebruh for this slick reminder that this submission is so smooth and so beautiful. Dustin's BJJ is highly underrated and I'm sure his performance against Khabib has influenced that.... but #NeverForget #UFC https://t.co/oz1UQC5W9H