We looked inside some of the tweets by @Elithetacoguy and here's what we found interesting.
Inside 100 Tweets
Time between tweets:
3 days
Tweets with photos
5 / 100
Tweets with videos
26 / 100
@EAMaddenNFL Lord I come here today to ask you, on behalf of all of my peers, that Madden 21 isn't like Madden 20 at all. Many would call Madden 20 dog shit and many would be right. Can thou please use the power invested in you to make Clint Oldenburg get his ego filled head out of his ass.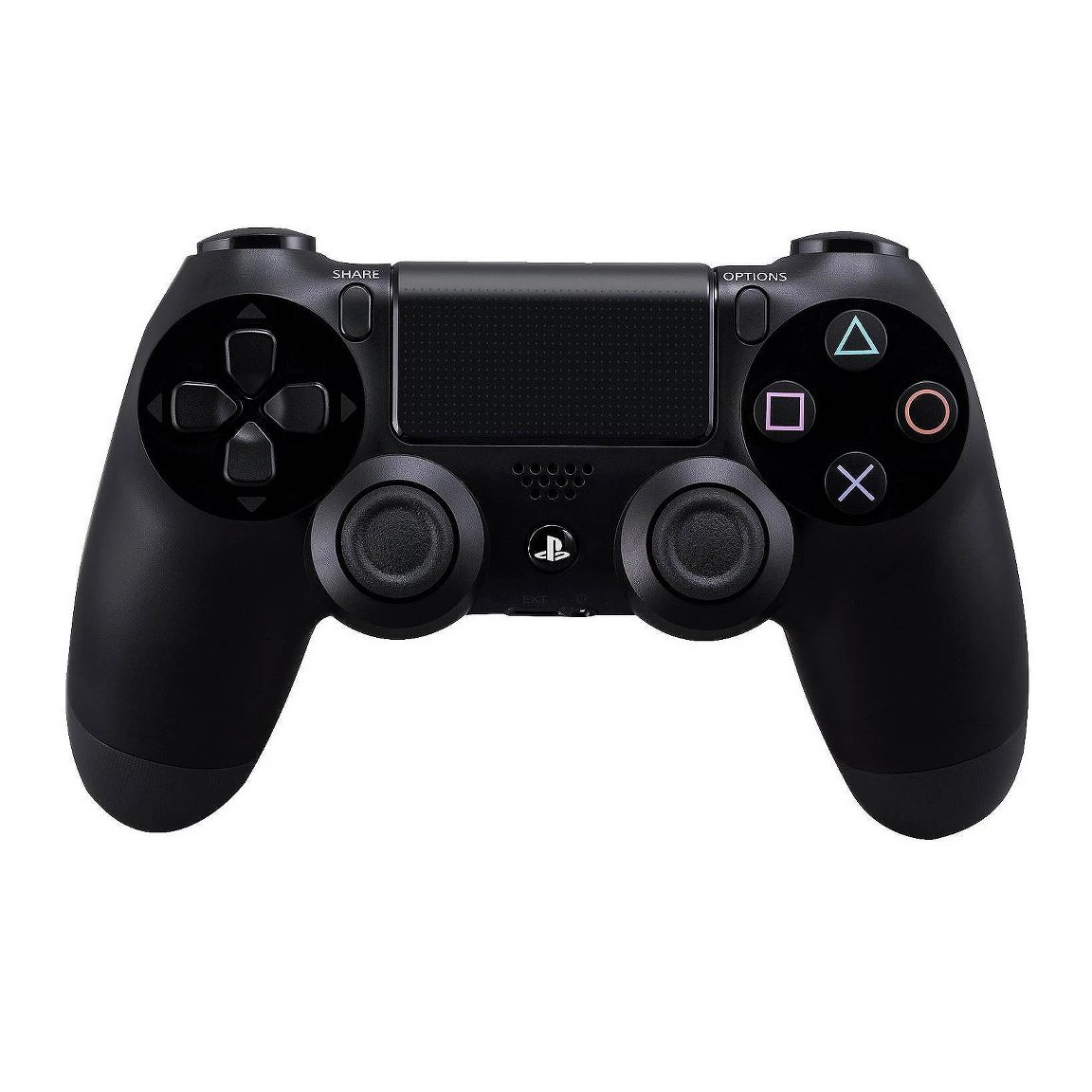 Alright Madden community, weigh in on this one. Which controller is better? Like for PS4, Retweet for Xbox One. https://t.co/tu4mzWwbwu