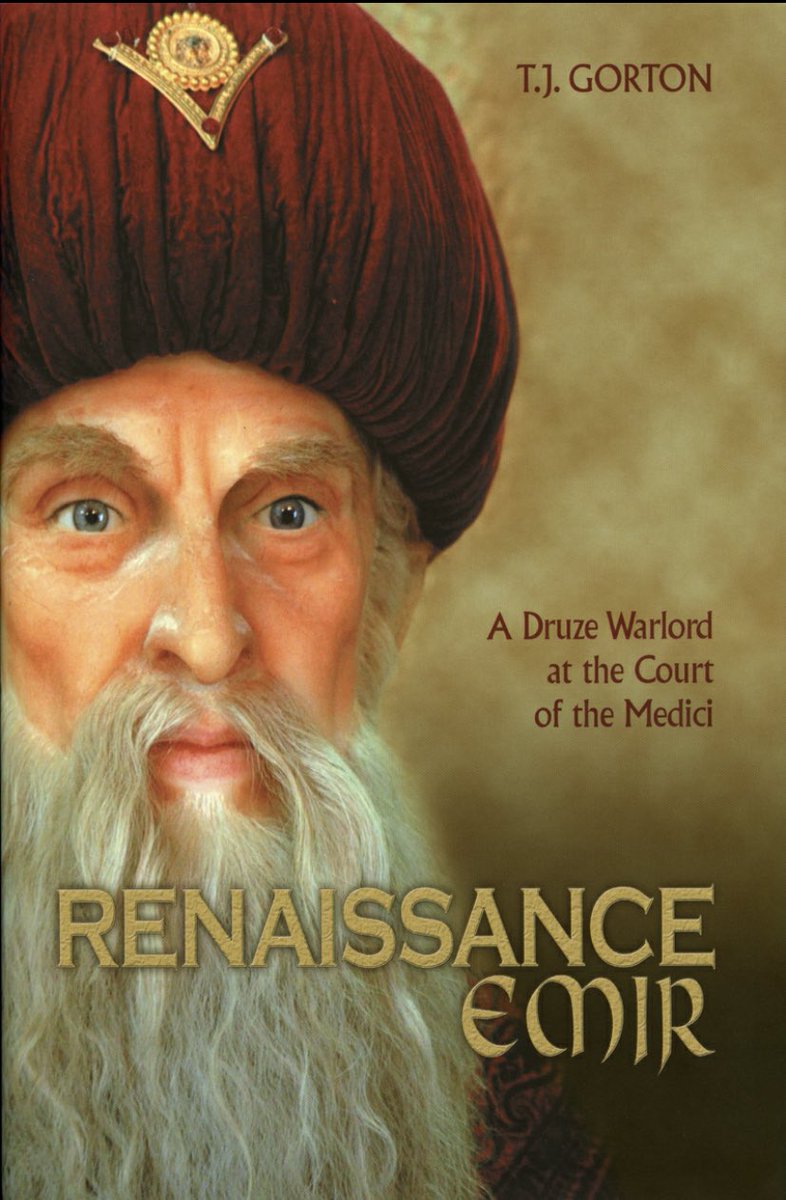 Fakhr ad-Din ibn Korkmaz ibn Ma'n, Druze Emir of Mount Lebanon was executed by Ottomans in Istanbul 384 years ago https://t.co/ND0wUv6ViD
"He and his son were at least the third and fourth consecutive heirs to the Ma'n emirate to die at the hands of the Ottomans, so he must have known that dying in bed was not likely option." https://t.co/cQraYHhCce

"The only relic of his life among in Ottoman folklore was that his name became proverbial for a noble prisoner: "imprisoned like Manoğlu," that is, like ibn Ma'n—i.e. Fakhr ad-Din.

And, in what is possibly a grim commentary on the conditions of his terminal imprisonment in Yedi Kule, a cliché for extreme hunger: "starving as though we had been released from Ma'noghlu's [Fakhr ad-Din's] prison." https://t.co/edbeet0EP3

@EnToutHasard @malsagne Is it day to day i.e 13 april?