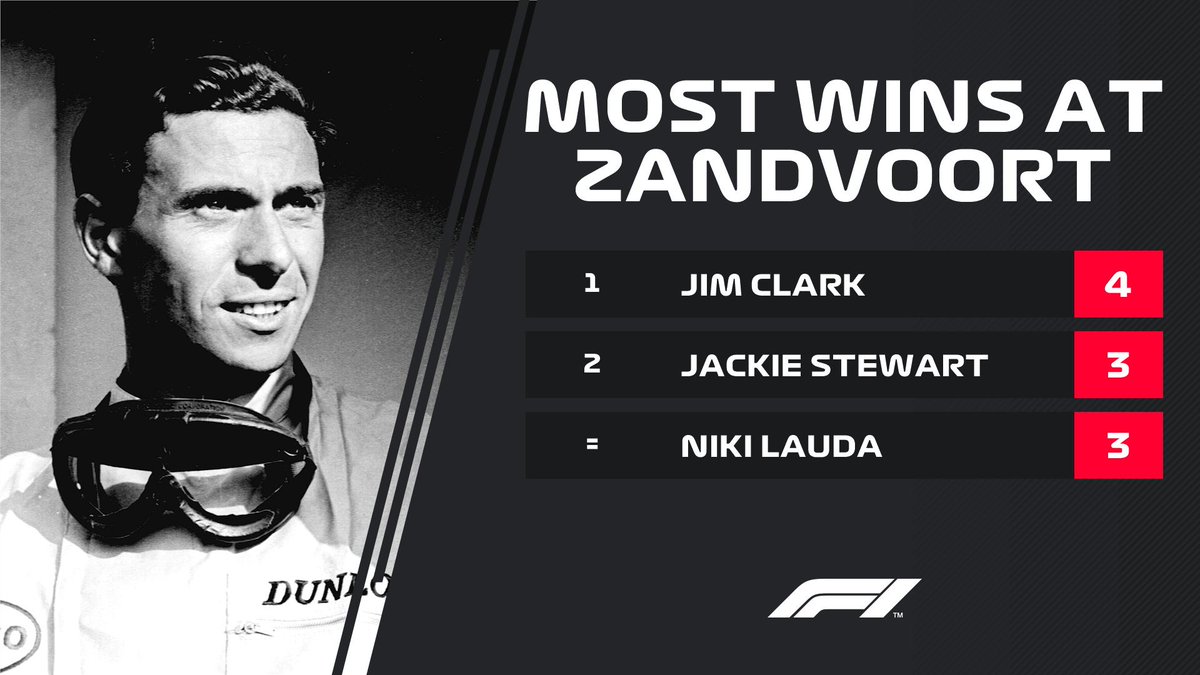 Dutch masters 🏁🏆 #DutchGP 🇳🇱 #F1 https://t.co/7a6PjE5hSQ
@F1 Would anyone has "BIG BALLS" enough to overtake on the outside at Tarzan? Like Gilles did with Jones in 1979? 🤔🤔🤔 Welcome back, Zandvoort👍

@sennatheking @F1 With today's cars which can barely be near one from other, i don't think so

@n5vYT @F1 ???? if the Dutch GP was left alone forever, those records would have been forgotten. Records are made to be broken, aren't they?

@F1 You can't keep a good Scotsman down 🏴󠁧󠁢󠁳󠁣󠁴󠁿👍

@F1 Jim Clark was arguably the GOAT. 👏👏👏

@PinkGirl_NL @F1 Trust me, in 2021, you will be like, "meh" And i already do.