We looked inside some of the tweets by @HandsleyD and here's what we found interesting.
Inside 100 Tweets
Time between tweets:
25 days
Tweets with photos
47 / 100
Tweets with videos
0 / 100
H.E.L.P. Day #10 - We are giving away $500 to three people for 100 days. To enter: retweet and respond with your PayPal me link. The winners will be randomly selected in 24 hours and announced then. We hope this reaches some of you in your time of need. -E&H
Gary Anderson has withdrawn from the PDC Home Tour because his WiFi connection is not strong enough.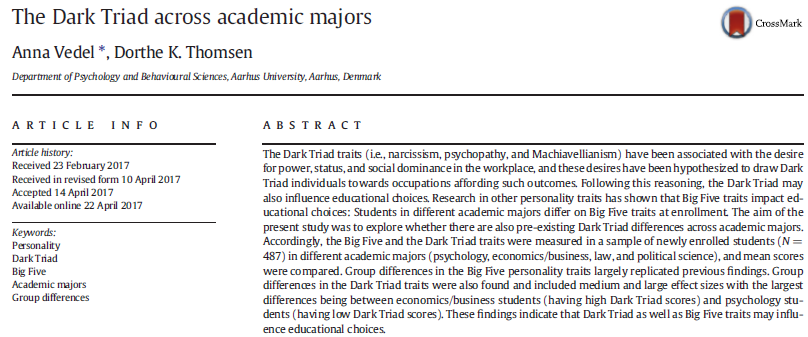 Personality tests reveal that undergrads who choose economics score unusually highly on the Dark Triad of narcissism, psychopathy and Machiavellianism. Perhaps this is the argument that economics needs to work to attract broader and more diverse students. https://t.co/cfbGn9itXh https://t.co/rQAyOFmDHv
@HackerHouseUK 10. This application is a disgrace. The fundamental question of why a company run by an associate of Boris Johnson was ever given this grant remains unanswered. The public deserve to know why their money was spent so irresponsibly. We will not let this lie.
I know it's a(nother) huge day in Brexit but this morn we've taken decision to lead on something else - something else impacting lives in UK. @aasmaday spent a week in a school in Yorkshire, and her story tells the tale of how cuts are changing education https://t.co/6cMjekXxOG