We looked inside some of the tweets by @HeavenlyDemon4 and here's what we found interesting.
Inside 100 Tweets
Time between tweets:
14 minutes
Tweets with photos
11 / 100
Tweets with videos
0 / 100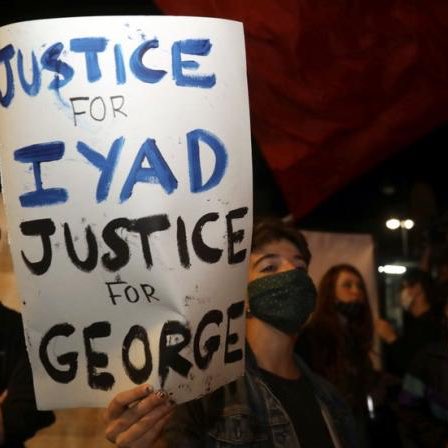 Palestinians and Israelis protest on behalf of slain autistic Palestinian man, Iyad Halak, killed by Israeli forces on Saturday https://t.co/fUjP2MMrex
The lives and freedom of Kashmiris matter. This is a struggle the world 🌍 must stand for until #Kashmir is free.