We looked inside some of the tweets by @Iammagnificent7 and here's what we found interesting.
Inside 100 Tweets
Time between tweets:
12 minutes
Tweets with photos
6 / 100
Tweets with videos
6 / 100
You can ask he one who hasn't won the UCL to go and one will go. You can ask the one with less than 3 Ballon D'ors to go and one will go. You can eliminate the one who hasn't won anything with his senior National team and one will go. But in all, one will always be there. https://t.co/zOnOgffudZ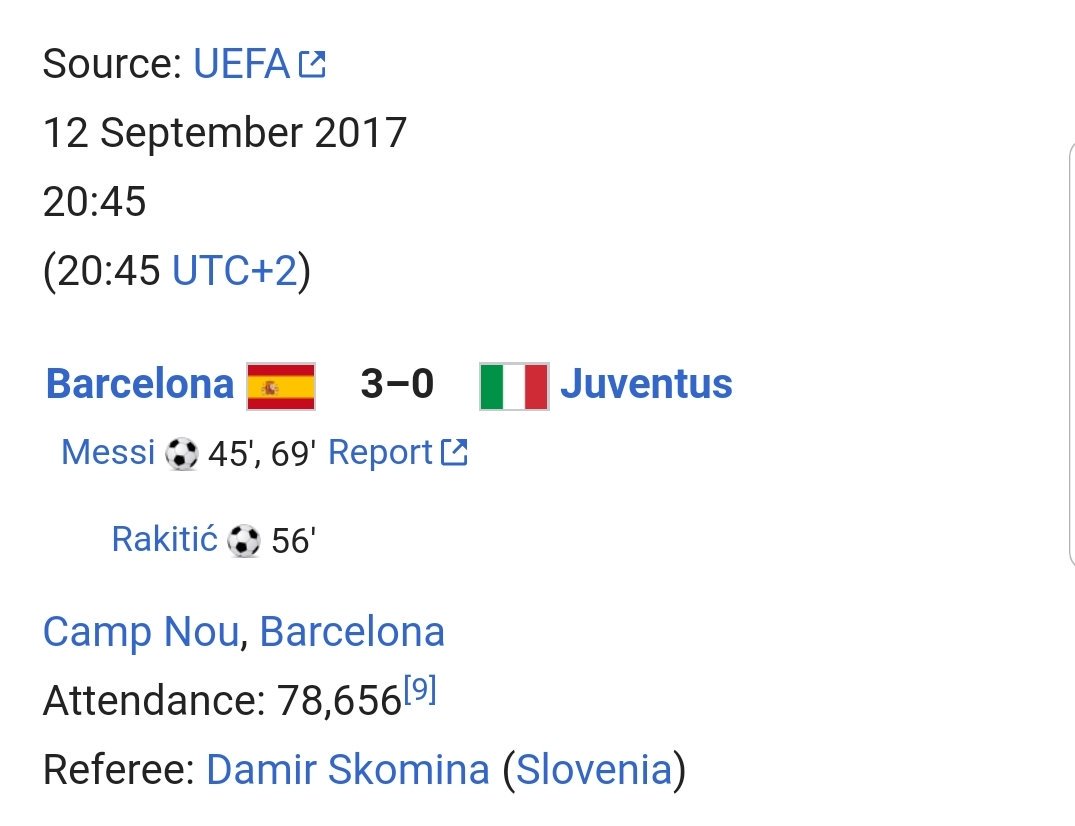 Man was on Wikipedia and couldn't check the lineups, Chiellini was injured and missed that game, played in the return leg 0-0. https://t.co/3gGRSrQQcO
Quoted @ClassicMessi10
Another non existent injury for Ronaldo just when his team needs him the most, mhhmm interesting!! Where have i seen this before?
But ironic since Messi just lost to Venezuela a few days ago and dipped early inbetween INT break to Barcelona ASAP due to a supposed "injury" https://t.co/1HFPBXVy0N
Nothing in the laws though about warning. Just as there is nothing in the laws about a wicket keeper warning a batsman for being out of the crease and not stumping him https://t.co/OqYypMiRIQ
@ShevonRPerera @ESPNcricinfo If Buttler was nicked and given not out then he would not walk off! Seen him earlier. What about that sportsmanship!
@piersmorgan @ashwinravi99 Rules are rules Piers, all of us playing cricket have had that happen to us at some point or another, lesson, stay in your crease until the ball is delivered
@tarnia7887 @piersmorgan @ashwinravi99 That's ridiculous! If a law is in violation of the spirit of the game, it shouldn't be there at all. But as long as it's there, it must be applied as any other law.
@TomDodd1999 @BoriaMajumdar @IPL But if rules say it has to be out then out, Ashwin is not here to win heart,kidney,lungs of others..lol he is here to win the match.
Kabibs hiding scared cause I slapped the shit out of him Conor already got his ass beat twice Where the fuck you at kabib? Ps porier is a pussy https://t.co/vhqHZKEP82