We looked inside some of the tweets by @IsidorWilson and here's what we found interesting.
Inside 100 Tweets
Time between tweets:
6 days
Tweets with photos
17 / 100
Tweets with videos
39 / 100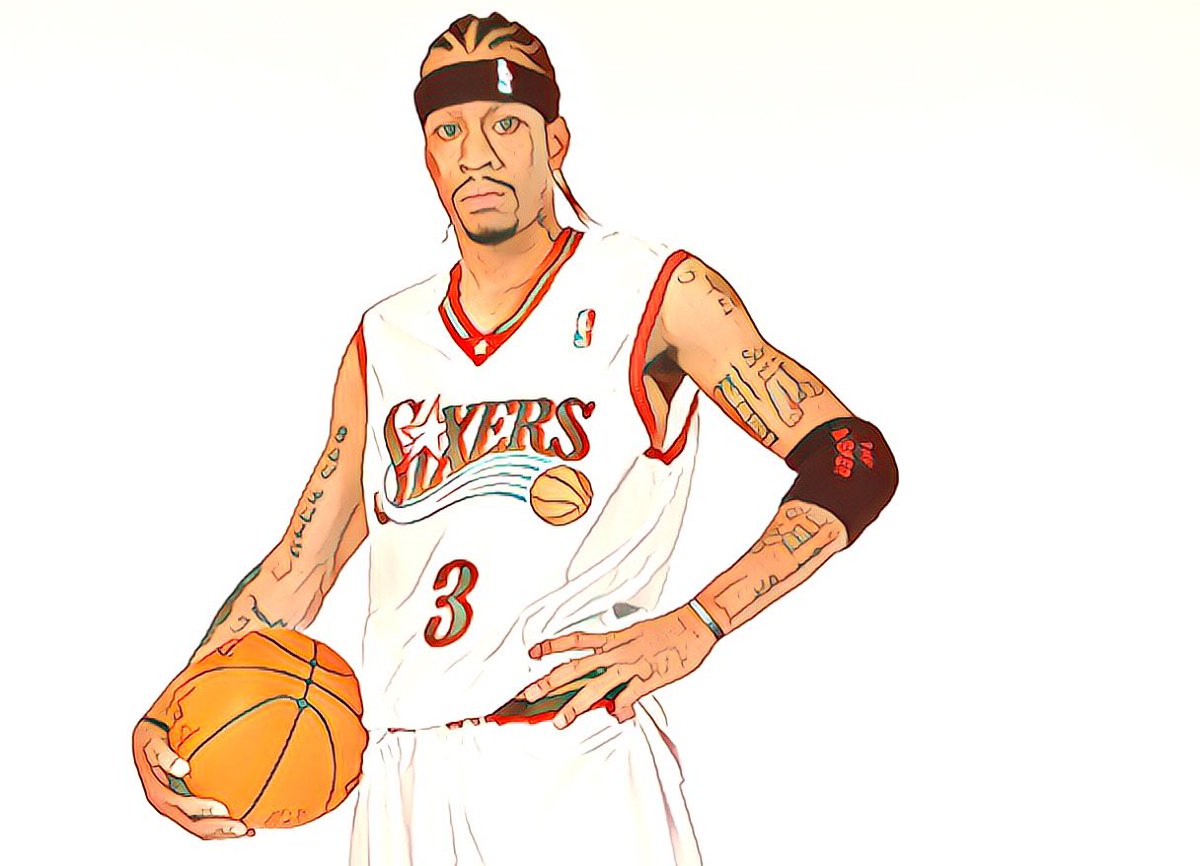 Ce jour en 2001, Allen Iverson remportait le titre de MVP. 🤚🏽 31.1 PTS — meilleur scoreur 4.6 AST 3.8 REB 2.5 STL — meilleur intercepteur Meilleur bilan à l'Est avec 56 victoires. Plus petit MVP de l'histoire. 🏆 https://t.co/tZUiI1DLFV
Quoted @stadelavallois
#LAVALSCT : 3⃣-0⃣, 90+2' : C'est fini à le Basser , avec cette victoire large et logique des Tangos face à des Toulonnais qui n'auront pas été d'un grand danger... Bravo aux hommes d'Olivier Frapolli qui renouent avec la victoire après leur défaite au Red-Star la semaine passée.
Good job les gars, faut continuer comme ça 😍😍💪🏽💪🏽🧡🖤 https://t.co/kLIaLXBpjR