We looked inside some of the tweets by @JWings04 and here's what we found interesting.
Inside 100 Tweets
Time between tweets:
2 days
Tweets with photos
15 / 100
Tweets with videos
15 / 100
Quoted @CorridosYBandas
El domingo es ese día que duermes mucho, despiertas cansado de dormir, y vuelves a dormir para descansar.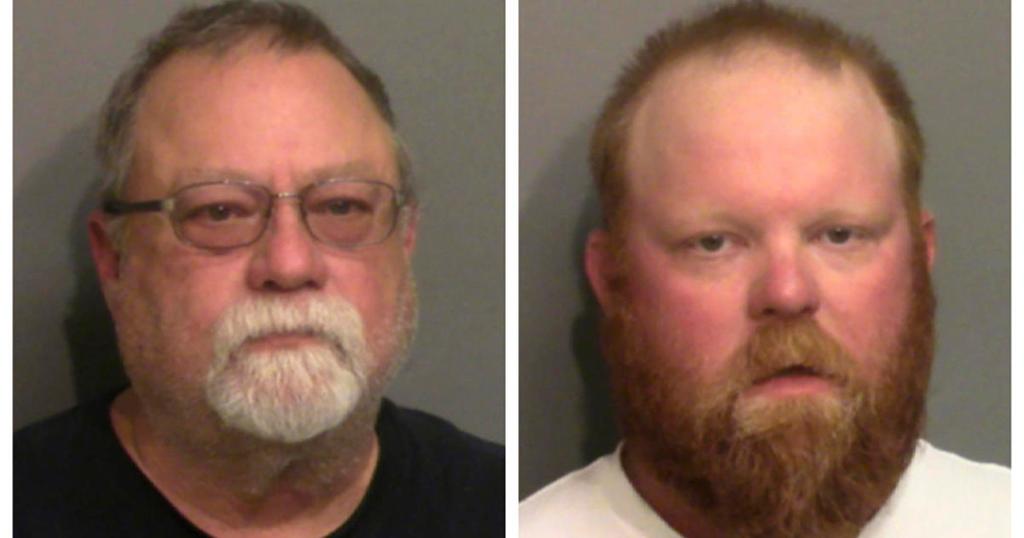 "Don't rush to judgment." It's very unfortunate, and proved to be deadly for #AhmaudArbery, that the McMichaels weren't remotely as gracious concerning him. There's no just, rational reason for the callousness with which they treated his life. https://t.co/z7TXWvpC5H
Quoted @BernieSanders
At a time when his own administration is predicting a significant increase in COVID-19 cases, our "stable genius" president is winding down his coronavirus task force. This is a true American tragedy. Thousands will unnecessarily die because of Trump's contempt for science.
Quoted @edutopia
At this elementary school, students are taught to ask themselves, "How big of a problem is this, and how should I choose to respond?" 💕 https://t.co/3tJWm7ZGwg
" Save the planet? How can we be so arrogant? The planet is, was and always will be stronger than us. If we overstep the mark, the planet will erase us from its surface and carry on existing." (Coelho, "The Winner stands alone") Photo: Sergio Zalis https://t.co/5iCQZI3pLJ
AMANECER SHIRT GIVEAWAY i'm giving away (2) limited edition amanecer long sleeve shirts to one winner and a friend for my upcoming release on cinco de mayo. tag a friend in the comments, re-tweet, and click the link in my bio to pre-save "amanecer" to qualify 💜 https://t.co/iukRlhA1CV