We looked inside some of the tweets by @JakeKrak and here's what we found interesting.
Inside 100 Tweets
Time between tweets:
12 days
Tweets with photos
15 / 100
Tweets with videos
30 / 100
Quoted @StayBrutalAlex
Your friends grandma told you to come downstairs and get some cakE WYD next?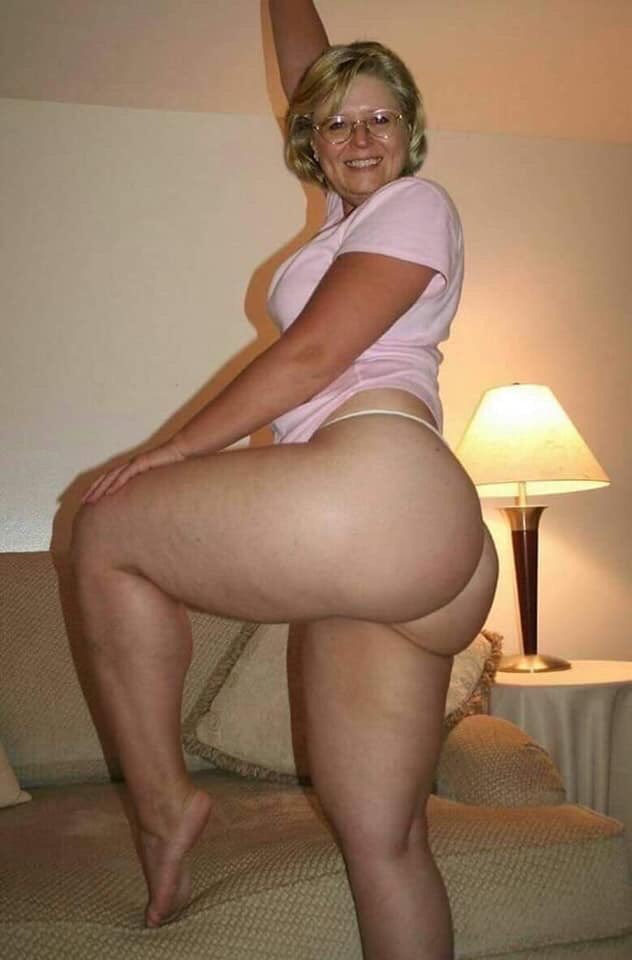 Damn barb you den got thick sense I graduated 🤣🤣
Quoted @ThaBestOps
The Oklahoma City Thunder have aquired... Kevin Durant Russell Westbrook James Harden Paul George Victor Oladipo Serge Ibaka Steven Adams Reggie Jackson Over the span of 11 years playing in OKC They have won 0 championship in that time
Cause Russ is 🗑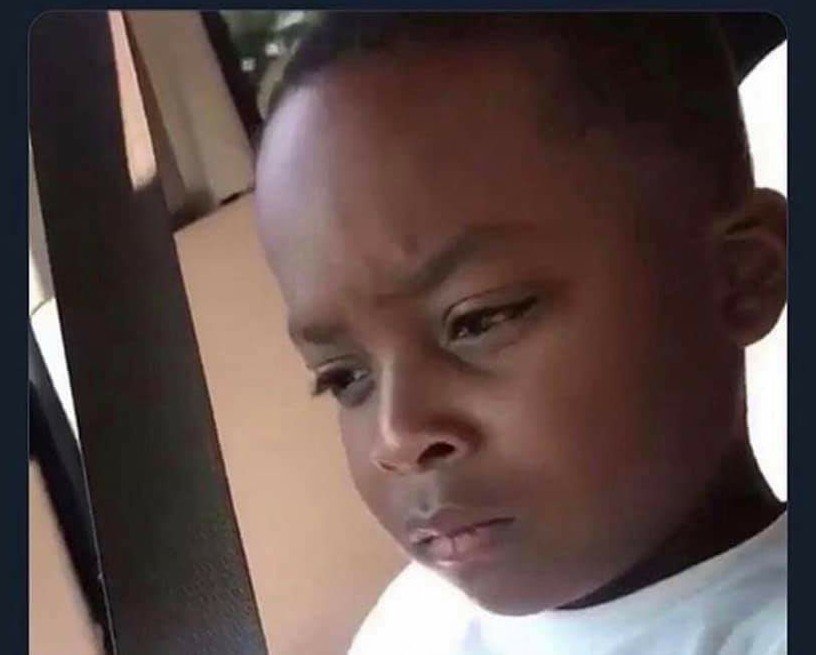 Lil Nas X: Imma ride til i can't no more Me after today:
Quoted @DaiTheKidd
That man Krak even promote barley on Facebook, whatta trooper
Captains orders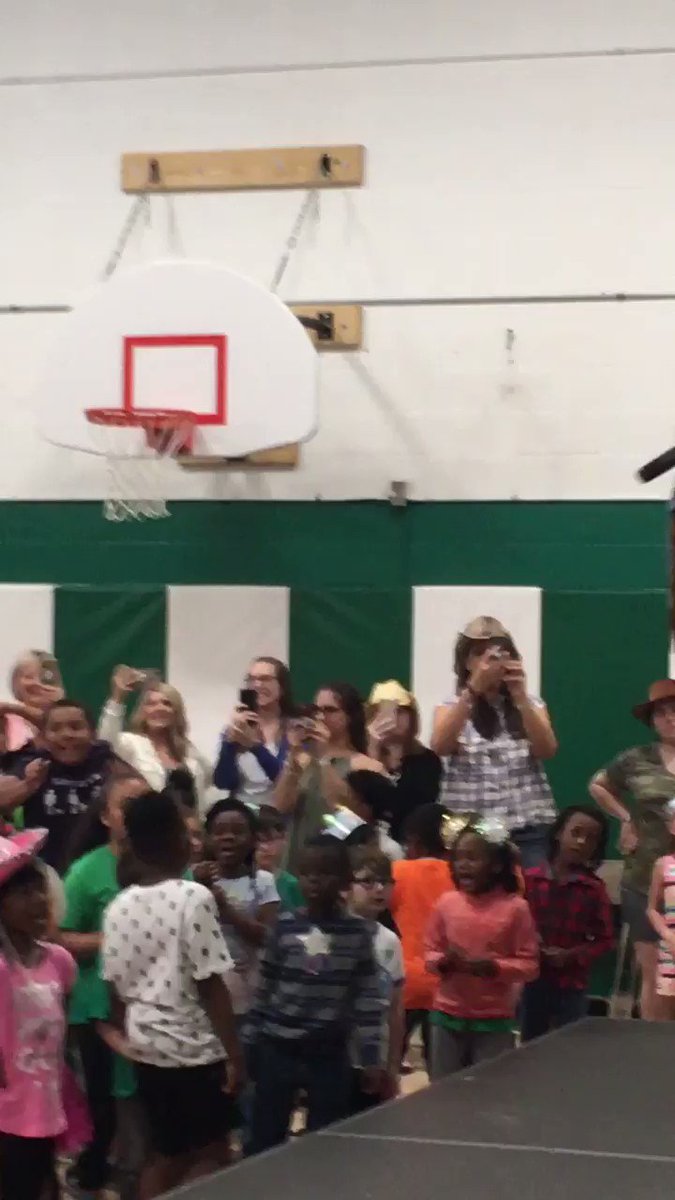 Lil Nas X makes a surprise visit to Lander! The kids loved it. Thank you to Lil Nas X for taking the time out of his busy schedule to make a great memory for the kids!
With they grandma I guess
In the 2019 NBA Playoffs Warriors with KD: 6-4 Warriors without KD: 5-0 Don't ever compare this man to LeBron James again