We looked inside some of the tweets by @Jennife65394607 and here's what we found interesting.
Inside 100 Tweets
Time between tweets:
an hour
Tweets with photos
5 / 100
Tweets with videos
20 / 100
The whole country needs to stop right now and listen to Killer Mike. He's verbalizing what a lot of us don't know how to express https://t.co/yiBEaicRGT
@KinkyRingleader @TheRickWilson After this happened he was interviewed by a local Fox reporter. His name is randy mccormick, he is not allowed to own a gun, thank God, there is also video of him threatening people with a knife or machete
The black man riding the horse in the #ChicagoProtests DID NOT steal the horse from the police. He is an equestrian & he owns that horse. He's well known around Chicago. Y'all took one look at that man & his animal and assumed he was a criminal. And THAT is the fucking problem.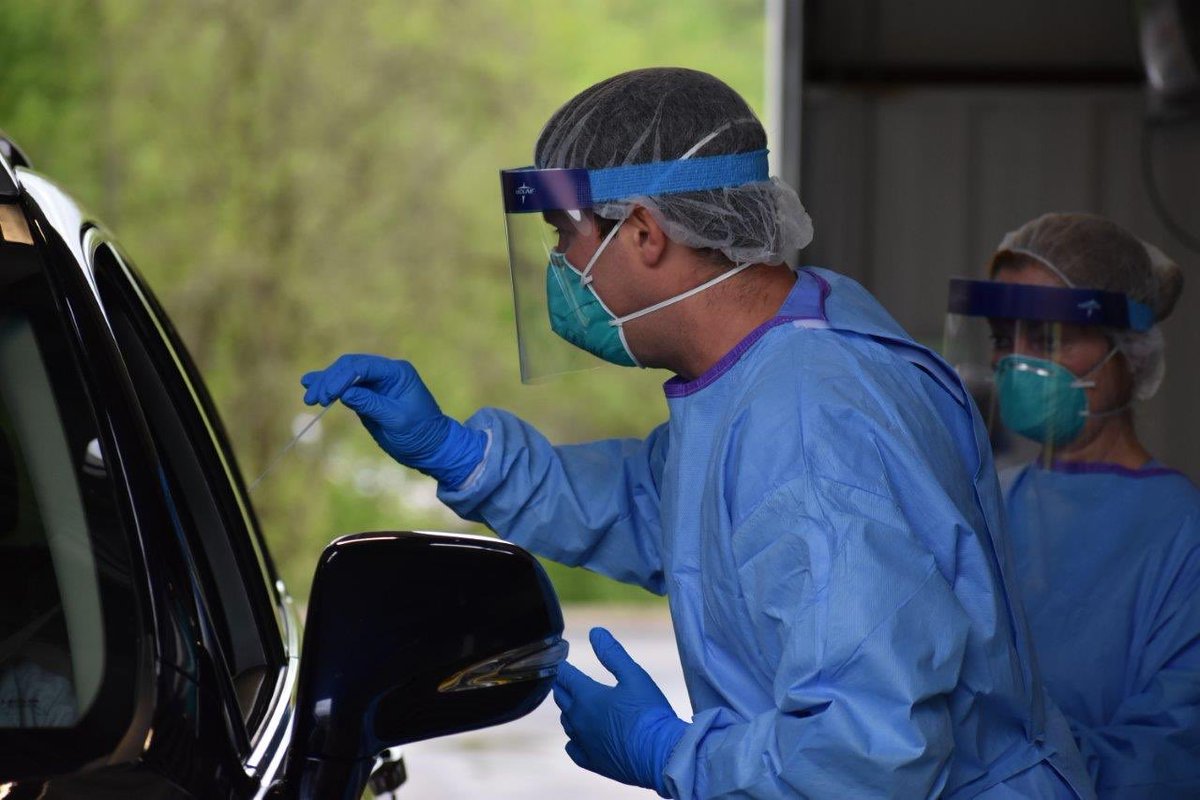 Starting Monday, Health Deparment free testing will be offered at Brainerd High School and Orchard Knob Elementary School from 7AM-11AM. The testing is free, no symptoms necessary, no referral needed. Additional info available at https://t.co/N4lYeta9G5 https://t.co/AquQmroSlW
Incident 29: a @DeutscheWelle film crew in Minneapolis were threatened with arrest and later shot at with less lethal rounds as they were preparing to broadcast live, despite identifying themselves as journalists. https://t.co/QFaYZKRTN7
Incident 30: former Marine in LA who was documenting the protests was shot in the head by a less lethal round. As a result he has a bleed on the brain. https://t.co/q5OlHEKXtM