We looked inside some of the tweets by @JoshuaAlfaro_3 and here's what we found interesting.
Inside 100 Tweets
Time between tweets:
19 hours
Tweets with photos
26 / 100
Tweets with videos
21 / 100
Jon Jones confronted two teenagers and confiscated their spray cans in a video posted to Instagram. His accompanying message expressed frustration, but urged that vandalism is "not the way." (via @JonnyBones) https://t.co/q9wZGMMPn6
@taylorswift13 @realDonaldTrump Taylor, The tweet was saying riots & looting inevitably lead to shootings and it's true. A looter was already shot before he said it at a pawn shop which is part of why he said it. It's important to bring down tensions, not make them worse mischarachterizing what he said.
Quoted @JonnyBones
I was over the situation, but I'm not gonna sit back and allow Dana to lie to the fans. I never asked for an absurd amount of money. That's bullshit
Your reasoning is as crooked as your toe was after I DESTROYED you https://t.co/OmlTbJjX78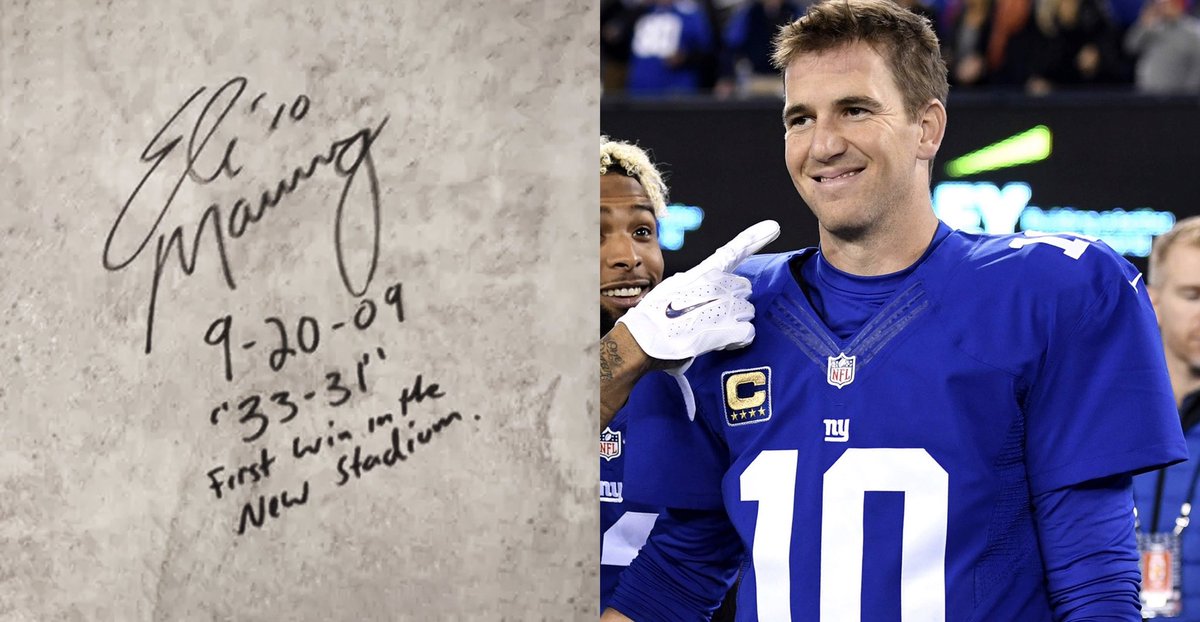 Never forget when Eli Manning signed the locker room wall after beating the Dallas Cowboys in the first game at their new stadium #tbt https://t.co/nmzUAY95cf