We looked inside some of the tweets by @JoyAnnReid and here's what we found interesting.
Inside 100 Tweets
Time between tweets:
14 minutes
Tweets with photos
11 / 100
Tweets with videos
5 / 100
Rankings
(sorted by number of followers)
Interesting that "My President" trended all afternoon today, with regard to a tweet by @BarackObama about the George Floyd killing. That can't make @realDonaldTrump very happy.
All set to host the 7:00 ET hour on @msnbc. Who's got coffee??
Jaime Harrison believes South Carolina is ready for a young black Democrat. But can he really unseat Lindsey Graham in the Senate? @adamhsays profiles the rising candidate: https://t.co/1PaGxMDe1p
Quoted @AymanM
My God... this is last line from the criminal complaint against Derek Chauvin (the defendant) is disturbing. "The defendant had his knee on Mr. Floyd's neck for 8 minutes and 46 seconds in total. Two minutes and 53 seconds of this was after Mr. Floyd was non-responsive." https://t.co/UA3E2Rhjv4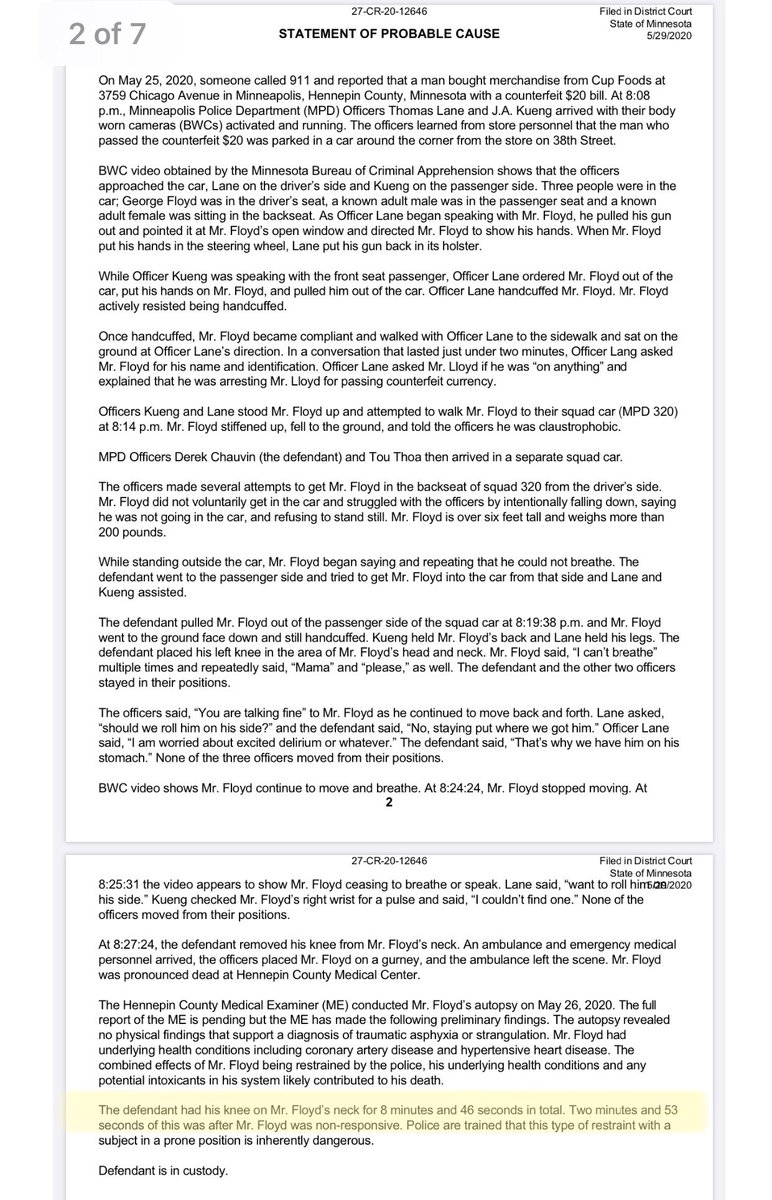 The brutality did not stop even when #GeorgeFloyd stopped breathing. https://t.co/JTkGyzaIZh
This column by Eugene Patterson, then editor of the Atlanta Constitution, was originally published in that paper on September 16, 1963 and was read aloud that night on the "CBS Evening News" with Walter Cronkite. https://t.co/85803whxGO
Quoted @mukhtaryare
BREAKING: Minneapolis Public Schools board members have written a resolution terminating the school district's contract with the Minneapolis Police Department. The University of Minnesota was the first public institution to cut ties with MPD after the killing of George Floyd. https://t.co/zu1l7ownn0
Update: https://t.co/LyxL9LJ40q