We looked inside some of the tweets by @JustJoeyJoeyJo and here's what we found interesting.
Inside 100 Tweets
Time between tweets:
9 hours
Tweets with photos
21 / 100
Tweets with videos
0 / 100
PLEASE BE AWARE Police body cams are not always recording. Some body cams only activate IF the cop's car siren and/or lights ARE TURNED ON. #BlackLivesMatter #PoliceBrutality
Fellow White People, When you say #BlackLivesMatter please remember that includes ALL Black lives and not just your Black friends.
Stop whitesplaining racial issues to Black people and other POC. They already know. And stop telling them how to feel, or how to react to the injustices they've face every single day of their lives. #BlackLivesMatter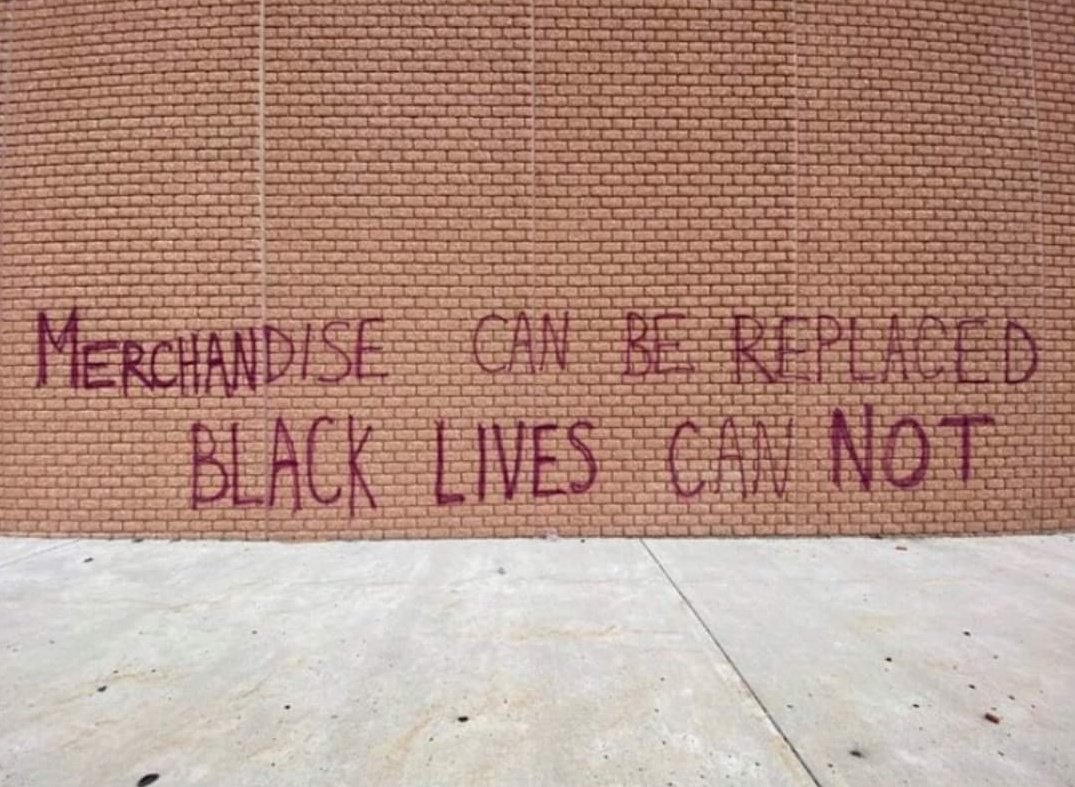 To be fair though, the people who oppose the protests are pretty much on-board with the concept of black lives being merchandise. https://t.co/Oj0PJtJVgM
I can exist in a world where the color of my skin doesn't put my life in danger. So fuck off with that #AllLivesMatter bullshit. It's a lie, and you know it. #BlackLivesMatter