We looked inside some of the tweets by @KEEMSTAR and here's what we found interesting.
Inside 100 Tweets
Time between tweets:
22 minutes
Tweets with photos
33 / 100
Tweets with videos
14 / 100
Rankings
(sorted by number of followers)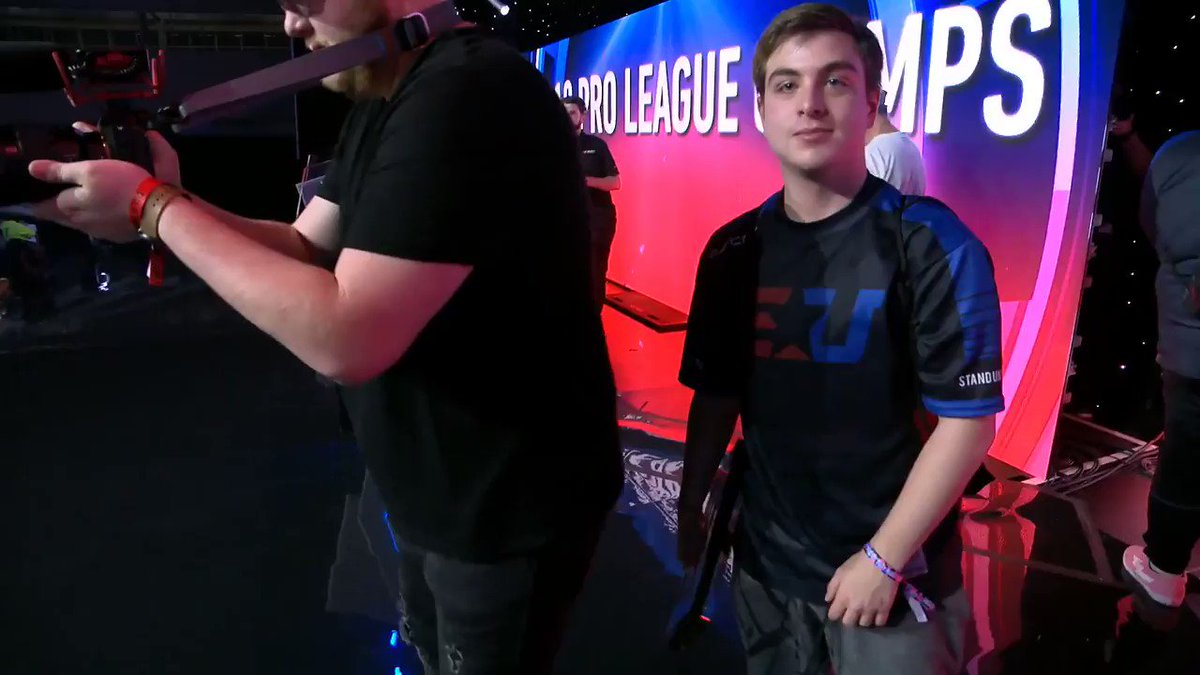 i didn't know where everyone went or what to do bruh 😭
Quoted @PistolSteph
I'm a partnered female streamer and I've been on the platform for a whole decade (since Twitch was formerly known as JustinTV) and I 100% agree that there is a severe imbalance in regards to how different streamers are treated. The favoritism towards females is undeniable.
Thank You! From a female @Twitch partner!

GIVEAWAY (RT) to win! Winner picked in 1 hour! Free copy of @Area51Game TONIGHT!
Family stuff all weekend!!!! cant wait to make my next #DramaAlert !
LAST chance!!!! If you want your voice heard in @Area51Game replay to this tweet with a twitter video of your voice acting as a person storming Area 51!!!! If we use your audio you will get a free copy of the game!