We looked inside some of the tweets by @Kimmypartyof5 and here's what we found interesting.
Inside 100 Tweets
Time between tweets:
4 months
Tweets with photos
33 / 100
Tweets with videos
0 / 100
Quoted @NBCNews
"Can you please talk to us about the dead reporters in Annapolis?" "Do you have any words of condolence for the families, Mr. President?" "Why are you walking away?" Pres. Trump does not comment when asked about the deadly Maryland newsroom shooting. http://nbcnews.to/2lG1P6n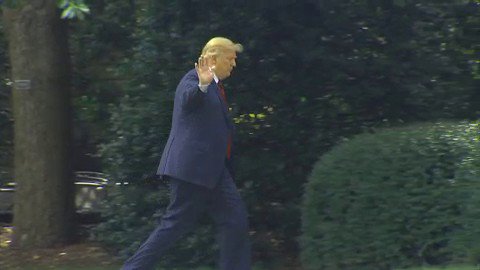 Every journalist, and those who support us, should retweet this. I can't think of a single other President in my lifetime who would have acted like this. Perhaps he fears questions about whether his anti-media rhetoric played a role?