We looked inside some of the tweets by @KristenStewLDN and here's what we found interesting.
Inside 100 Tweets
Time between tweets:
7 hours
Tweets with photos
11 / 100
Tweets with videos
16 / 100
twitter keeps removing my post showing police brutality in philadelphia yesterday. officers spraying mace point blank in peaceful protesters faces while they sit still and comply. disgusting abuse. please share and retweet. #BlackLivesMatter https://t.co/G7qfsqCqtZ
Quoted @MadameGilflurt
Charlotte Cibber (in pink) found fame playing male roles on stage. After a failed marriage she took to living as a man named Charles Brown off stage too. Charles worked as valet to the Earl of Anglesey and was even wooed by a supposedly unsuspecting heiress! #gloriousGeorgians https://t.co/D3Z4BVQqCL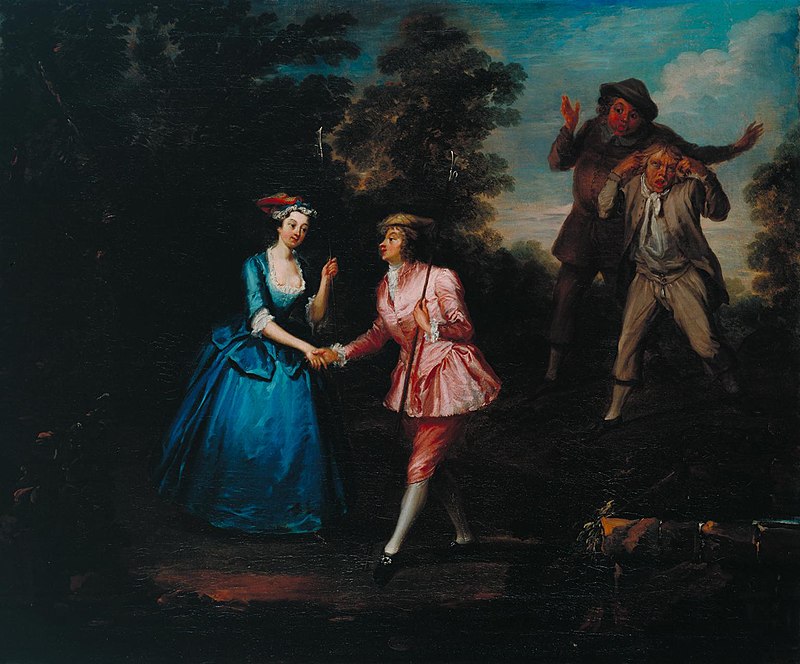 🏳️‍🌈Happy Pride Month to all dykes, Trans Men and their ancestors https://t.co/2GkHW2reg4
The day you'll finally be voted out, thanks for reminding us! Hope you don't have a good day, you pumpkin head ass piece of shit 😘😘😘😘 https://t.co/wQjmVe5G6Q
Your country is in utter chaos Mr President @realDonaldTrump & the world is looking on in horror. You're supposed to be America's healer in such moments, not its agitant. So show some damn EMPATHY with those feeling understandable rage & pain at George Floyd's sickening murder.
If we had a real president they'd be out front trying to bring us together. Instead we have a child who only succeeds when he fans the flames of hatred and tears us apart.That's his playbook. Demonize the press,China, "nasty women", minorities,anyone not like him. #ResignNowTrump