We looked inside some of the tweets by @LDSorLDL and here's what we found interesting.
Inside 100 Tweets
Time between tweets:
5 days
Tweets with photos
33 / 100
Tweets with videos
44 / 100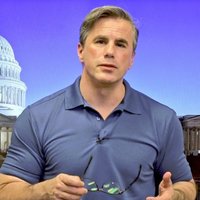 Obama FBI had spies in @RealDonaldTrump campaign, his business AND in the Trump White House.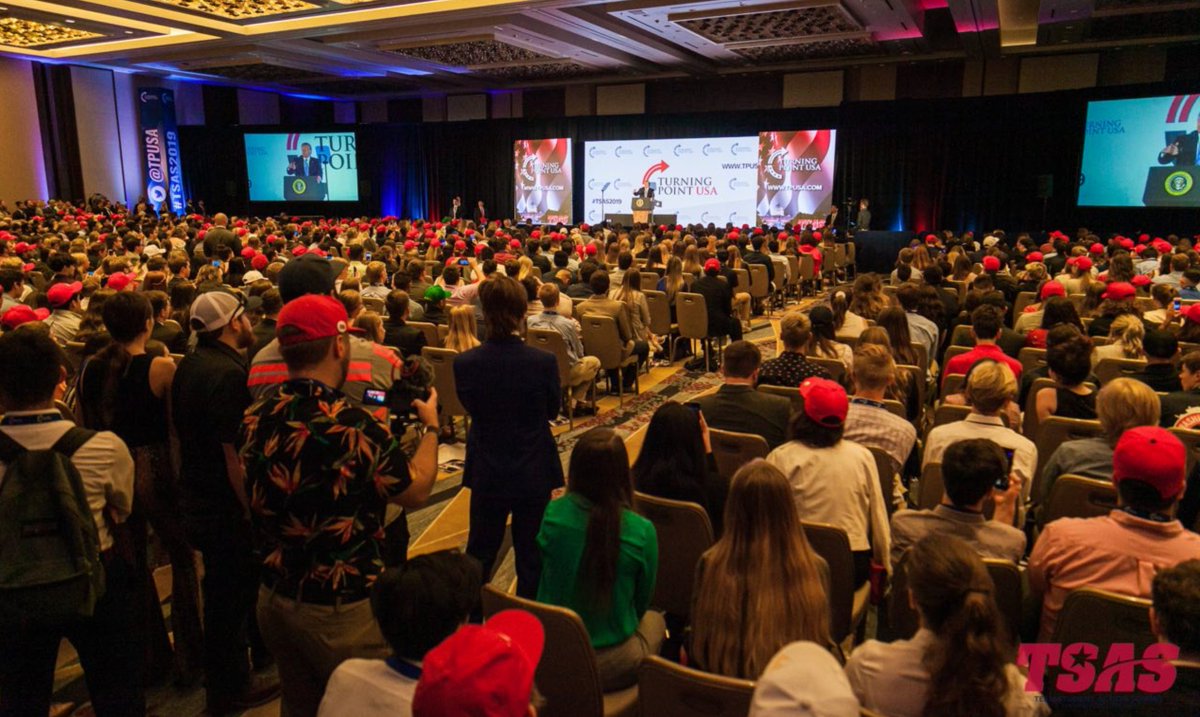 LARGEST EVER TEEN CONSERVATIVE GATHERING Packed room, packed overflow room, teens from all 50 states who slept outside the door just for a chance to hear from @realDonaldTrump Despite what the media is telling you the movement is STRONGER THAN EVER! God bless Trump! RT!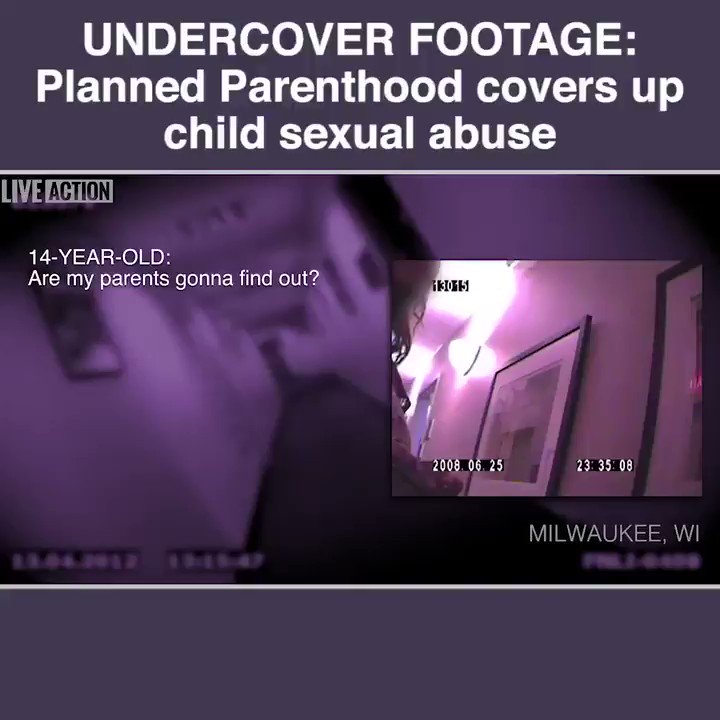 How does abortion business Planned Parenthood treat survivors of sexual abuse? Watch what happens when a 14-year-old victim of statutory rape goes to Planned Parenthood.
Anyone else appalled about this? Guess Kamala Harris, & Diane Feinstein don't work for their State DemocRATS trash every state they are in charge of Kamala Harris how do you explain this & why should she be POTUS ?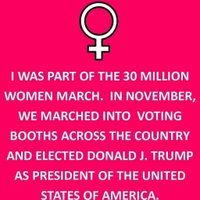 .Parents rise up NOW In 18 months 331 illegals were charged w 1172 child rapes & child sexual assaults in 30 of 100 NC counties. God knows how many kids are harmed b/c #DoNothingCongress refuses to protect us. #FakeNewsMedia hides these horrendous crimes.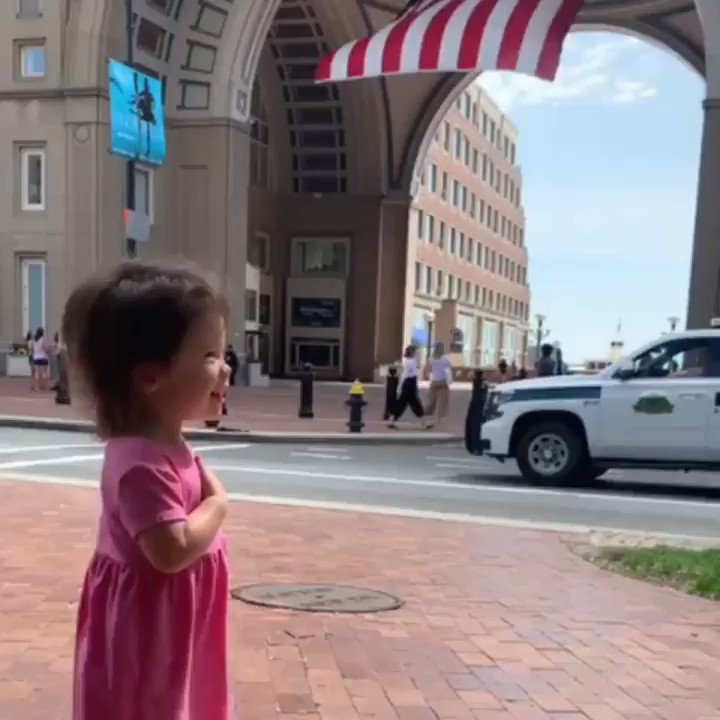 AMAZING!! This beautiful and Patriotic little girl that isn't even 2 yet recites the 'Pledge Of Allegiance' This Incredible girl made my day! What Amazing parents she has! Thank you from all the Patriots in this Country 💯🇺🇸❤️ Can she get a Retweet?