We looked inside some of the tweets by @LavitzCPL and here's what we found interesting.
Inside 100 Tweets
Time between tweets:
2 days
Tweets with photos
32 / 100
Tweets with videos
21 / 100
@DrevetCyril @ledel62790 @Pentar0o Comprendre ne veut pas dire trouver ça digne. En passant, je viens de regarder mes archives... et vos implications sur Forza, commentaire du RP « t'inquiète pas Hugues, CD dira exactement ce qu'on lui dira de dire dans son test, du moment qu'on lui paie le voyage ». Et le fromage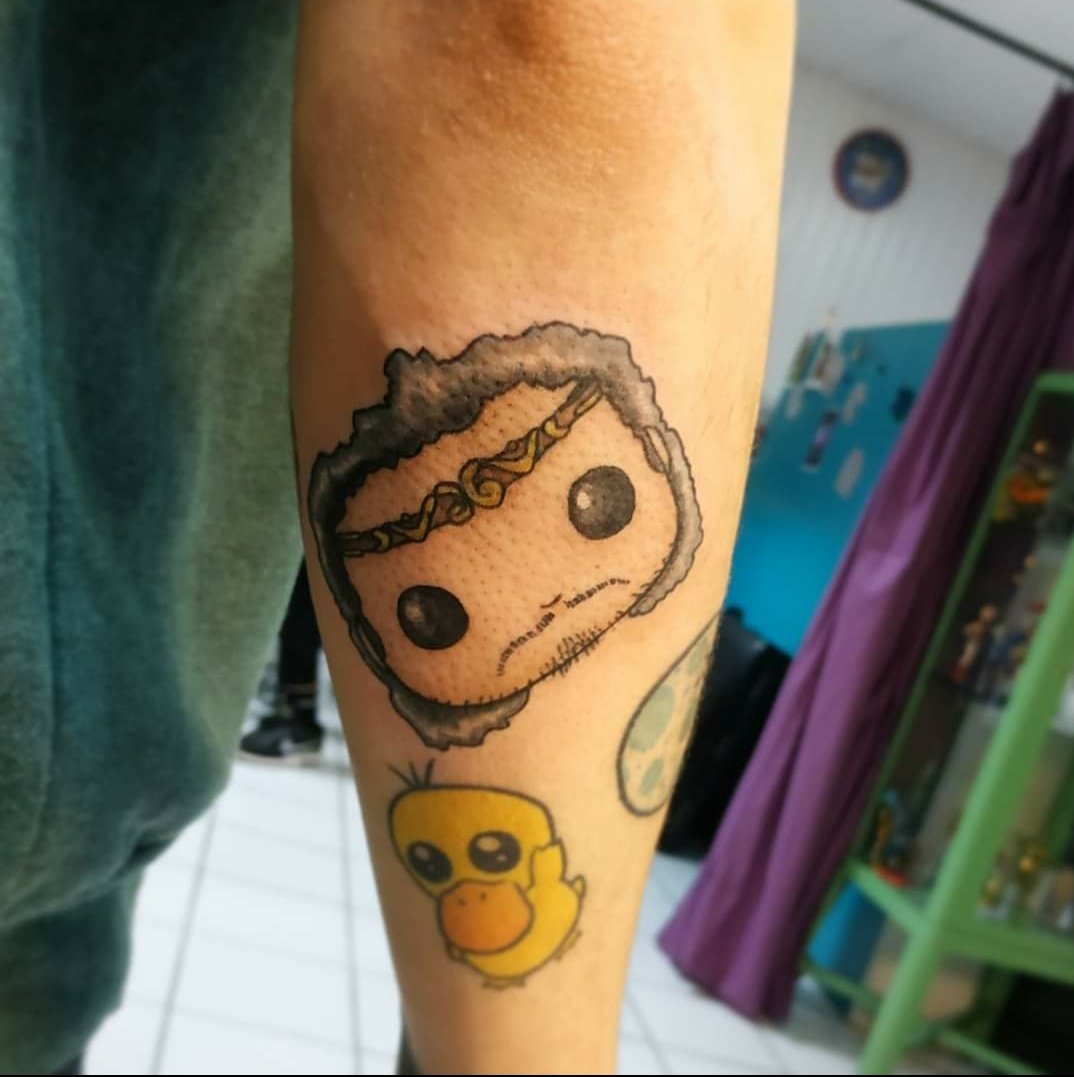 Erf erf erf, imagine tu te fais tatouer Alexandre Astier, c'est tendu déjà, mais IMAGINE, tu te fais tatouer Alexandre Astier en Funkopop... 🙃😬😖😰 https://t.co/Wn0hS34b9F
Je sais pas au hasard en évitant d'utiliser le gel h24 sans raison (surtout chez soi), et en le remplaçant par du savon par exemple. https://t.co/qP8wejel6N
@SuperAkouma Fak's tools are too much strong, its not only the hitbox. Crazy whiff punish, nice lows, nice range, nice 50/50, safe... The char is top1!
Quoted @fredsigrist
Un ami me dit: -T'as pas peur que ça nuise à ton taf d'afficher tes idées politiques? -Écoute, on file des palmes d'or à des mecs qui se tapent des mineurs, on élit des gars qui détournent des fonds public, je pense que les gens peuvent supporter que je sois de gauche.
Courageux https://t.co/rjvLBAH4nU
Hey all! Announcing "The PS4 to PC Shuttle Bus" Tournament (poster coming soon). An EU initiative to run a PS4 tourney, where the winner gets a PC copy of the game. You can ONLY enter if you DON'T own a copy of the game for PC. All info here: https://t.co/vpV2V3hzBy RT PLZ : ) https://t.co/NK2UUvtFOc
so these are some things, that you can use TWISTL 3 if they tech left or right it will catch them, and if they stay on the ground, it will hit Tech right on block i think it was +6? and tech left +5 #Tekken #Chloe https://t.co/wVYZBE9ytI