We looked inside some of the tweets by @Lichty12 and here's what we found interesting.
Inside 100 Tweets
Time between tweets:
a day
Tweets with photos
21 / 100
Tweets with videos
0 / 100
if you've ever had fun playing one of the fantasy games run by myself and @anarotsky, whether it's for the NCAA Tournament, or for the Masters, or any of the other games we make -- then i'd love to see you playing our Black Lives Matter "game" as well https://t.co/POHDq1FFma https://t.co/EoDFjifnhk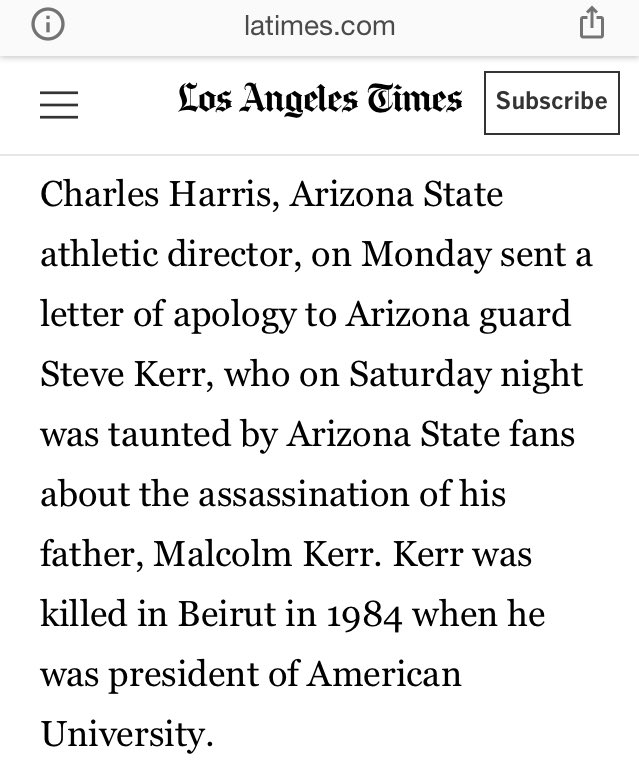 Arizona State fans taunted Steve Kerr about his dead father before a rivalry game and responded by going 6-6 from 3 in a blowout win. Steve Kerr was one of the mentally toughest dudes to ever play basketball. https://t.co/puzCUQQc15 https://t.co/gM0Uo2Iw3y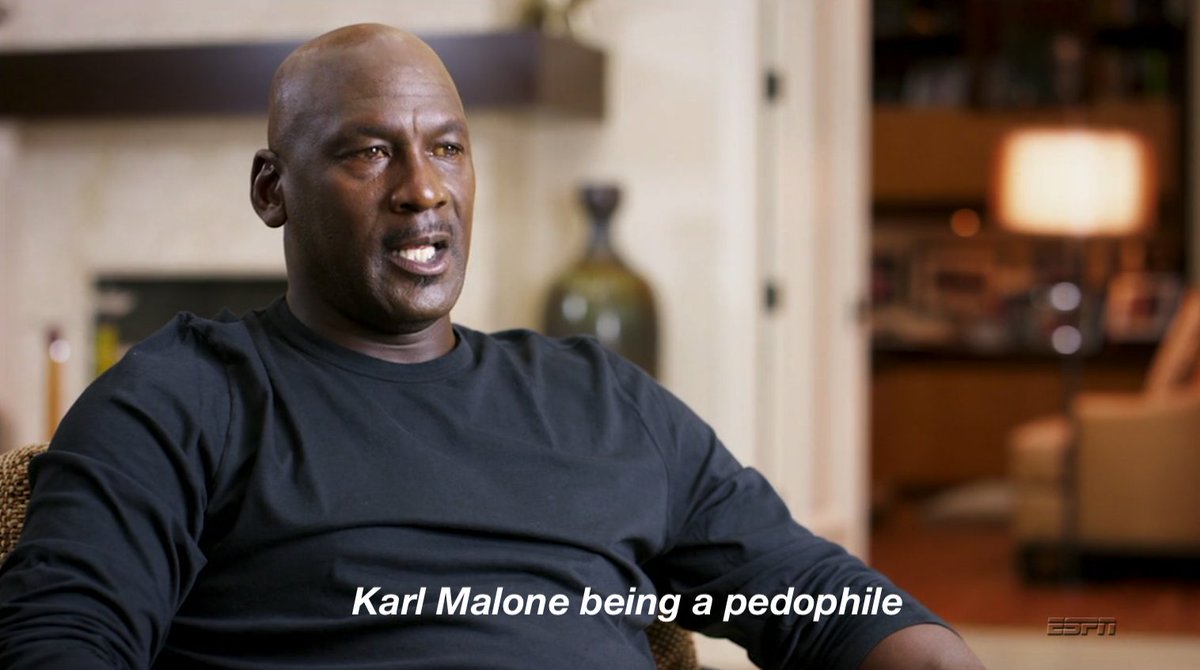 Interviewer: what was the biggest motivator for you heading into that series with Utah? Michael Jordan: https://t.co/qbK7Ua1I0q
Quoted @thekapman
Baseball is in a really tough spot. The players want their salaries because of the health risks they will have if they go back to play. The owners are getting crushed financially. A negotiation should hurt for both sides to reach an agreement.
"The [Billionaires] are getting crushed financially" is an amazing sentence https://t.co/9Cfdror193
Quoted @jaycaspiankang
Scottie was right. Are you kidding me. He put aside everything for 3 chips, got underpaid and they want him to inbound the ball to some rookie who doesn't play defense?
But Toni hit the shot so...? https://t.co/VCBDfNFZfN