We looked inside some of the tweets by @LvndrHppE and here's what we found interesting.
Inside 100 Tweets
Time between tweets:
an hour
Tweets with photos
16 / 100
Tweets with videos
21 / 100
They're talking on @MSNBC right now about how Joe Biden has to earn the black vote. He doesn't have to earn shit for me. I'm voting for him. He doesn't have to earn a goddamn thing from me. I know who the devil is. He's in the White House.
@whatsEJstandfor @hellolanemoore @MaraWilson I mean, it's fine. But analogies don't help. If you argue with the reopen terrorists, you'll see they've invented a false math/biology/chemistry/physics (as in fluid mechanics)/stats curriculum. They actually think they understand the virus directly, not by analogy.
@perlmutations Ron, I've already written something about this video. I had Coivd 19 with mild symptoms, but they were still very bad. Such people have to be severely punished. Everyone has to pay attention to the health of the other. These people only have grains in their heads.
@perlmutations During an pandemic spread by coughing/spitting, if someone did that deliberately in my face, I'd consider it assault. It's counted as such for first responders in the UK, should be as such for everyone.
Quoted @TheJordanRachel
If the masks work, why do we need 6ft? If the 6ft works, why do we need a mask?
If seatbelts work, why do we have air bags? If air bags work, why do we have seatbelts? https://t.co/6TXstppLBE
Nearly 100,000 lives have been lost, and tens of millions are out of work. Meanwhile, the president spent his day golfing. https://t.co/H1BVNtgVjA
To all those who were crying that our states needed to open up: The number of new cases (countrywide) spiked last Friday. https://t.co/axXj39YeFH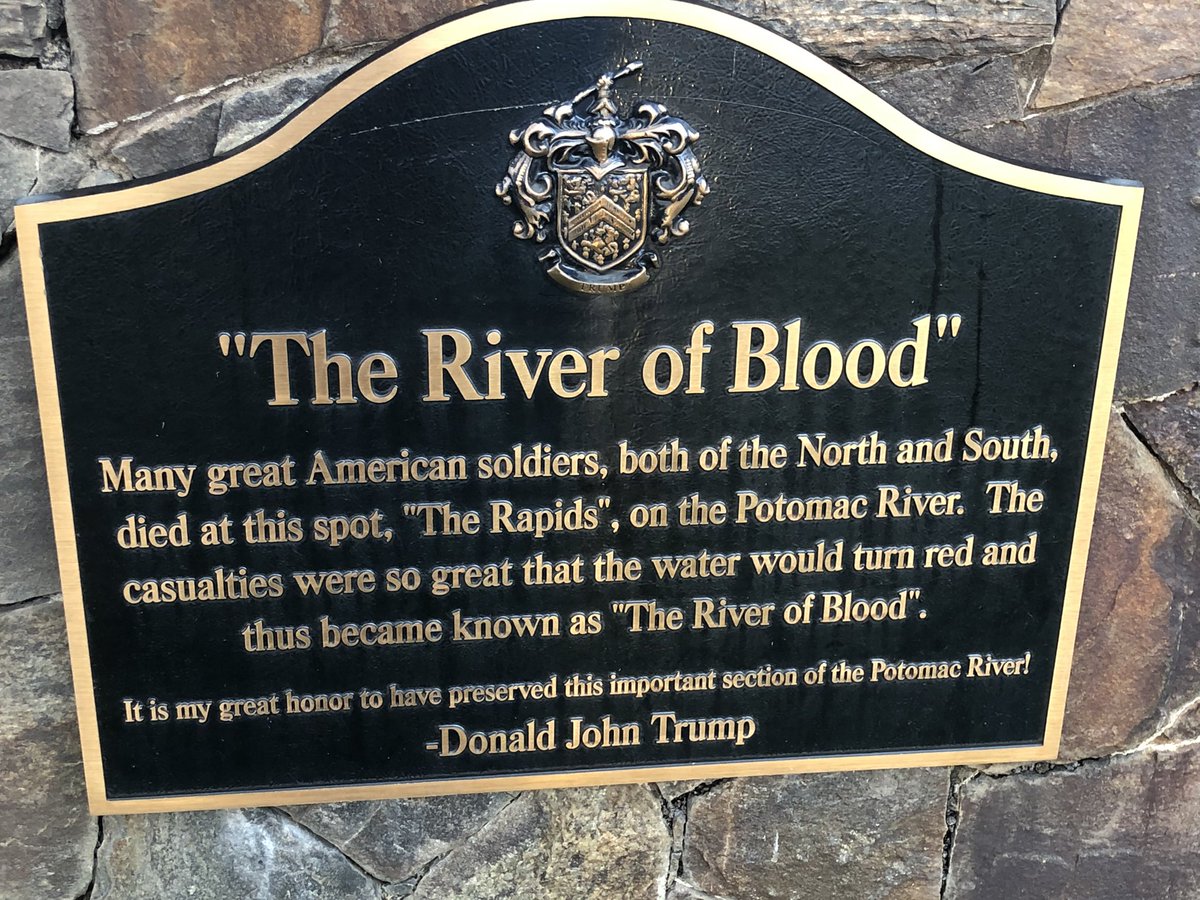 As @realDonaldTrump golfs this Memorial Day weekend while Americans continue to die due to his failed leadership, here's a photo of a monument he placed along the Potomac at his VA golf course, which is as fake as his Putin installed presidency. This battle never happened. 1/4 https://t.co/j1M73DWisy
Quoted @default_friend
What was the last thing you did as "a bit" that just ended up becoming part of your life in complete sincerity
Improv. I ran away from it for years, and didn't realize it would become the love of my life. https://t.co/i98ZIQmHaM