We looked inside some of the tweets by @LynnieBynnie19 and here's what we found interesting.
Inside 100 Tweets
Time between tweets:
25 days
Tweets with photos
5 / 100
Tweets with videos
5 / 100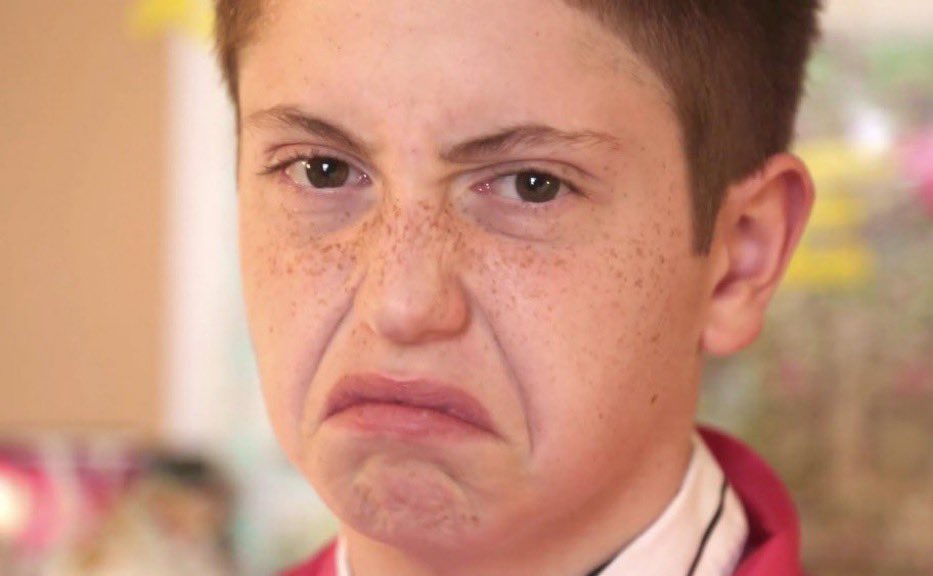 Y'all didn't want Mary J. Blige in this dancery? Kelly Rowland ain't want to bump like this? Ciara didn't want to level up on stage? HOW did we get to the point where someone thought a J Lo Motown tribute was ok during #BlackHistoryMonth? Rosa didn't sit for this #GRAMMYS https://t.co/UyNlcL3xLc
RT @demetriallucas: Sorry. I'm not letting that Motown tribute go. It was horrible, the antithesis to everything Motown ever represented. It was a Black— people and culture— label that promoted Black talent— people and culture— with class and dignity AND SOUL!!!! #grammys
RT @SylviaObell: They really got JLo lip syncing Motown's finest songs like there's not 1000 black women with R&B vocals ready for this moment #GRAMMMYs
RT @africamiranda: so we just erase Black women? i'm so hot I cant even properly say what I want to say. nothing about this "tribute" felt right #grammys
This is the worst Black History Month ever. First, all these white people in GD blackface, and now we can't find one actual black face to do the Motown tribute!?!!! Rewind this whole month and start over. #grammys
RT @GiaPeppers: Nothing happens by accident. Not one thing.
I come on twitter only to see @TheRealDjFiasco and his outlandish pepperpot slander. Whose mans is this?!
The nerve of this nigga RT @TheRealDjFiasco: Is pepperpot trash or not? Keep it 100!