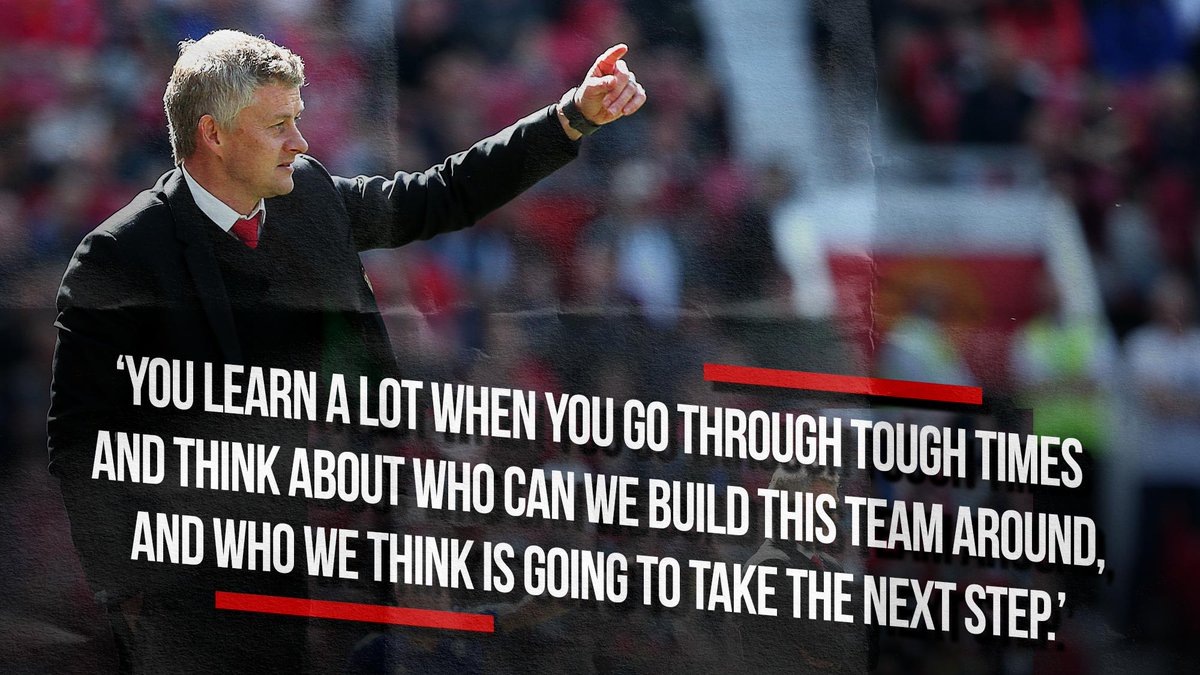 Ole is in a determined mood. #MUFC https://t.co/wSuOtQHEyx
@ManUtd Talking about building when Jones, Smalling, Young, Sanchez, Matic, Lingard, etc are still signing new contracts! You must be snoring!

@JohnJol11791567 @ManUtd Hmm...ole should be warned

@RoyKeane__ @ManUtd That's true I agree with u

@ManUtd I love his words meaning some players are leaving, while some are coming in 👏👏👏

@ManUtd That's the mistake. You don't have to necessarily build the team around anyone. It has to be an all round team with individuals performing to the best of their abilities.

@ManUtd Release Ashley Young and then we'll talk

@ChocolateCharsi @ManUtd Man I'm just waiting for this...