We looked inside some of the tweets by @MartinezRios and here's what we found interesting.
Inside 100 Tweets
Time between tweets:
11 hours
Tweets with photos
11 / 100
Tweets with videos
5 / 100
Miau. Nuestra columna de la semana trata de las condiciones laborales de repartidorxs de apps (https://t.co/rsuwRYE3GV), leanla en Animal Político. Aunque la pandemia ha causado ganancias extraordinarias para las plataformas digitales de reparto (como Rappi, Uber Eats, etc.)... https://t.co/5lawyiPN9x
Quoted @zarasnapp
Para la banda en el sur, pueden ir al @restgreencorner de MA de quevedo con sus tuppers y regalan la comida corrida vegetariana de martes-domingo! 💚💚
Quoted @AshcanPress
Don't shame artists for profiting off the things they make.
Quoted @echelecabeza
🦠¿Durante la cuarentena has reflexionado sobre tú consumo? 🤔 ⭐️Nuevo servicio de asesoría para el manejo del consumo de sustancias psicoactivas. 🤗Confidencialidad, respeto y profesionalismo. ✍🏻Condiciones del servicio en nuestros chats o en 📩echelecabeza@gmail.com https://t.co/JrUA5MggyA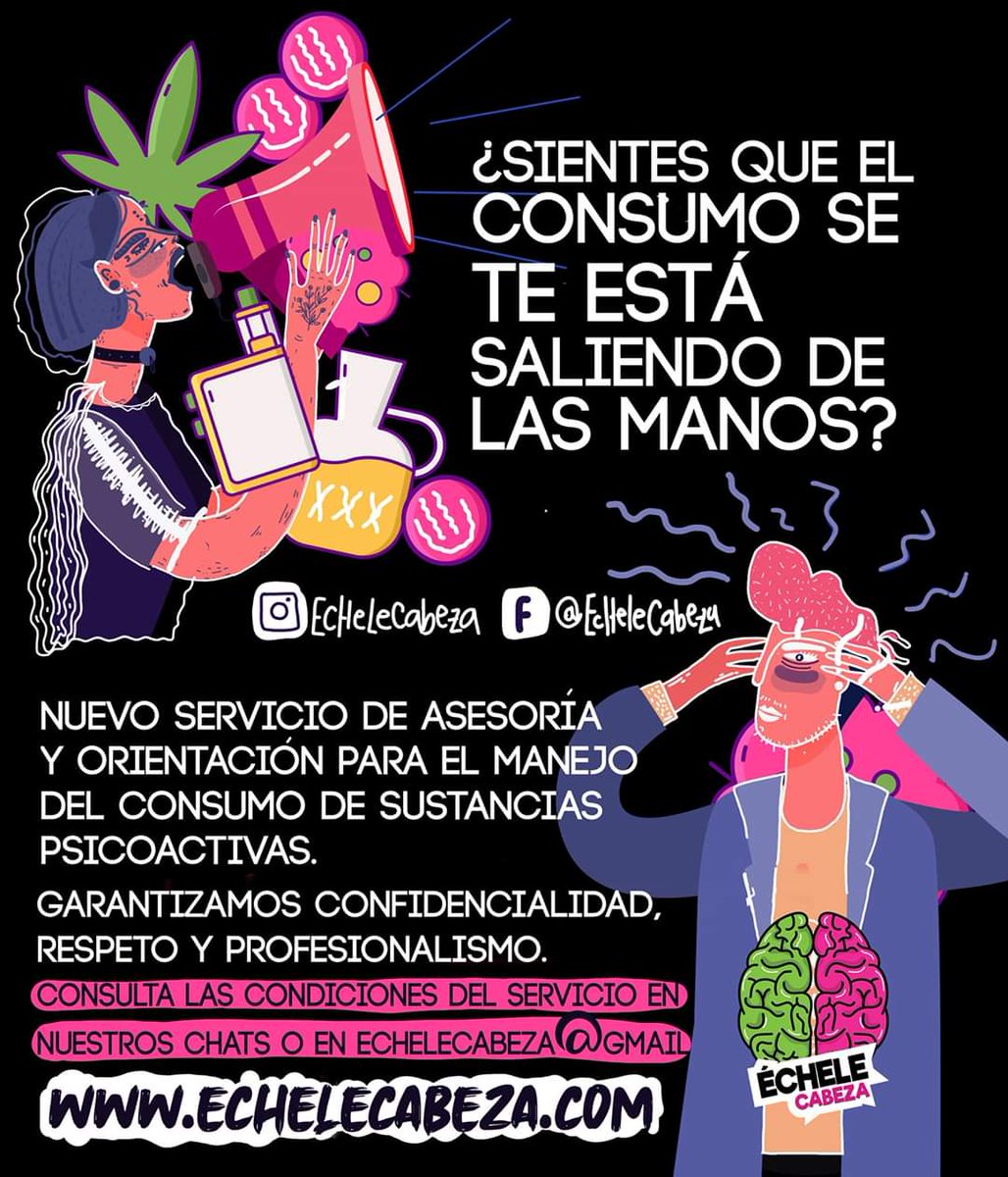 Quoted @starwars
Padmé Amidala's stunning throne room ensemble represents the Naboo tradition strongly. The costume, made from several layers of silk, took eight weeks to make and was constructed specifically to fit actress Natalie Portman. (Concept art by Iain McCaig.) #TBT https://t.co/CHEIvlO9kr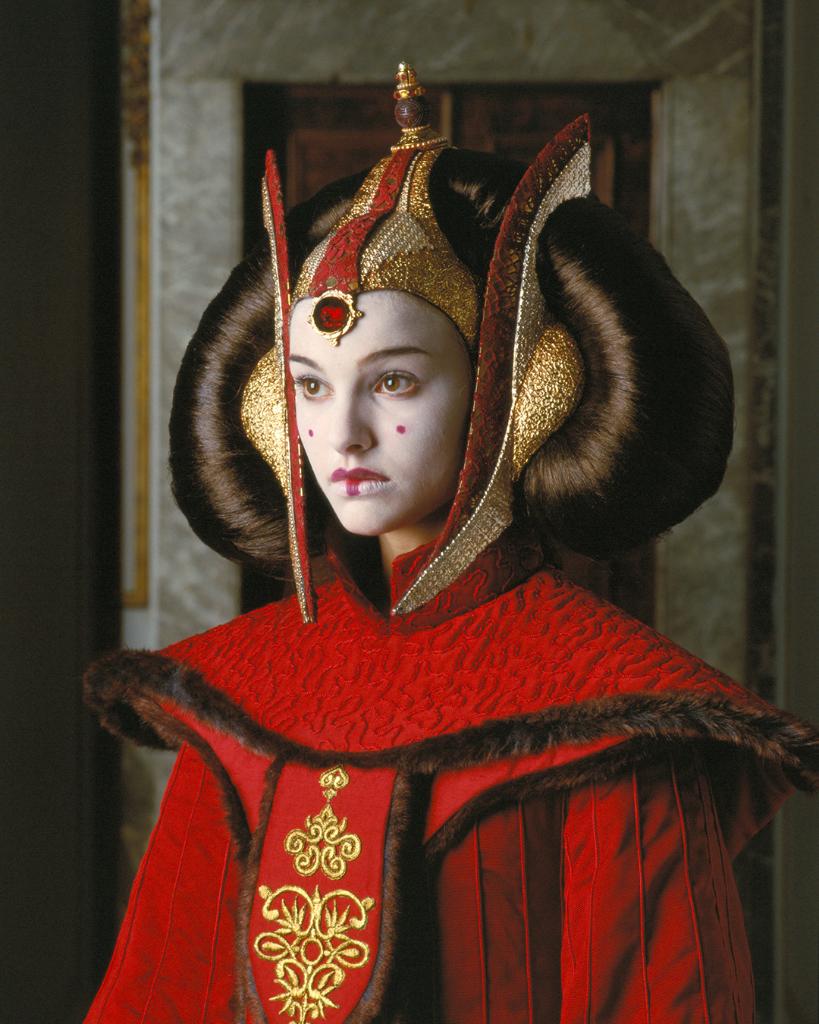 Oiga, señor presidente @lopezobrador_ , con todo respeto, #QuédeseEnPalacio Salir, ahora, desde la Ciudad de México que está en semáforo rojo es una mala señal. Su ejemplo mueve a muchas personas que podrían decir: si él ya sale, ¿por qué yo no?
Quoted @Maryliz_
Soy pocos followers así que ojalá le llegue esto a la persona que lo necesite. Soy tanatologa de momento solo atiendo haciendo sesiones en línea si conocen a alguien que en estos momentos atraviese x un duelo estoy a sus órdenes. RT mil por favor :)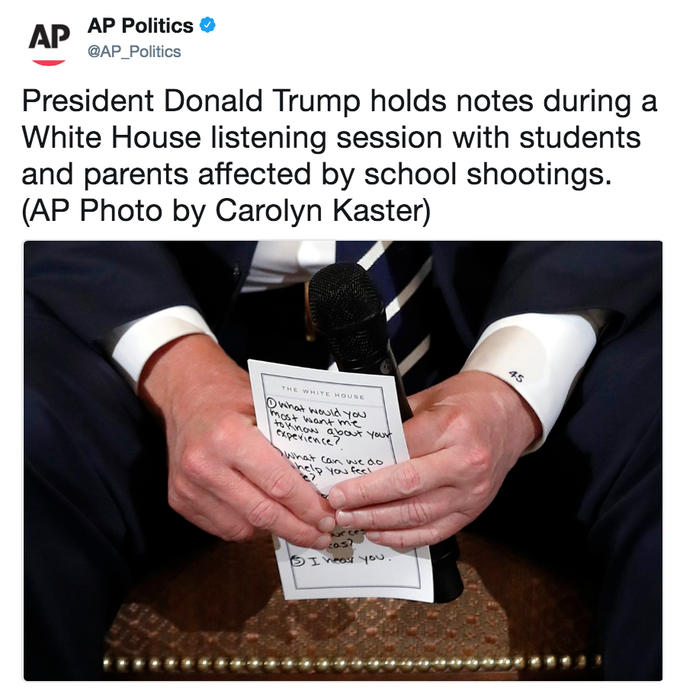 Reminder: Trump needed a hand written note (NOT in his handwriting) to remind him how to talk to human beings who were grieving. https://t.co/UETjX14qsm
Quoted @GN_MEXICO_
Realizamos rastreos con binomios caninos en una empresa de paquetería en Tlajomulco de Zúñiga #Jalisco y aseguramos alrededor de 208 kilos de aparente marihuana distribuidos en 25 paquetes que serían enviados a ocho estados de México y uno de EUA. #JusticiaYPaz https://t.co/2COXYrStNF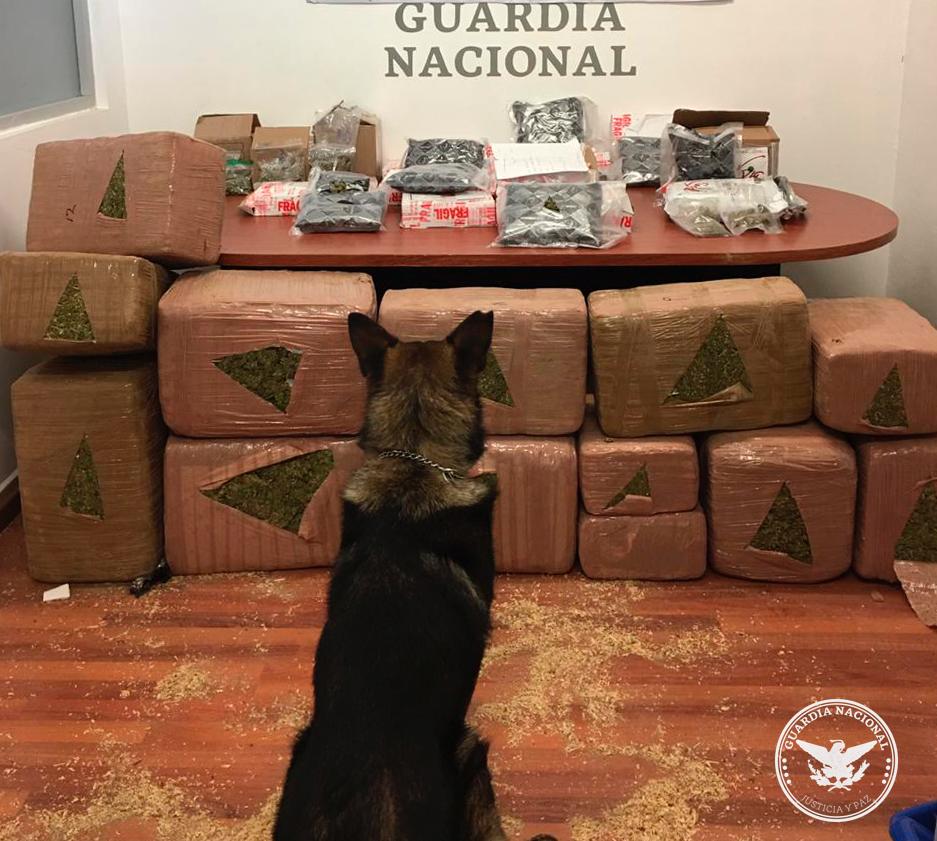 Oso mil esta foto... dejen de desperdiciar recursos humanos y caninos persiguiendo 1 planta que tendría que haber sido regulada comercialmente en México desde el 2019. Hoy estaría dándonos dinero para las arcas públicas con impuestos y ese dinero se usaría para sector salud. https://t.co/YLAEb5hkdR
Quoted @travishelwig
The Smashing Pumpkins wrote the song 1979 in 1995. That's equivalent to a band today writing a hit song called 2004.
NO ONE ASKED YOU FOR THIS MATH, SIR. I DO NOT APPRECIATE THIS MATH. https://t.co/rAdaKvjZUE