We looked inside some of the tweets by @MatthewBArbo and here's what we found interesting.
Inside 100 Tweets
Time between tweets:
4 hours
Tweets with photos
26 / 100
Tweets with videos
0 / 100
Quoted @LexhamPress
When calamity strikes, you can count on God—not because you feel close to him, but because he remains close to you. In Christ and Calamity, @HLSenkbeil speaks pastorally to our suffering and uncertainty while showing us God's constant and faithful grace.
check out this video, then get your free e-book copy of my latest book Christ and Calamity - for consolation in uncertain times. #thecareofsouls https://t.co/MISt9Qp3Fh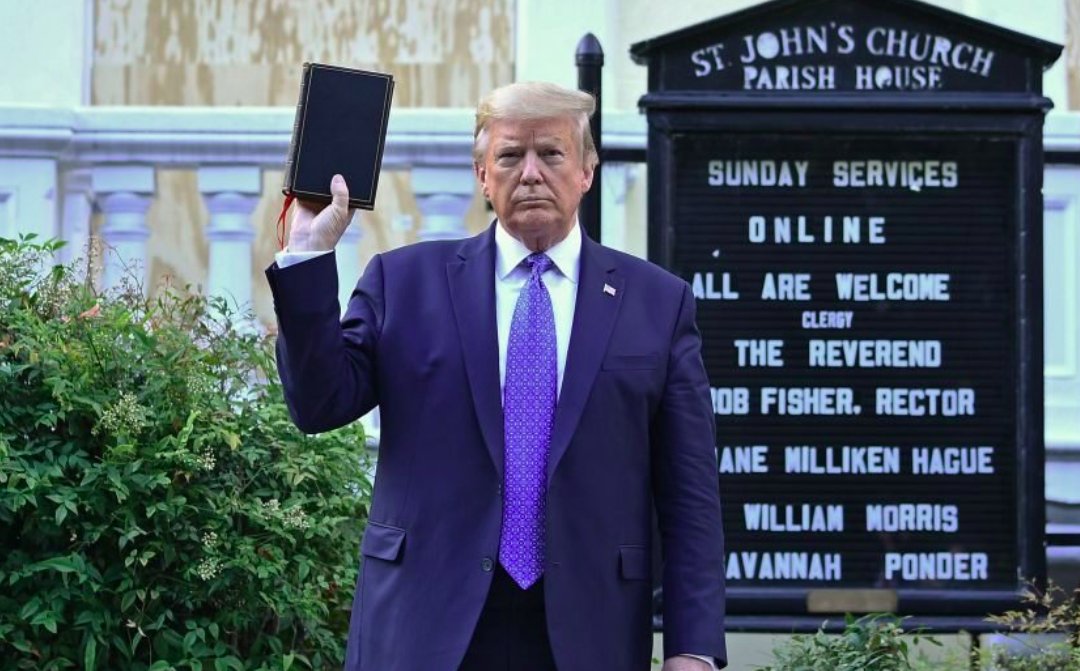 There is something theologically fitting about Trump holding aloft a closed bible before a shuttered church he cannot enter. It is a book he doesn't read & a structure dedicated to something he can't understand that preaches a narrow way he entirely opposes in all he says & does. https://t.co/r1jeOyEBBl
"certainty in liberalism's manifest destiny to spread itself over every corner of the earth goes beyond reasonable analysis: it is a purely religious faith." https://t.co/31dKKULMnn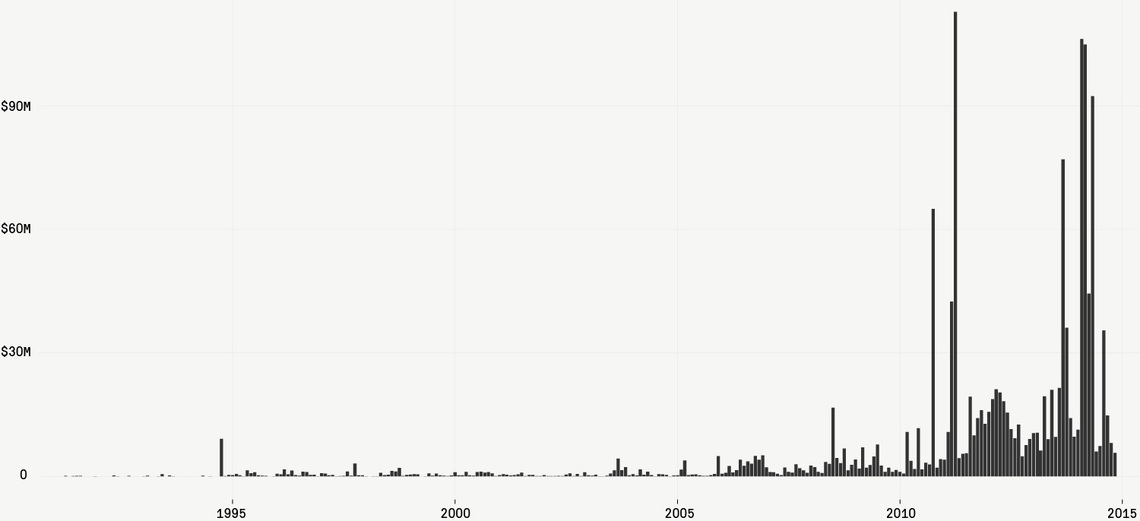 Did Iraq & Afghanistan Wars contribute to the militarization of US police departments? Data are pretty clear. Surplus military equipment transferred to local law enforcement (via 1033 program) steadily rose starting in mid-00s, followed by spikes after 2010. https://t.co/9MbIhBtjLK
The fact that the opposing response and chant to "Black Lives Matter" is "USA!" is very very telling! https://t.co/QZY03ltokG