We looked inside some of the tweets by @Mohamme40006816 and here's what we found interesting.
Inside 100 Tweets
Time between tweets:
a month
Tweets with photos
14 / 100
Tweets with videos
21 / 100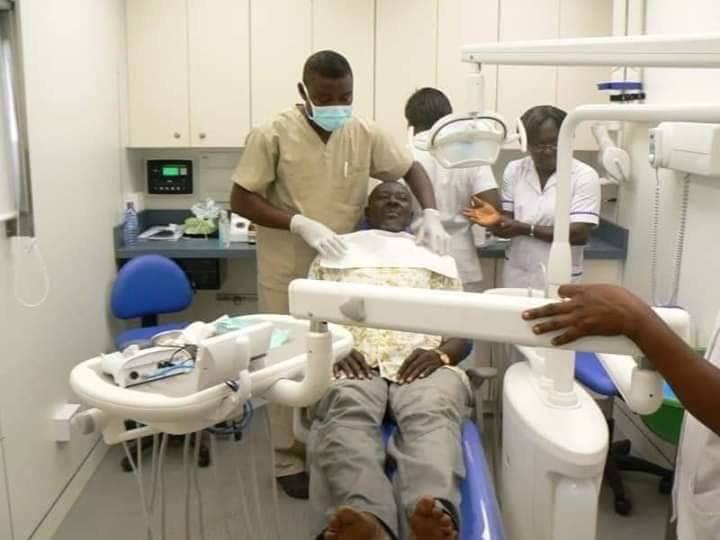 President John Mahama and NDC govt did not only provide ordinary ambulances but also mobile vans (clinics) with state-of-the-art facilities. These were supposed to be moving around (hinterlands) to provide health care services to Ghanaians. Sadly Nana Addo left them to rot https://t.co/2i0CChmkLJ
Quoted @Bridget_Otoo
Family and friends has nothing to do with competencies. For every position you think a family member is qualified to do, there are equally qualified & competent individuals who would do same. Besides, it's a government not family business.
You've said it all. According to them, apart from Nana's family and friends we don't have people somewhere who are more competent enough to run the country. https://t.co/4H1vHAA3ge
Quoted @JDMahama
I have something to offer. Ghanaians have seen what I can offer. The change of 2016 has not brought about any positive outcomes. The plans we laid out were very clear, and if followed would have moved us forward faster. Today, Ghanaians are the judges. #JohnMahama
We are truly the judges and without doubt, you're the mist outstanding President Ghana has ever had. https://t.co/lsKibDFFzX
The brutalities & violent actions of Jan 31 were criminal, and to the extent that the perpetrators are known, the police must investigate & prosecute the offenders. Here's one of 3 major videos I presented in my Wednesday meeting. These are widely available & in circulation. https://t.co/CZMvYXBw4f