We looked inside some of the tweets by @RProud89 and here's what we found interesting.
Inside 100 Tweets
Time between tweets:
6 hours
Tweets with photos
25 / 100
Tweets with videos
20 / 100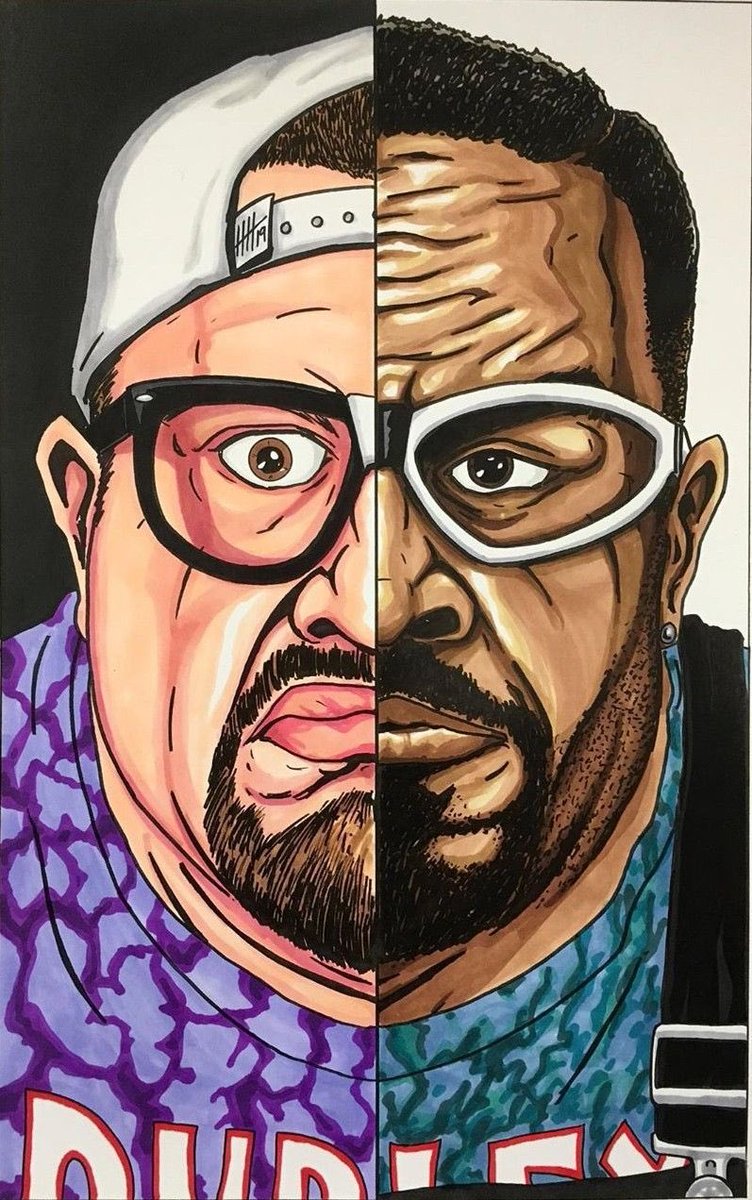 I never looked at Devon as a Black man. Devon never looked at me as a White guy. We looked at each other as brothers. 🤍🖤 https://t.co/k9v4GNMtGf
UPDATE: all four UK Chief Medical Officers agreed that Covid Alert Level should remain at 4 at their meeting last Thursday, against the PM's expressed "hopes" it would be lowered. More on #bbcnewsSix https://t.co/zbNKsAtZsE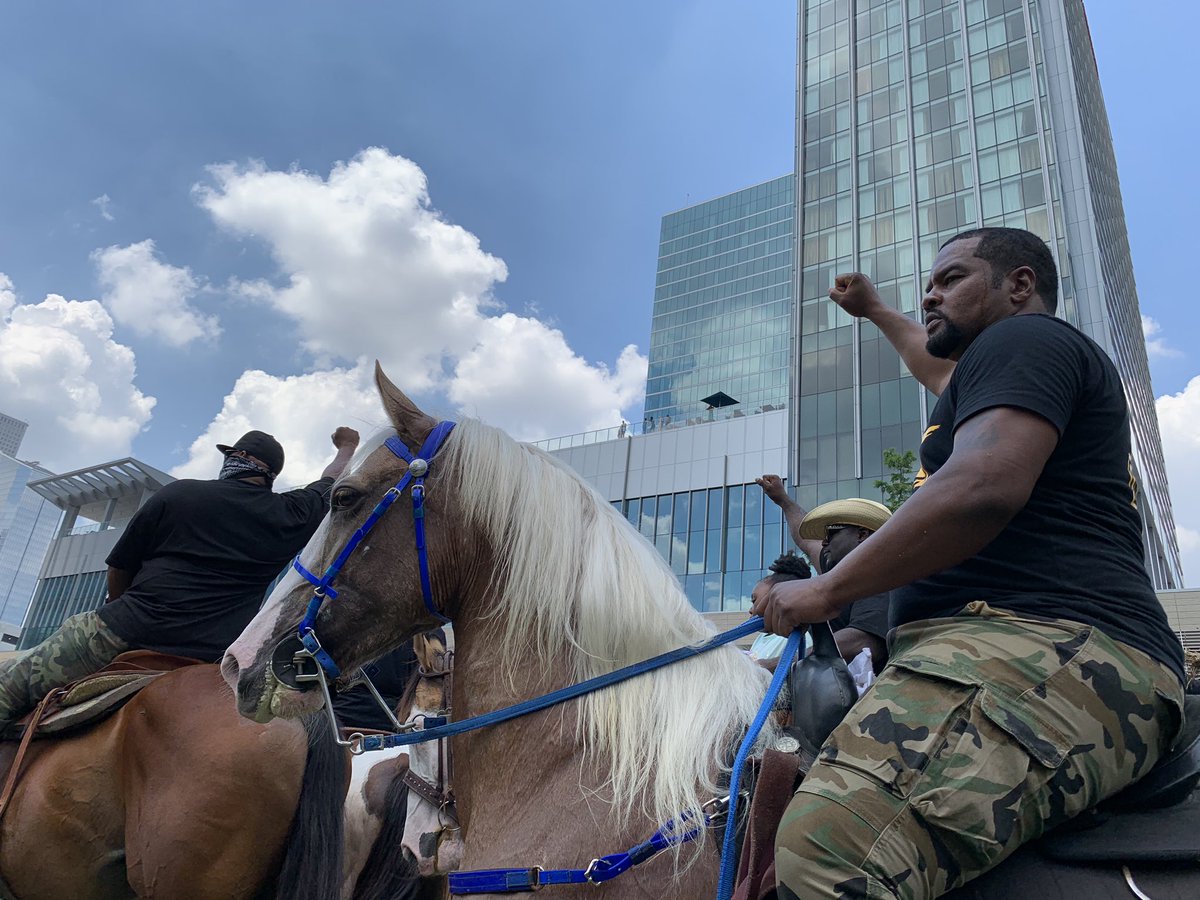 God I love Houston. An urban trail riding club, Nonstop Riders, has just rolled up to the downtown protest. Here's Marcus Johnson of Houston's Fifth award, fist raised in the air. "We're here representing for all our black brothers and sisters." https://t.co/ybfKCo0jCV
Please notice all the colors of the fists… This is a Huge moment. ThePeopleHaveHad Enough.. https://t.co/17dhxobc7j
Please watch: One black kid & dozens of white kids bend a knee in protest. The back kid, in an impassioned please, says "I love you all, black people and white people". Yet, HE is the only one to be pulled out and arrested #GeorgeFloyd https://t.co/oguNdqE5jy
It was fairly recently that I finally understood the concept of white privileged. It was @The305MVP who took the time and had the patience to discuss this topic with me to help me understand. In our discussions I mentioned that I never saw racism growing up.