We looked inside some of the tweets by @RealShelfy and here's what we found interesting.
Inside 100 Tweets
Time between tweets:
7 hours
Tweets with photos
20 / 100
Tweets with videos
30 / 100
Ripping a bunch of packs cause this market is inflated right now. Trout #3 incoming on Twitch. Ranked Seasons after.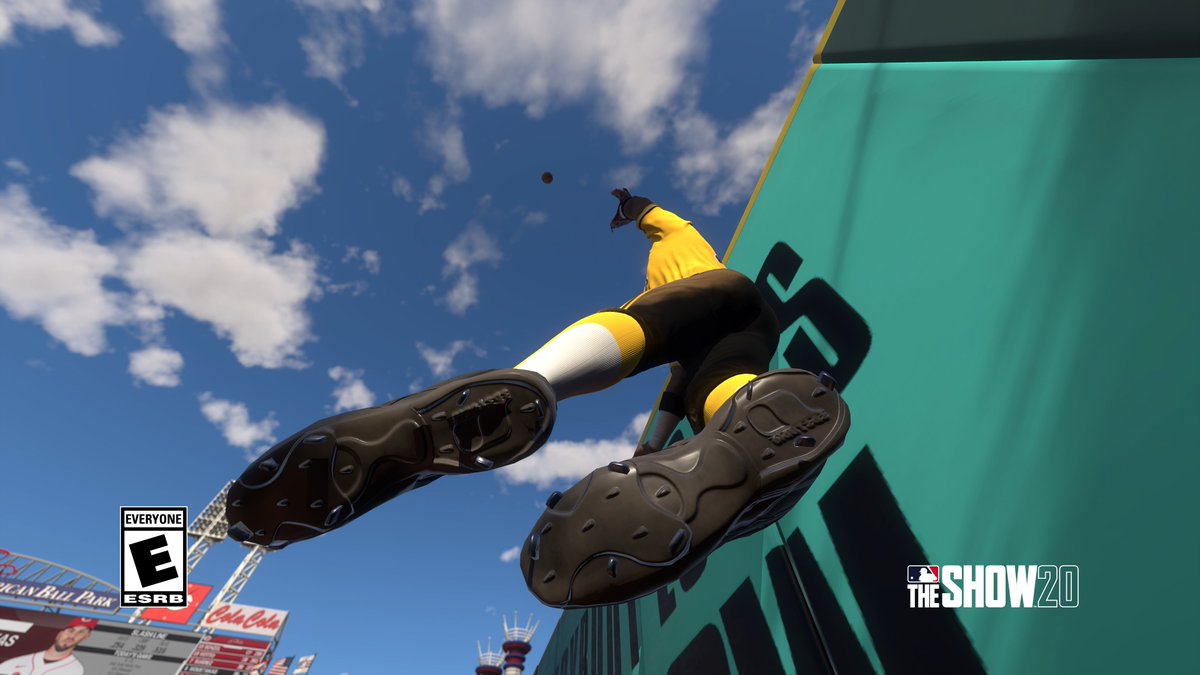 Guys I can almost guarantee if Roberto Clemente was going to be in the game he would have been a marketing tool pre-launch. It's Dave Parker. https://t.co/NbcKKqA7UU
Also as I applaud this McCutchen because I love him don't think I forgot they teased a Phillie and dropped a Pirate. https://t.co/oVrY6ZEOBt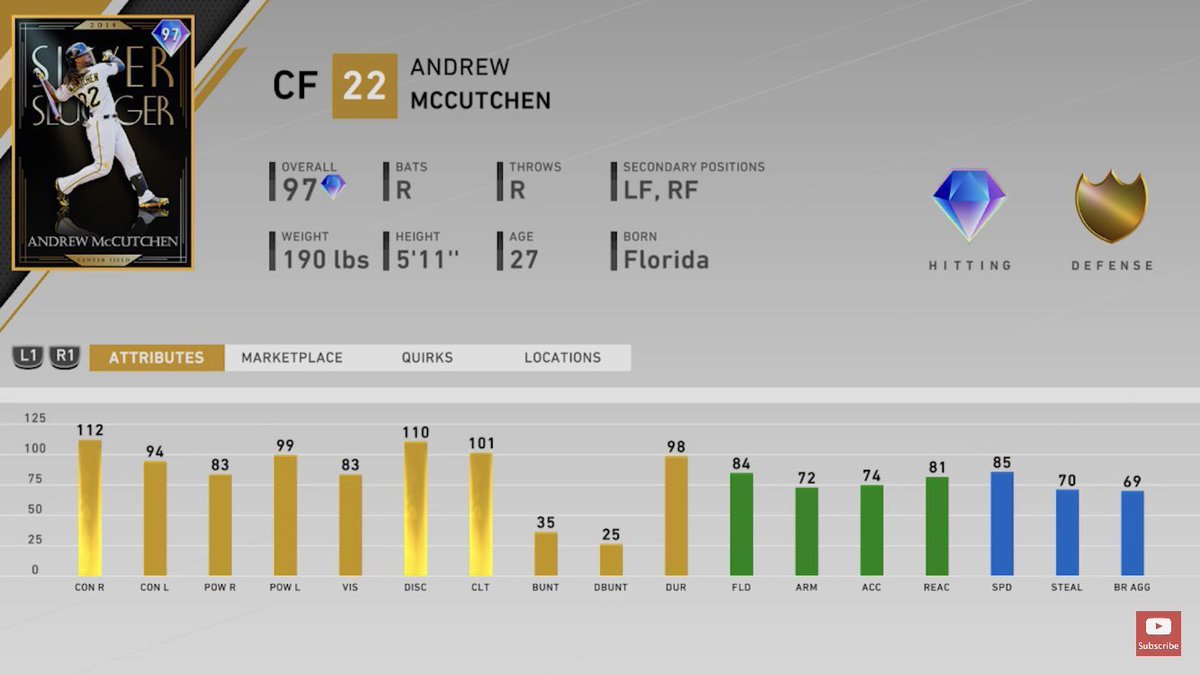 I'm just telling y'all right now this is my new go to in Battle Royale. I'll take him over a 104 overall Mantle. This card is going to steal your girlfriend. https://t.co/wj1DuLJB7N