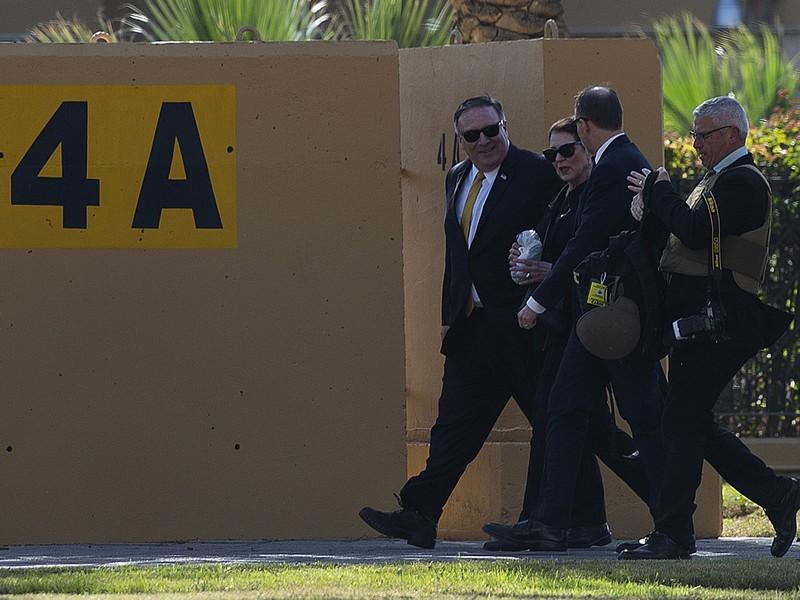 U.S. pulls staff from Iraq, says Iran gave 'blessing' for tanker attacks https://t.co/oK1H7ZRiF6 https://t.co/HQfKj9TzFU
@Reuters gulf of tonkin 2

@Reuters Guys, this was not exactly a dominant strategy for Iran. So why would they execute it?

@Reuters What's the conclusion: if embassy staff cannot be protected than how can millions of friends and allies be protected?

@Reuters Time to make glass...