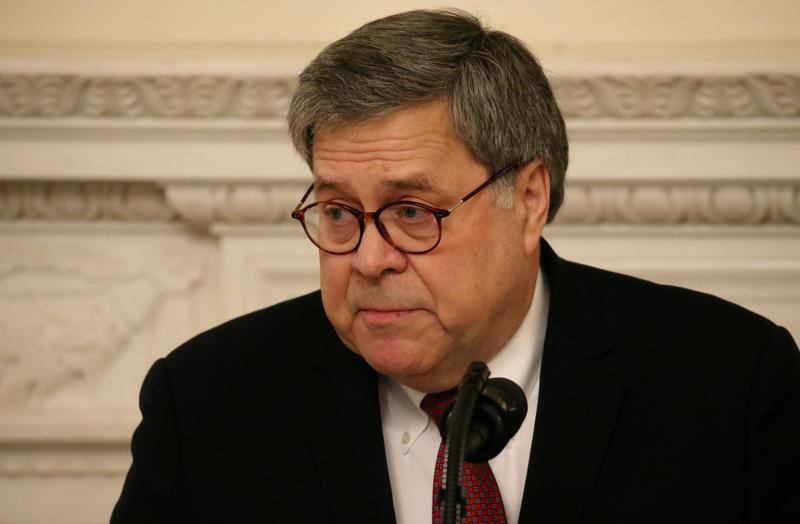 Attorney General Barr is recused from Boeing 737 MAX investigation - DOJ spokeswoman https://t.co/ELVd3tcP2U
@Reuters When he recuses himself from being the AG let me know.

@Reuters Can he please recluse from the DOJ?

@Reuters Barr is the Bruce Cutler of the Trump crime family!

@Reuters Let's see recuses himself from the 737 Scandal & yesterday recuses himself from the Epstein Scandal. William Barr is he the AG you want . If so vote Trump, otherwise vote Democrat in 2020.