We looked inside some of the tweets by @RollingLoud and here's what we found interesting.
Inside 100 Tweets
Time between tweets:
8 hours
Tweets with photos
17 / 100
Tweets with videos
22 / 100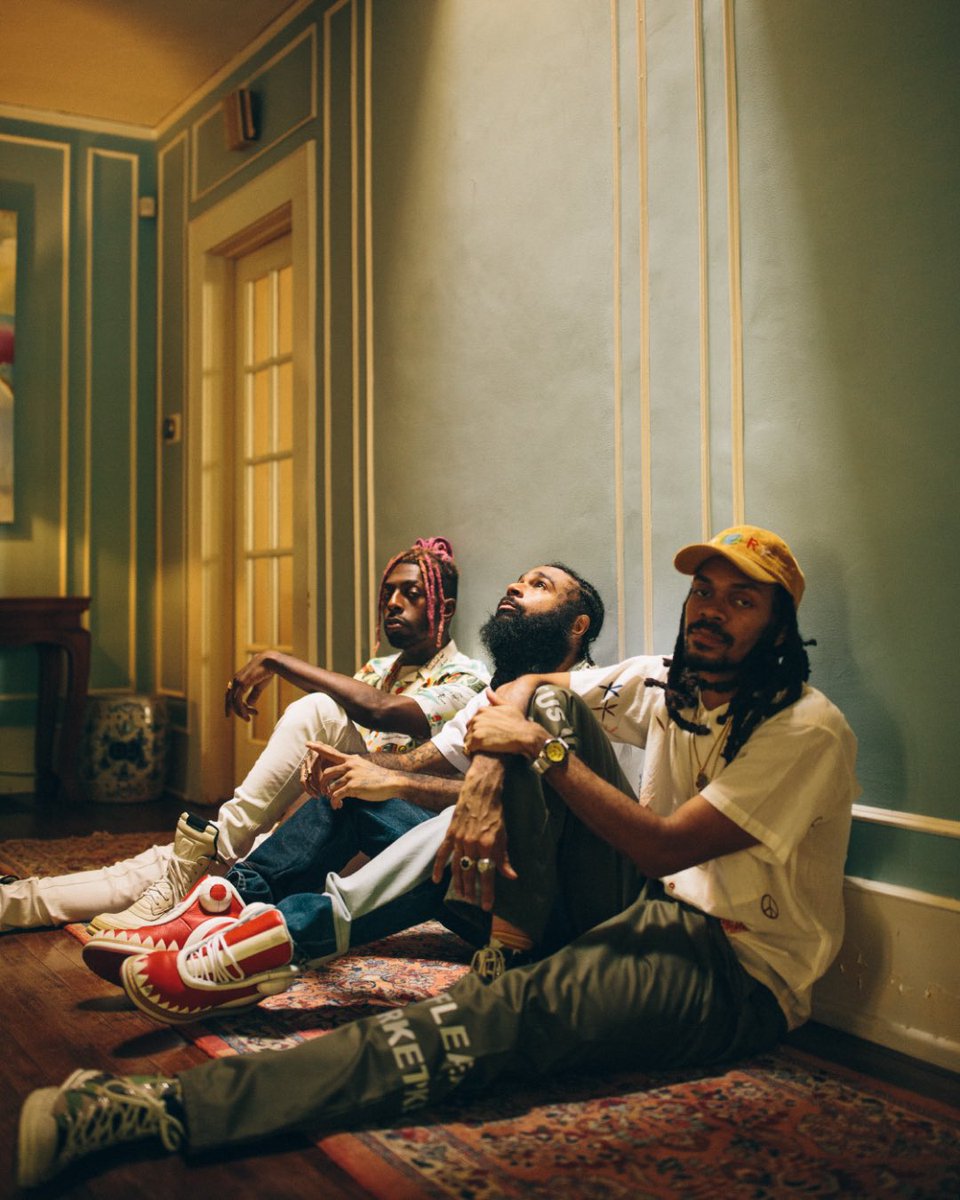 'now, more than ever' is out now. the music industry, like most other systems in this country, is not designed for us to succeed. flatbush is 100% independent and owned by three Black kids from brooklyn since day fucking one. we will never give up. https://t.co/sRONCDI3Lw https://t.co/PiQwo9qpj9
We're live!!!! 2v2 Gunfight tournament for a giveaway!!! Plus details about our upcoming first S&D tournament! https://t.co/ADC3AeFeyQ
@RollingLoud Also use google as there are local bail funds for every major city. They are working hard to free us protesters wrongfully arrested!!
It's hard celebrating a #1 album when the world is Hurting 😕🙏🏽
I got my refund money from rolling loud today, anyone know a bail fund that I can send money to through PayPal #BLM #GeorgeFloyd